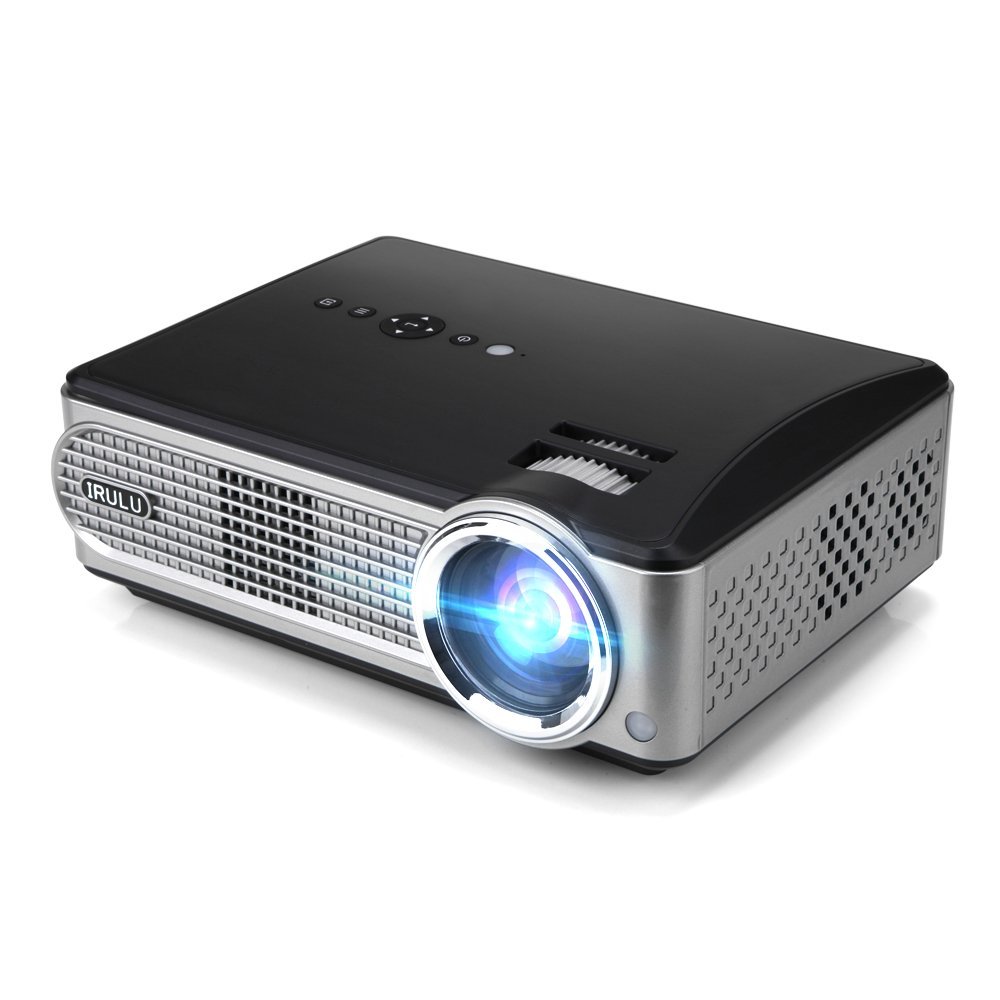 iRULU P4 HD Video Projector LED Home Projector features 800 x 480 native resolution and 1080p support resolution.
This iRulu video projector is made in a user-friendly design that can easily be operated by a new user.
iRulu home projector has a projection size of 32 to 160 inches with projection distance of 1.2 to 5.2m.
It is claimed that it has 1.67 million colors that enable to restore the real image from your device giving you the large screen experience at the time of watching movies and footballs.
iRulu projector has adjustable screen size and projection distance with adjustable image aspect ratio 4:3 / 16:9, all of them will provide more accurate, vivid color brightness for photos, movies and games. It allows varieties of projections such as front, rear and ceiling.
You just need to put it on a flat table, project on a white screen/wall to enjoy amazing video.
It gives you great home entertainment with the convenience of the integrated speakers, you can also connect an external speaker via HDMI or RCA L/R jack port according to your sound preference.
Pros:
Projects images clearly in full light
Color and brightness are impressive on a large screen
Many different connections
Easy to navigate
Can play blu rays
Significantly brighter than 1200 lumen projector
Clear image
Clear HD images
Big video output
Adjustable contrast and sound settings
Cons:
More expensive than other projectors
Not as clear in darkness as advertised
Remote is not great
Speaker volume is not great
Picture looks great but could be better
iRULU P4 HD Video Projector comes with both pros and cons. The pros are taken from users' reviews from various online websites, shopping websites, forums and blogs.
According to the users reviews, the iRulu projector comes with many pros like image clarity, good color and brightness, multiple connection ports, easy navigation, Blu-ray play capability, HD image production, large screen output and good contrast and sound adjustment optons.
On the negative side, some users believe that this projector is moer expensive than others. They say that the iRulu projector is not as clear in darkness as advertised. According to these users, the remote and speaker are not very good and picture could be better.
---
iRULU P4 HD Video Projector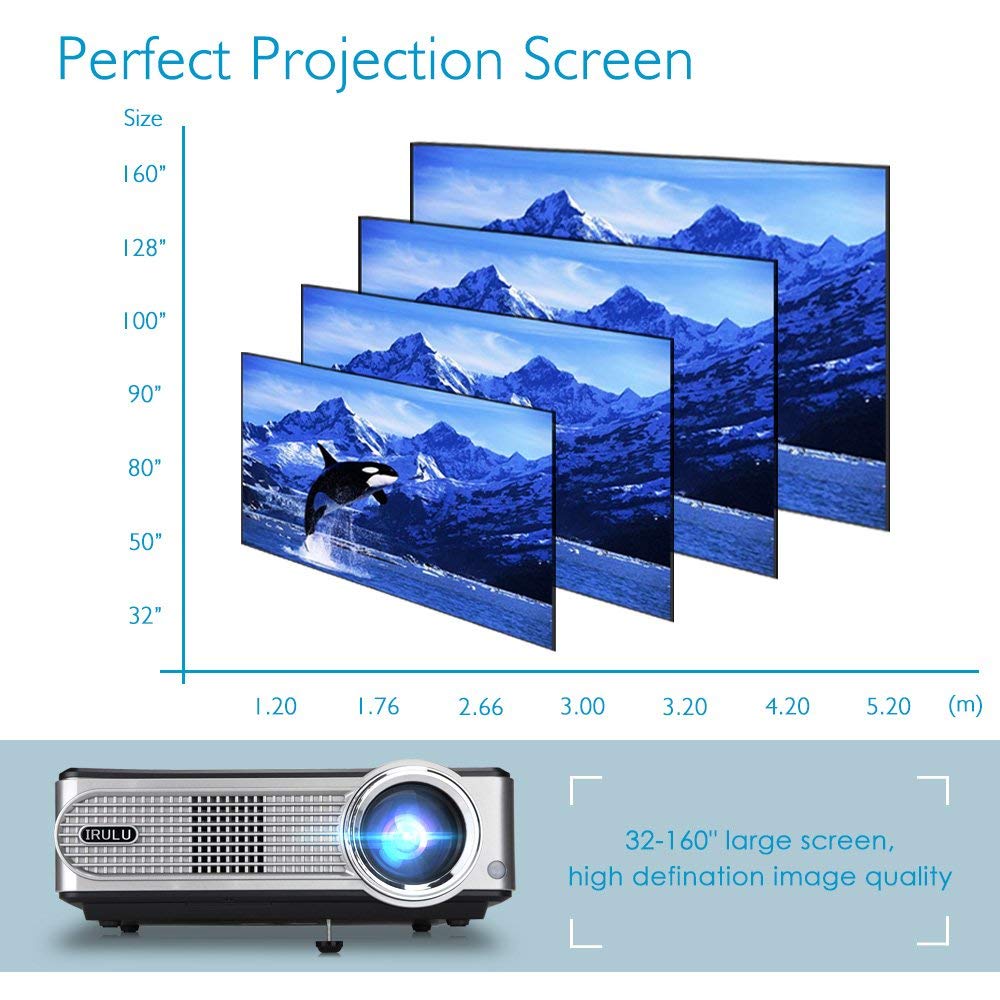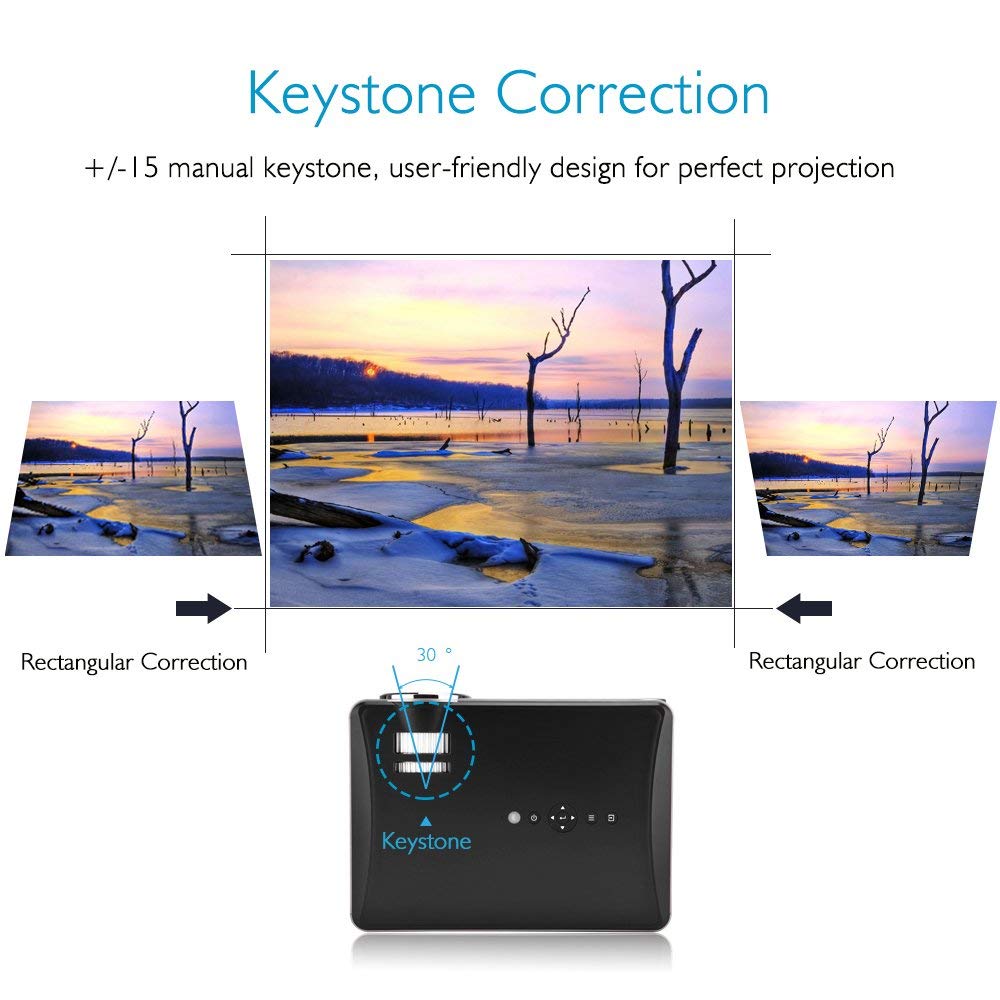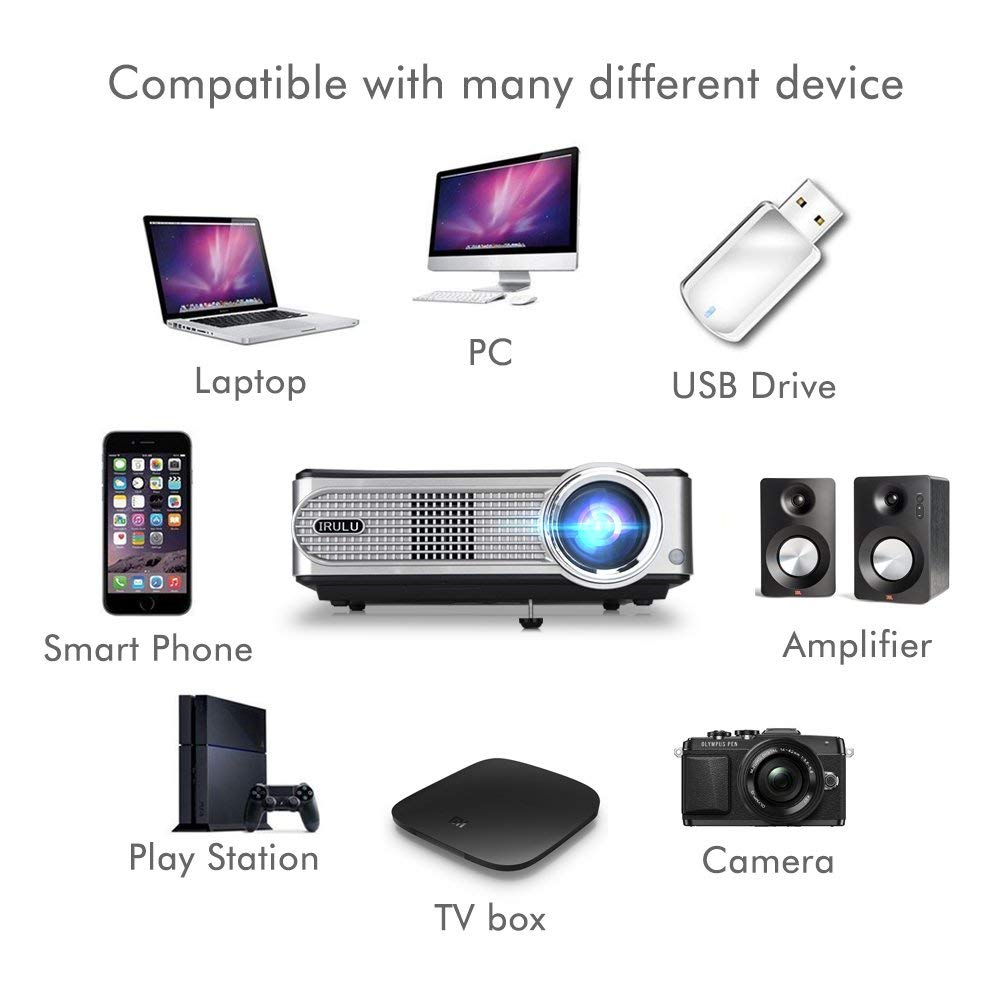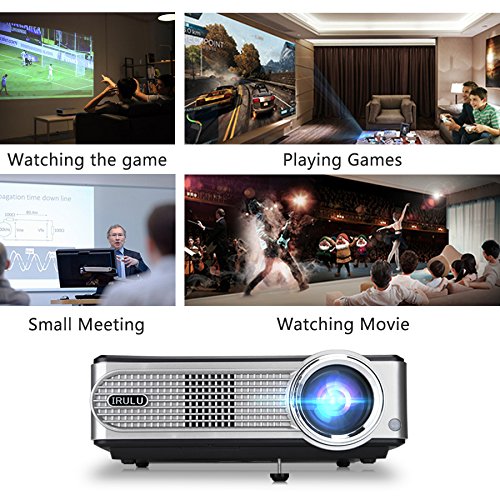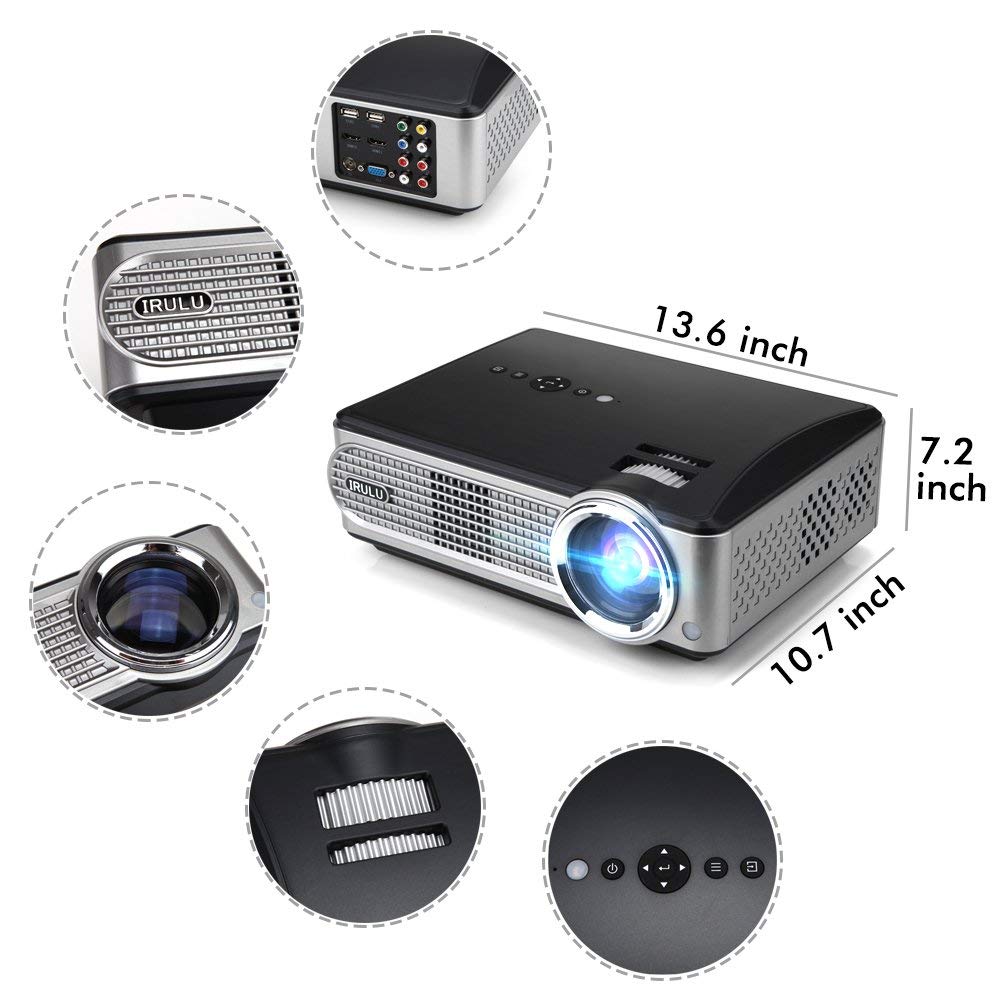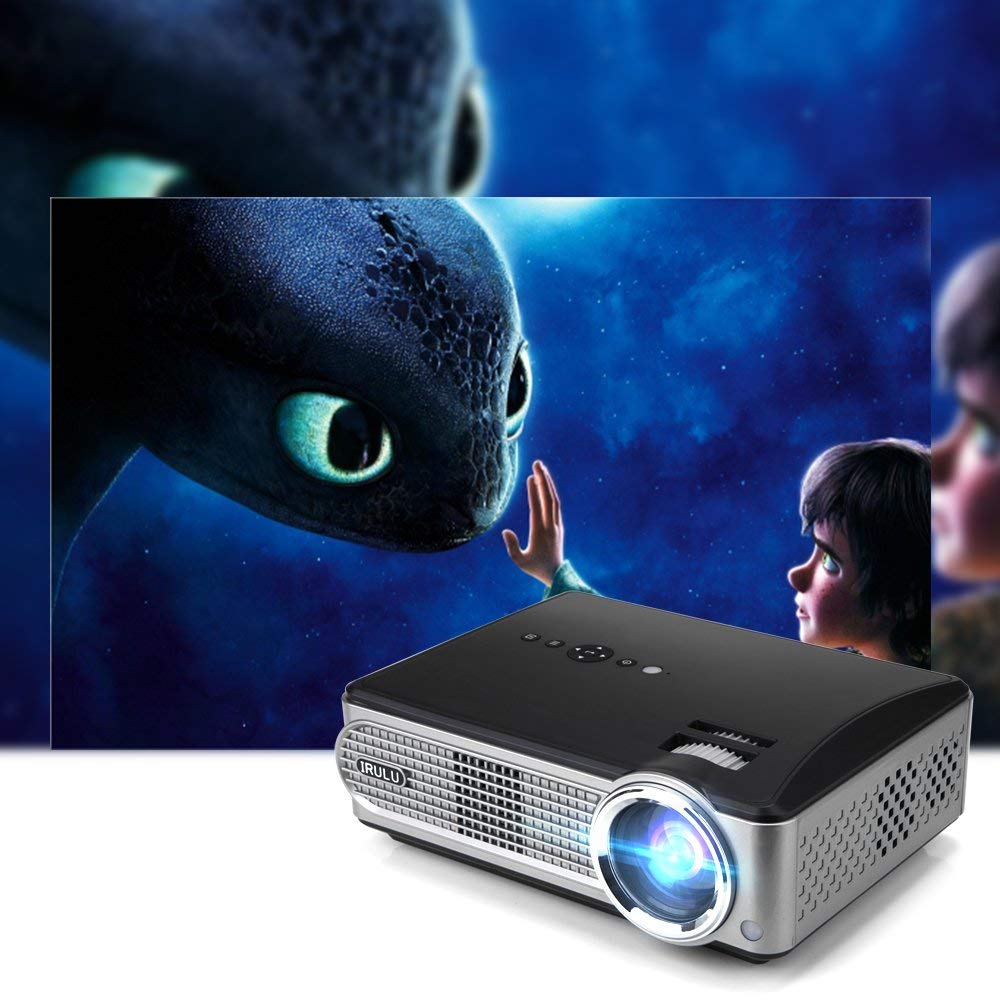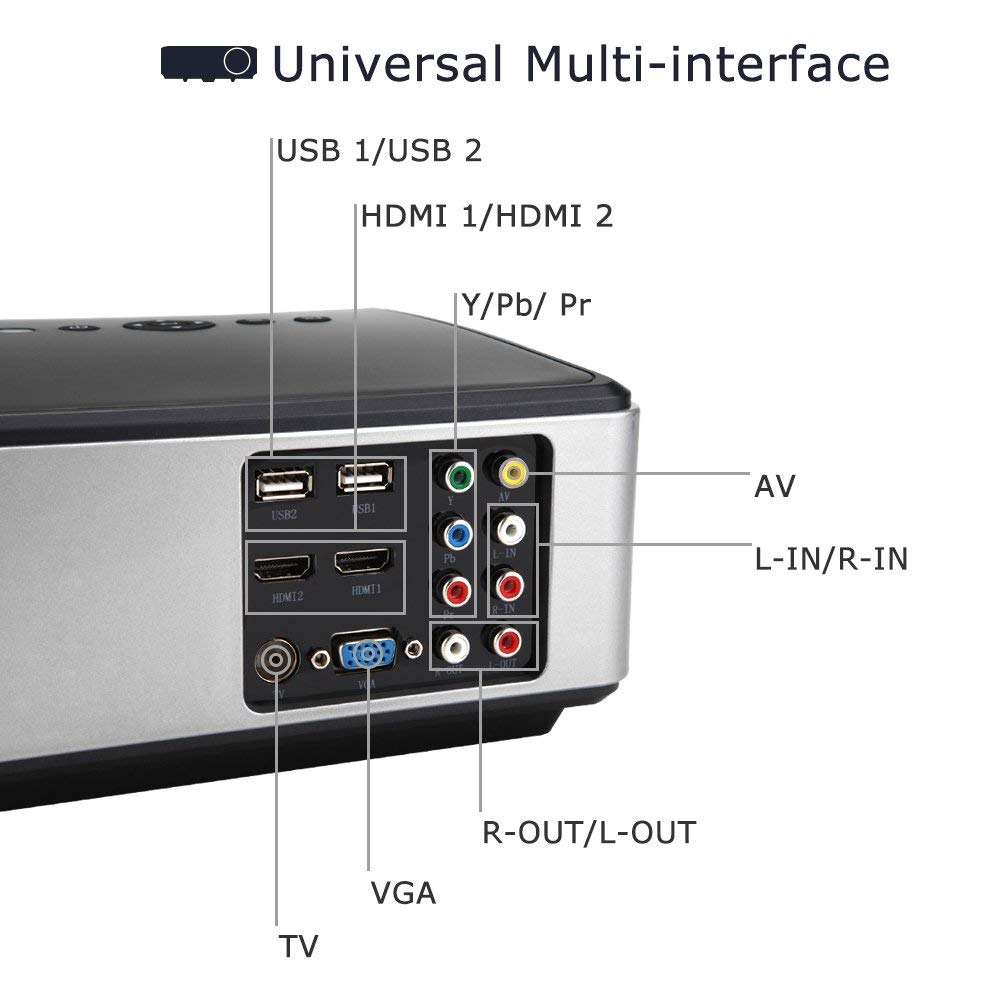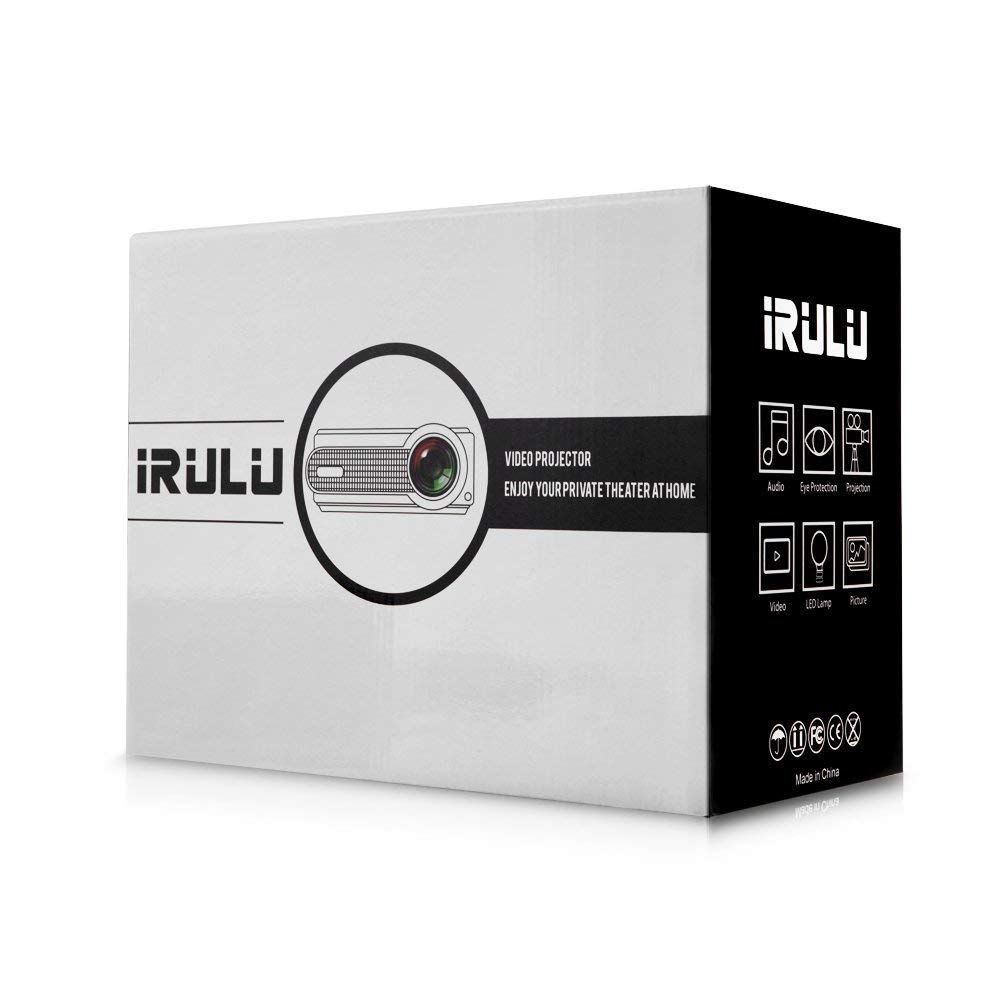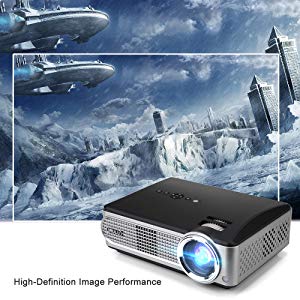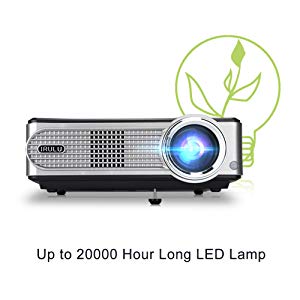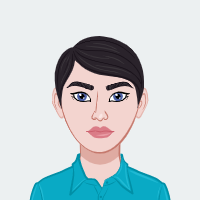 Nikita is a product reviewer who specializes in electronic products. She is an active member of several online forums and is always up-to-date on the latest products and research. Her reviews are detailed and honest, and her recommendations are always spot-on. If you're looking for a new electronic product, Nikita is the person to ask!