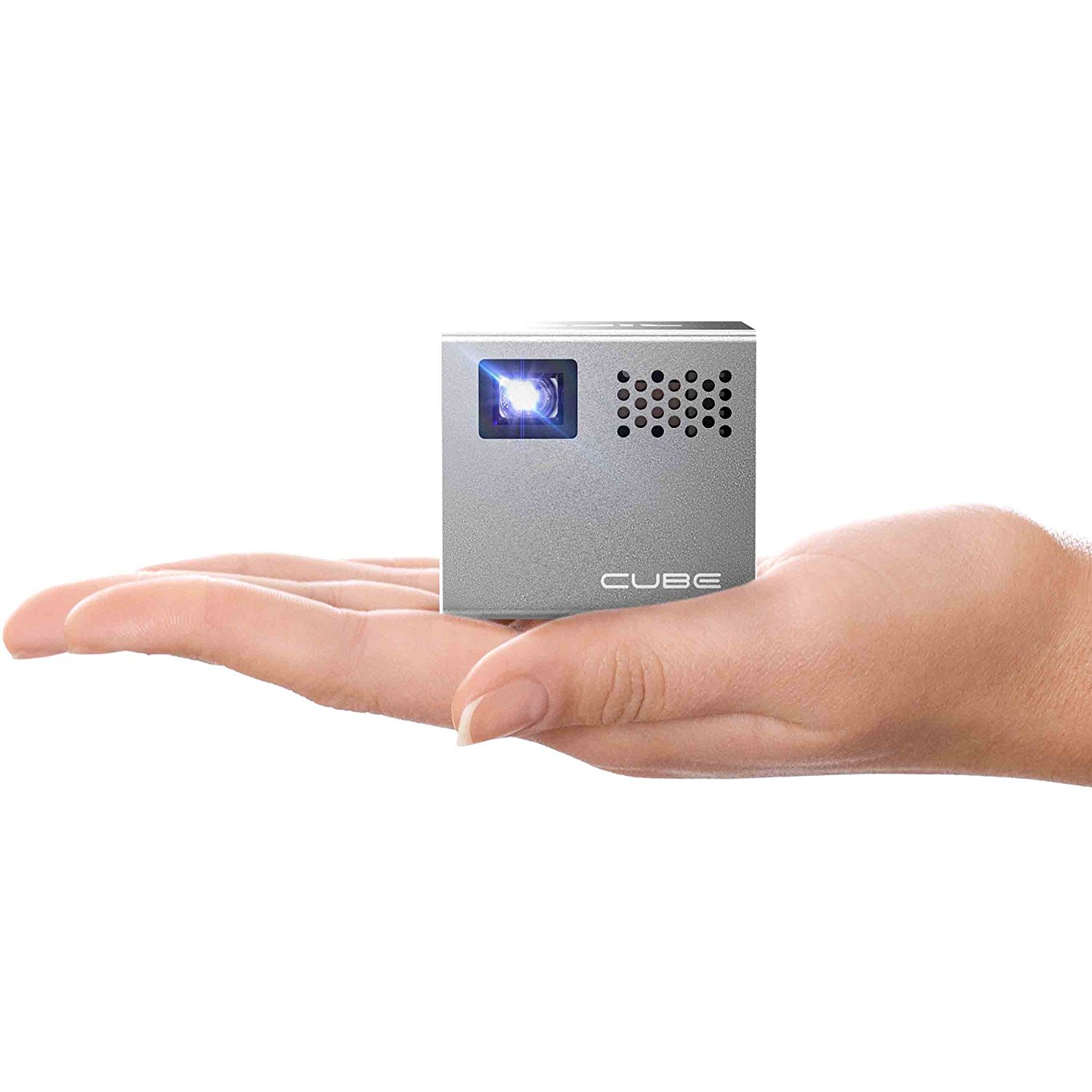 RIF6 CUBE Pico Projector with 120 Inch Display is 2-inch handy mobile projector that is compatible with many devices such as laptops, tablets, phones and gaming consoles to give you larger pictures for great entertainment anywhere you want.
RIF6 mobile projector works with HDMI devices and it is rechargeable with 90 minutes battery life and works with mobile adapters for streaming on-the-go. RIF6 Cube Pico projector is rated as the most user-friendly projector in its class.
RIF6 mini projector has vibrant LED light projection that lasts up to 20,000 hours. The display can be extended up to 120 inches. When you buy this RIF6 projector, you also get HDMI and MHL connector cables, USB charger, remote control, flexible mini tripod and free one-year warranty.
Pros
Great customer service
Cool and fun product
Excellent return policy
Adapters are available at most stores
Works perfectly
Easy to use
Great for kids
Clear projector
Small and convenient
Brilliant little gadget
Picture quality is beyond expectation
Portability
Cons
You need to buy a separate adapter to use this product with an iPhone or iPad
Sound quality is not great
Have to be close to the projector to hear it
Battery time is just 90 minutes
No Bluetooth connectivity
Well, RIF6 Cube is a great little projector. It has received both positives and negatives. However, many customers are  happy with the purchase because it comes in a small size so it is a highly portable projector.  It works perfectly and it is very easy to use. Further, the pico projector is supported with good return policy and customer service.
On the other hand, the RIF6 projector has some cones too. It lacks Bluetooth connectivity. The battery does not last for a long time, only approx. 90 minutes. The sound quality is not very good and users have to sit close to the projector to hear the sound.
---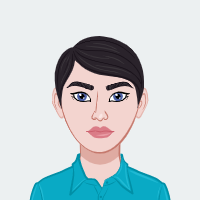 Nikita is a product reviewer who specializes in electronic products. She is an active member of several online forums and is always up-to-date on the latest products and research. Her reviews are detailed and honest, and her recommendations are always spot-on. If you're looking for a new electronic product, Nikita is the person to ask!