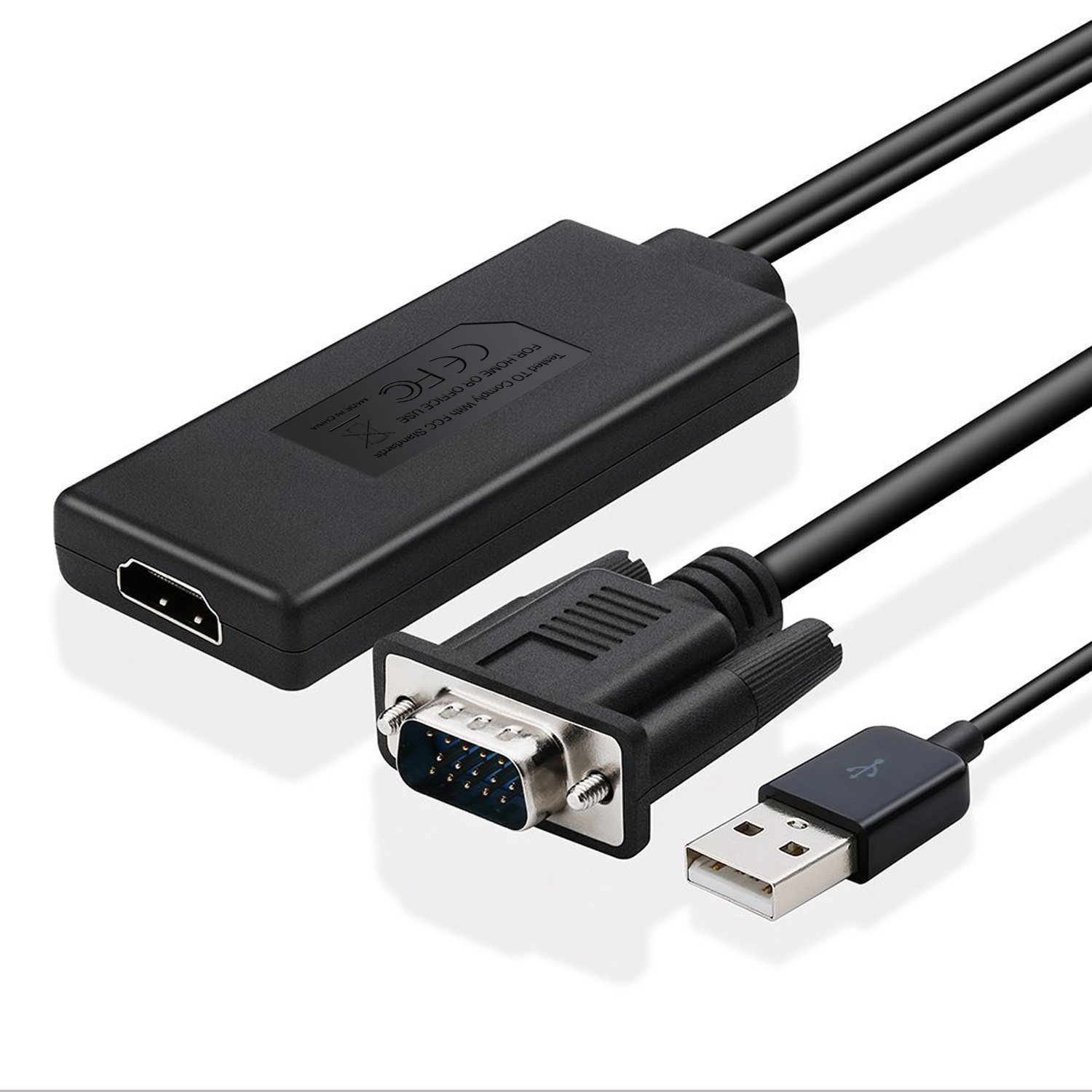 Emixc VGA To HDMI Converter lets you upscale analog VGA signals to digital HDMI signals.
You have to insert the VGA interface into the computer or other equipment with the VGA output, plug the USB connector into the related interface of computer, insert the HDMI female connector into one HDMI cable.
Please make sure that HDMI cable is sold separately. Then connect HDMI cable to displayer/monitor and projector or other devices with HDMI interface.
PROS:
Works as claimed
Handy little device
Works flawlessly
Very easy to use
Inexpensive
Attaches to HDMI monitor
The company has good customer service
The product is refundable
CONS:
May have issues with Nvidia video cards
Audio jack on computer may not work properly
Stopped working after 3 weeks
Seeing the pros and cons, the Emixc VGA To HDMI output adapter is an average performance product. With this VGA to HDMI converter, some users are happy, while some are unhappy.
On the plus side, the HTMI output adapter is easy to use, inexpensive, refundable comes from a good company with good customer service. It works flawlessly and you will not get any issue related to the connection.
On the down side, some users have complained that it worked for just 3 weeks. Some users says that the audio jack on computer may not work properly, which some users faced issues with their NVIDIA video cards.
---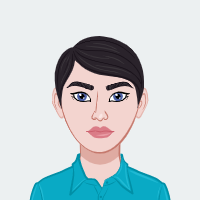 Nikita is a product reviewer who specializes in electronic products. She is an active member of several online forums and is always up-to-date on the latest products and research. Her reviews are detailed and honest, and her recommendations are always spot-on. If you're looking for a new electronic product, Nikita is the person to ask!