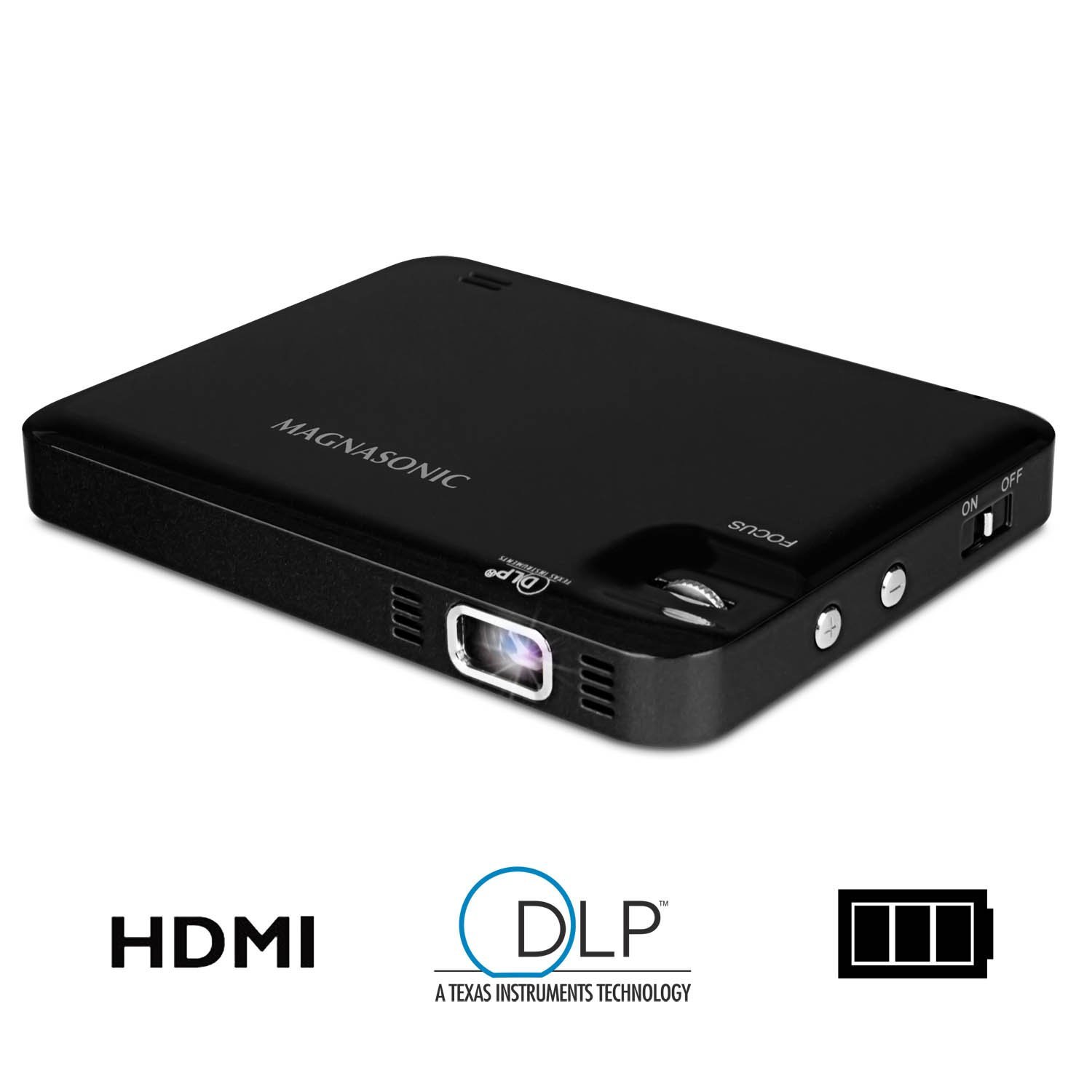 Magnasonic LED Pocket Pico Video Projector is claimed as world's smallest portable DLP projector that measures 3.9 X 3.0 X 0.5 inches only. Since it allows HDMI connection so you can project big, vivid videos and photos up to sixty inches in size for entertainment, play and business.
This is a convenient plug-n-play projector, which is ideal for home or offices. Amazingly, it has bright 25 lumen LED DLP light engine, crystal clear 640 x 360 resolution and 1100:1 contrast ratio for high quality display.
Whether you want to watch high quality videos or you want to make an impressive business presentation, this portable Magnasonic LED projector is good for you. You can carry it anywhere you go. Not only does it has a lightweight design, but it carries 2 hours rechargeable battery of 2100mAh that is good for travelers as well.
Further, it allows projection from smartphone, tablet, laptop, media player and any other HDMI video player. Please make sure that smartphones and tablets require an additional adapter.
[home]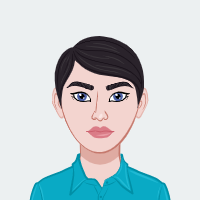 Nikita is a product reviewer who specializes in electronic products. She is an active member of several online forums and is always up-to-date on the latest products and research. Her reviews are detailed and honest, and her recommendations are always spot-on. If you're looking for a new electronic product, Nikita is the person to ask!