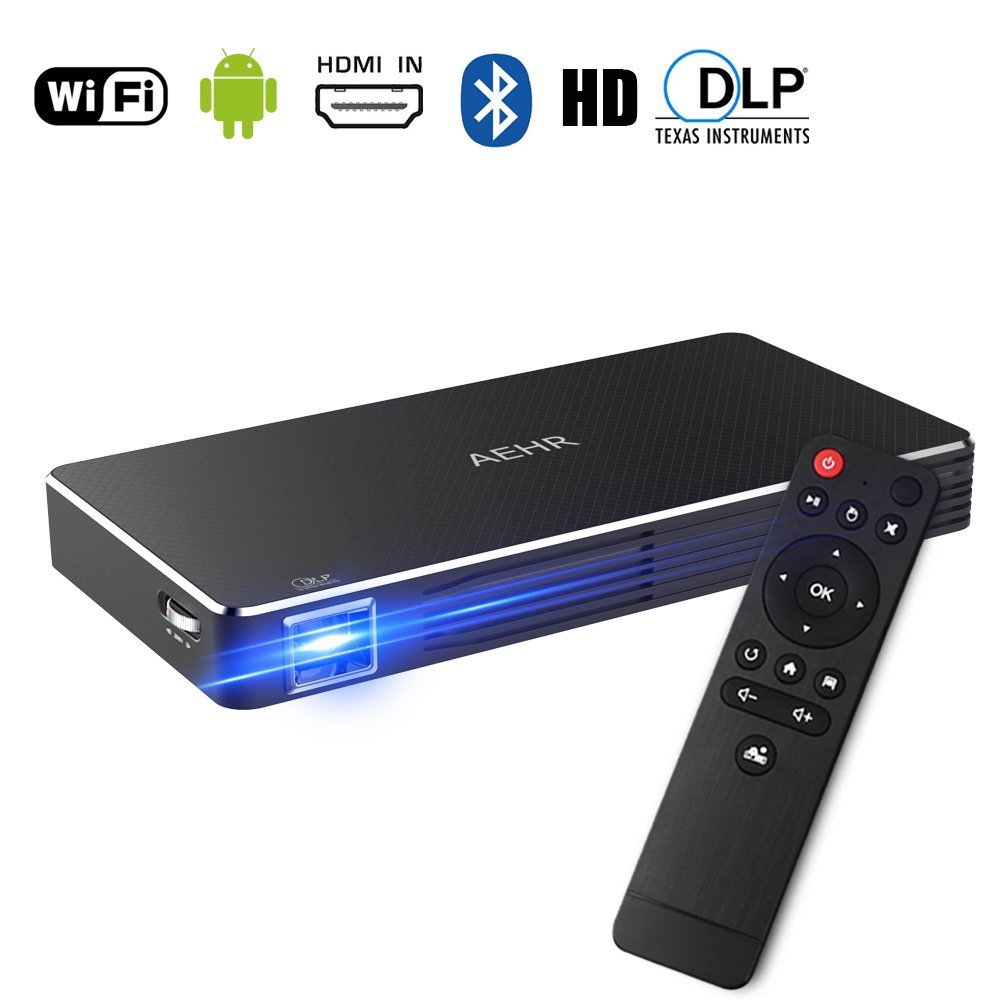 AEHR Mini Android Smart Projector weighs just 285g and it is made in the same size of iPhone 7 Plus. It features 100 inches portable big screen.
The mini projector supports HDMI input to laptop, game host, TV box, support external Bluetooth speaker. It can be operated by mouse and keyboard.
It delivers great 1080p HD video viewing experience without any doubts. AEHR Android mini projector comes with a powerful inner battery that can play for more than 3 hours (non-stop) without connected to power that means continuous power for entertainment.
This Mini AEHR projector also comes with built-in FreeClick App Store letting you download and install apps like YouTube, Hulu, Netflix, Office, Foxnow, Twitch and so on.
AEHR pico projector comes with both wireless and wired connection capabilities letting you connect to any tablet or mobile device.
Pros:
Lot brighter than expected
Good battery life
Includes a tripod
Android OS lets you use a variety of apps
Can be used as a laptop
Has a 64gb chip with movies loaded on it
Kids use it for video games
Portable
Comes with pre-installed apps
Plays .MP4 and .mkv movies from a microSD card
Cons:
Remote doesn't turn projector on/off
No keystone adjustment
Projector focus gets out of adjustment easily
Not very bright
Not suitable for well-lit environments
For your convenience, pros and cons of the AEHR pico projector are mentioned above. You can see that this mini projector comes with many pros such as good brightness, good battery life, tripod included, Android OS, 64 GB chip and it comes with pre-installed apps. The good thing is that the kids can use this projector for the video games. It can comfortably play popular video files such as .mp4, .mkv and others.
On the negative side, some users complained that the remote doesn't turn the projector on or off. The pico projector lacks keystone adjustment capability and it may not be suitable for well-lit environments.
---
AEHR Portable Pico Video Projector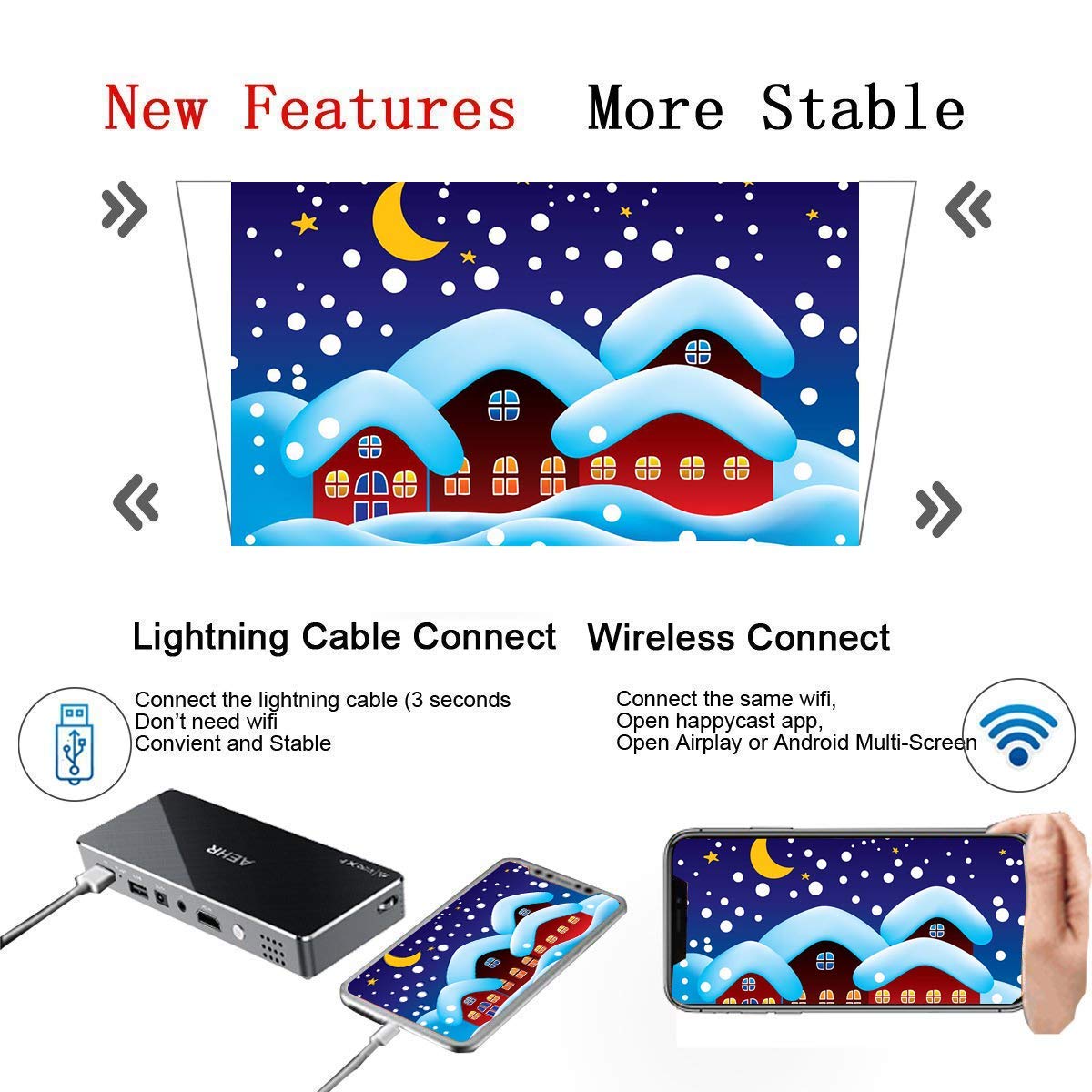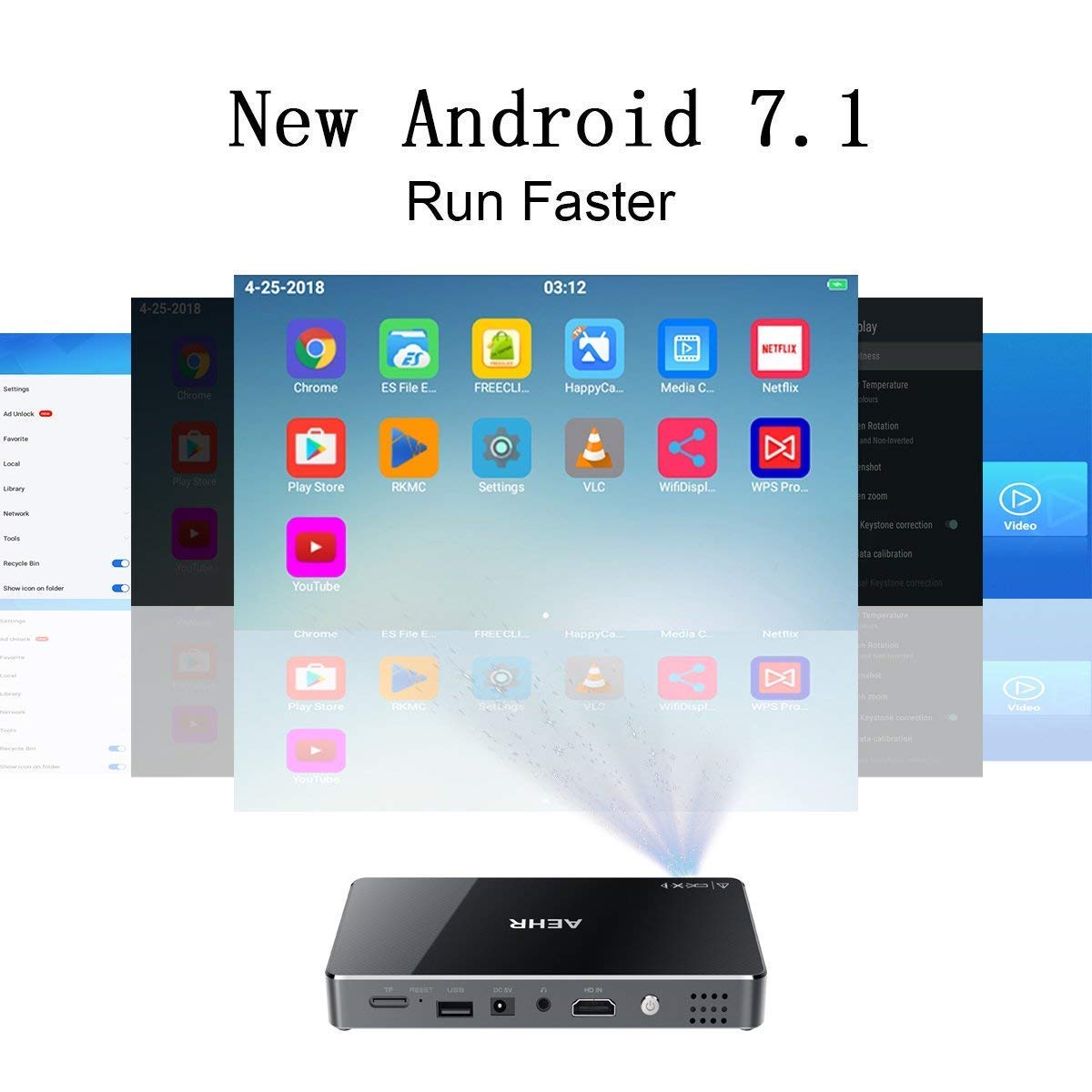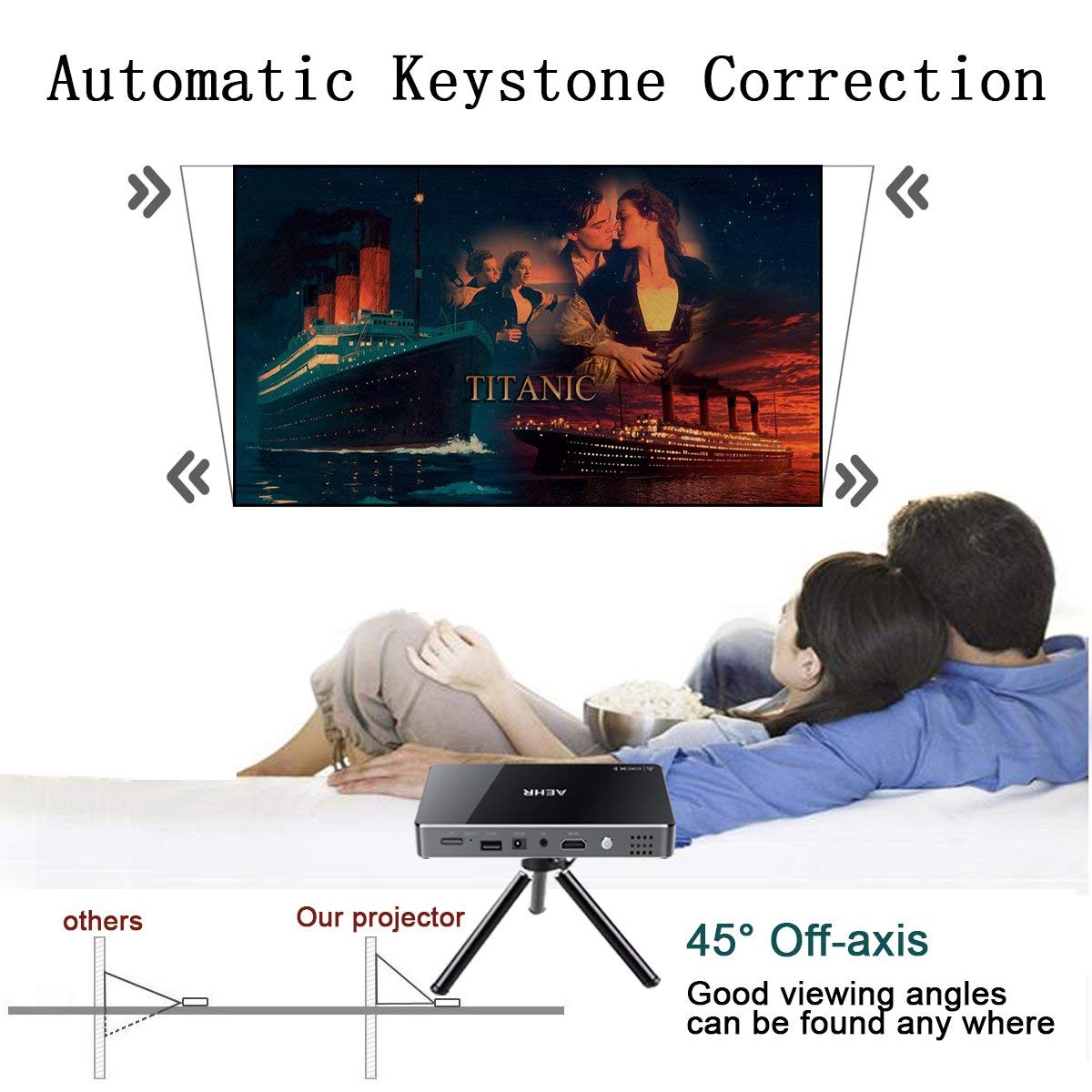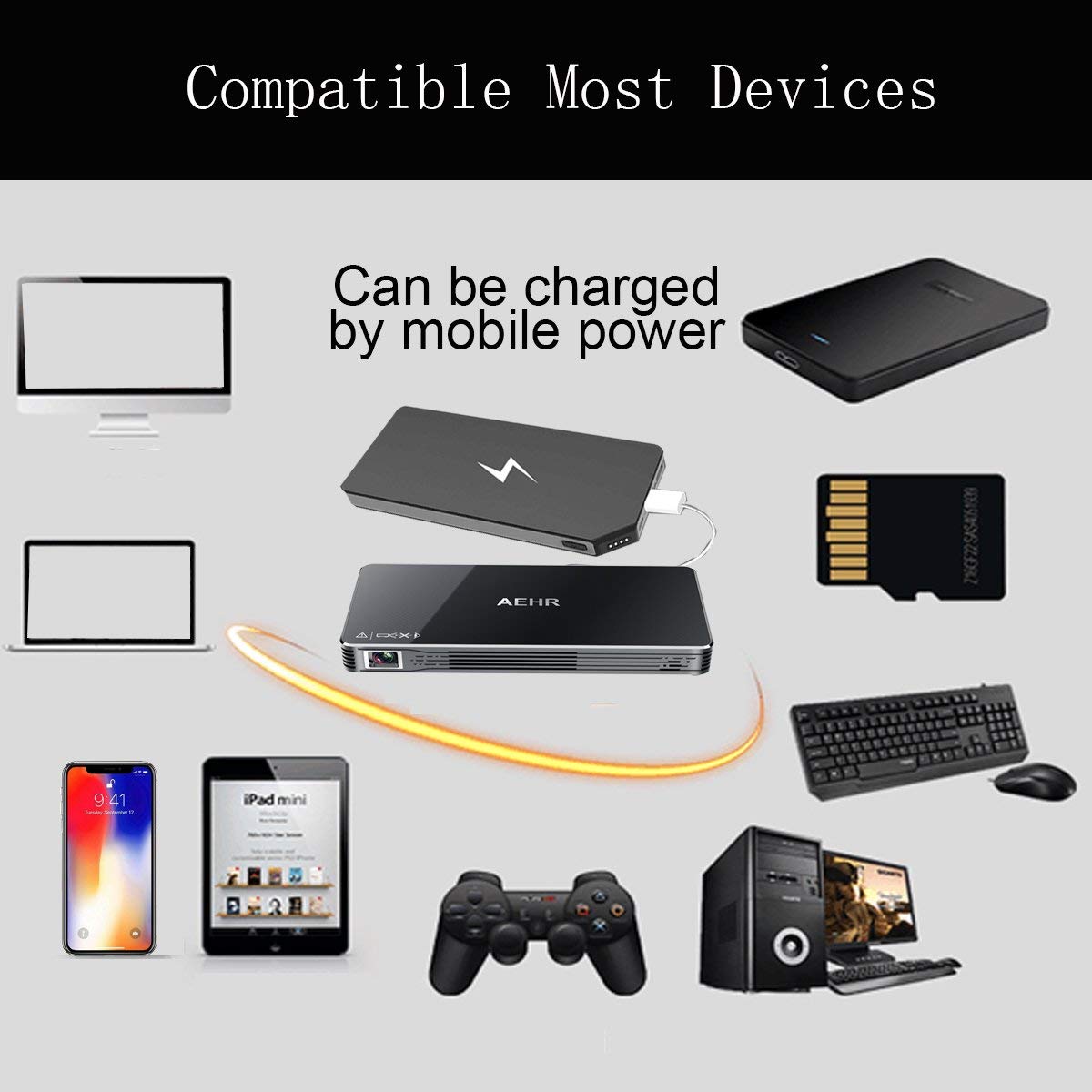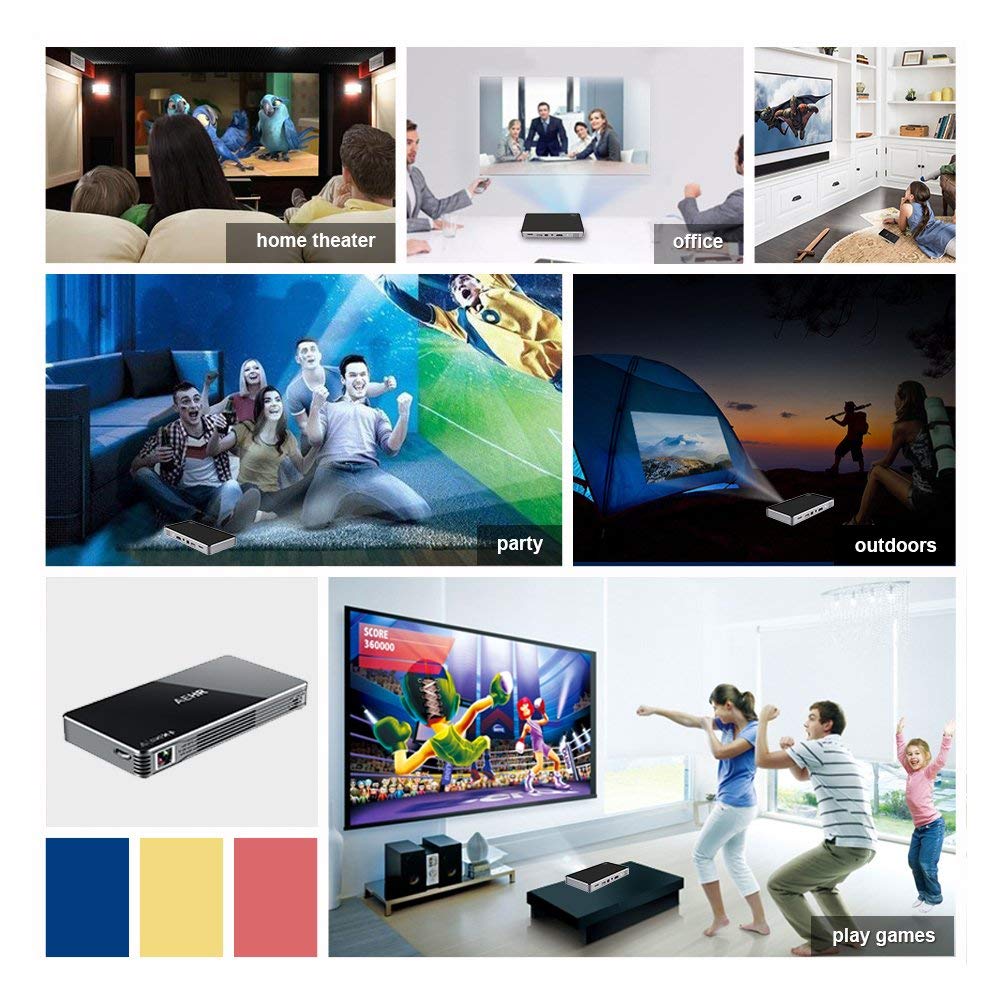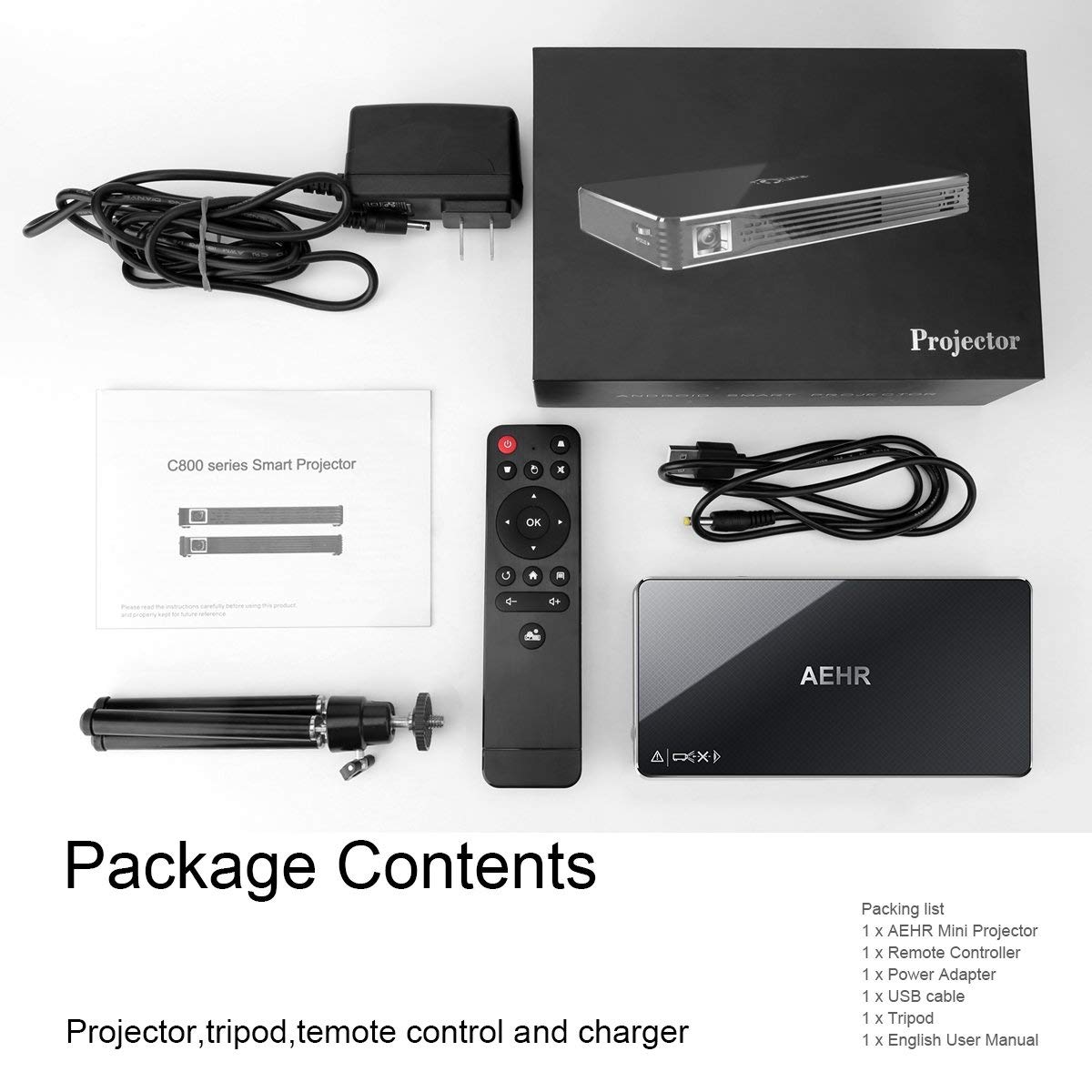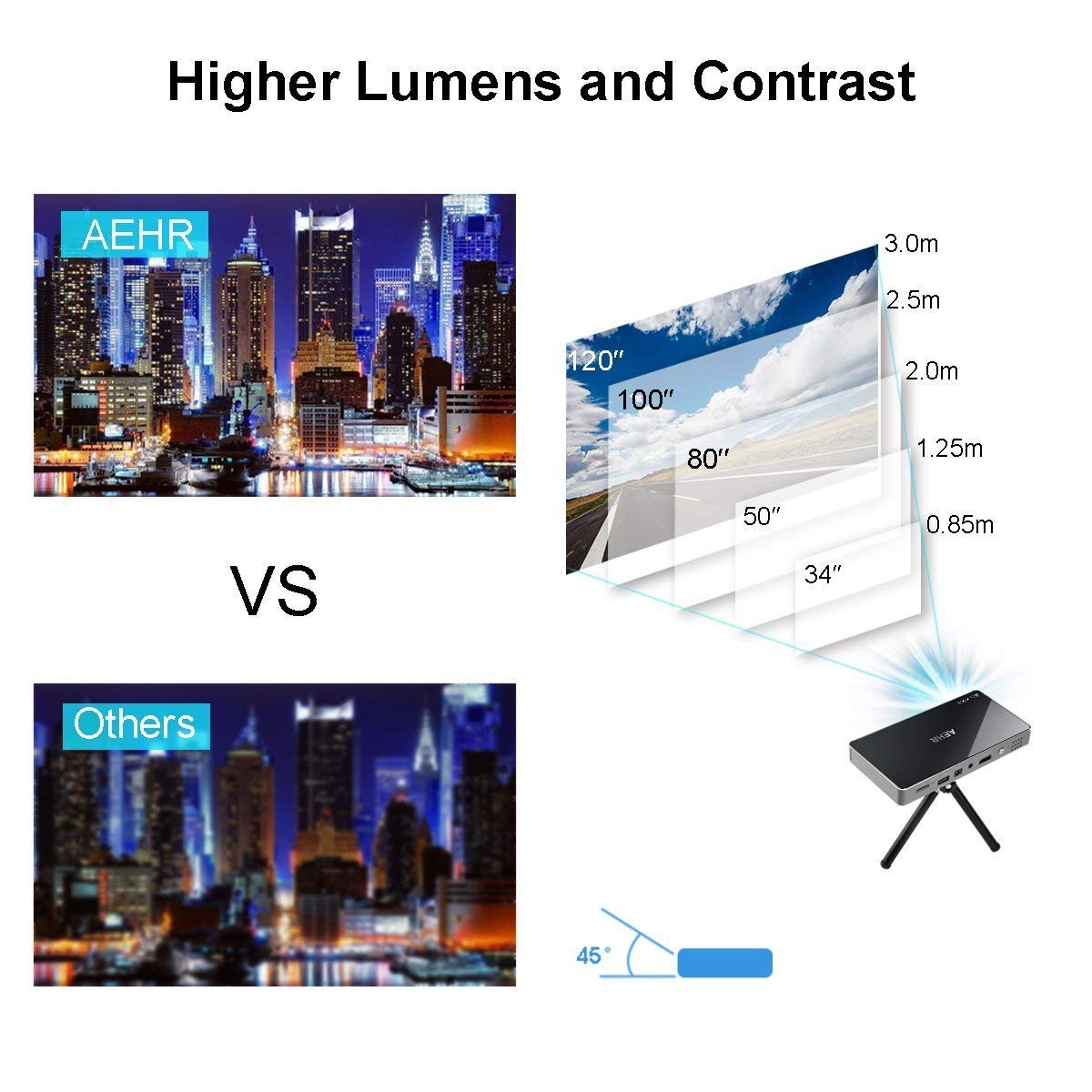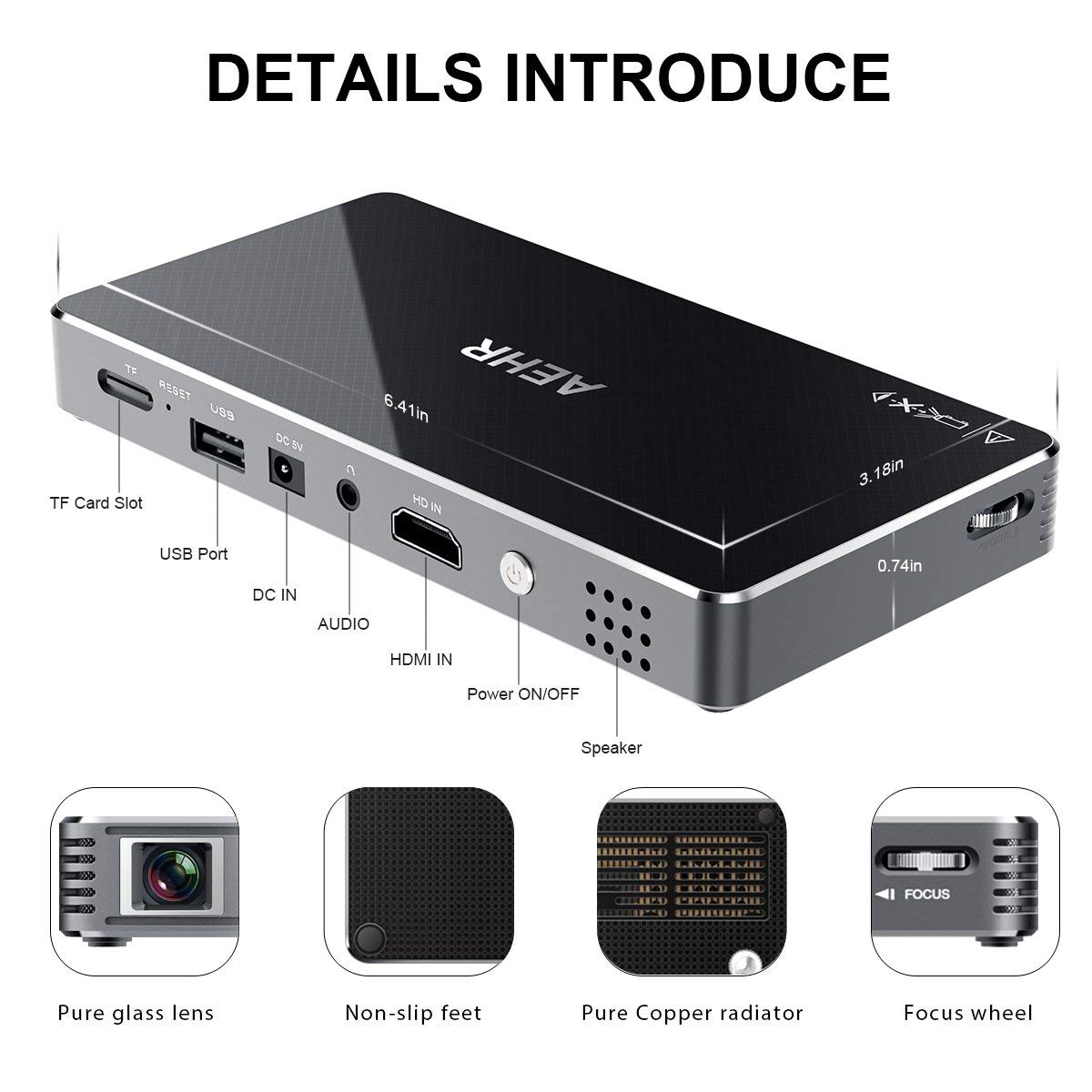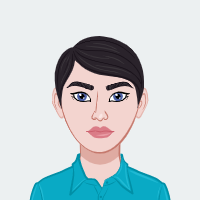 Nikita is a product reviewer who specializes in electronic products. She is an active member of several online forums and is always up-to-date on the latest products and research. Her reviews are detailed and honest, and her recommendations are always spot-on. If you're looking for a new electronic product, Nikita is the person to ask!