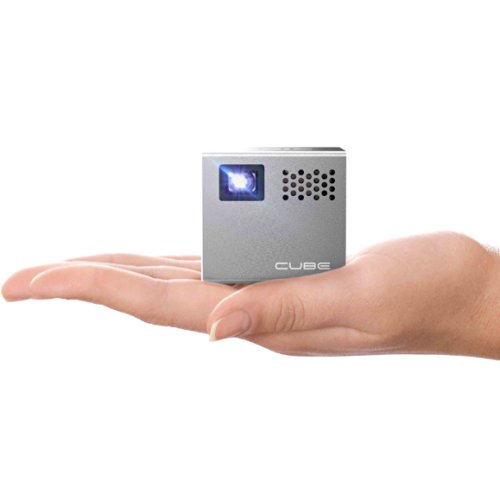 RIF6 Cube Mobile Projector with 120-inch Display is portable and rechargeable that comes with HDMI cables. This cube shaped RIF6 mobile projector is made in 2-inch size that works with phones, laptops, tablets and gaming consoles to give you larger than life entertainment, anywhere and anytime. RIF6 Cube Mobile Projector is rechargeable with a 90-minute battery life and it works with mobile adapters for streaming on the go.
RIF6 Cube Mobile Projector is very popular and user friendly in its class. It delivers vibrant LED light projection that lasts up to 20,000 hours. And the display stretches up to 120 inches. With the purchase of RIF6 Cube Mobile Projector, you also get HDMI and MHL connector cables, USB charger, remote control, flexile mini tripod and one year of warranty. Read more…
[home]
---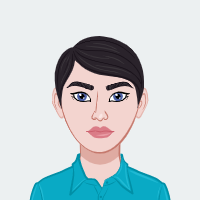 Nikita is a product reviewer who specializes in electronic products. She is an active member of several online forums and is always up-to-date on the latest products and research. Her reviews are detailed and honest, and her recommendations are always spot-on. If you're looking for a new electronic product, Nikita is the person to ask!