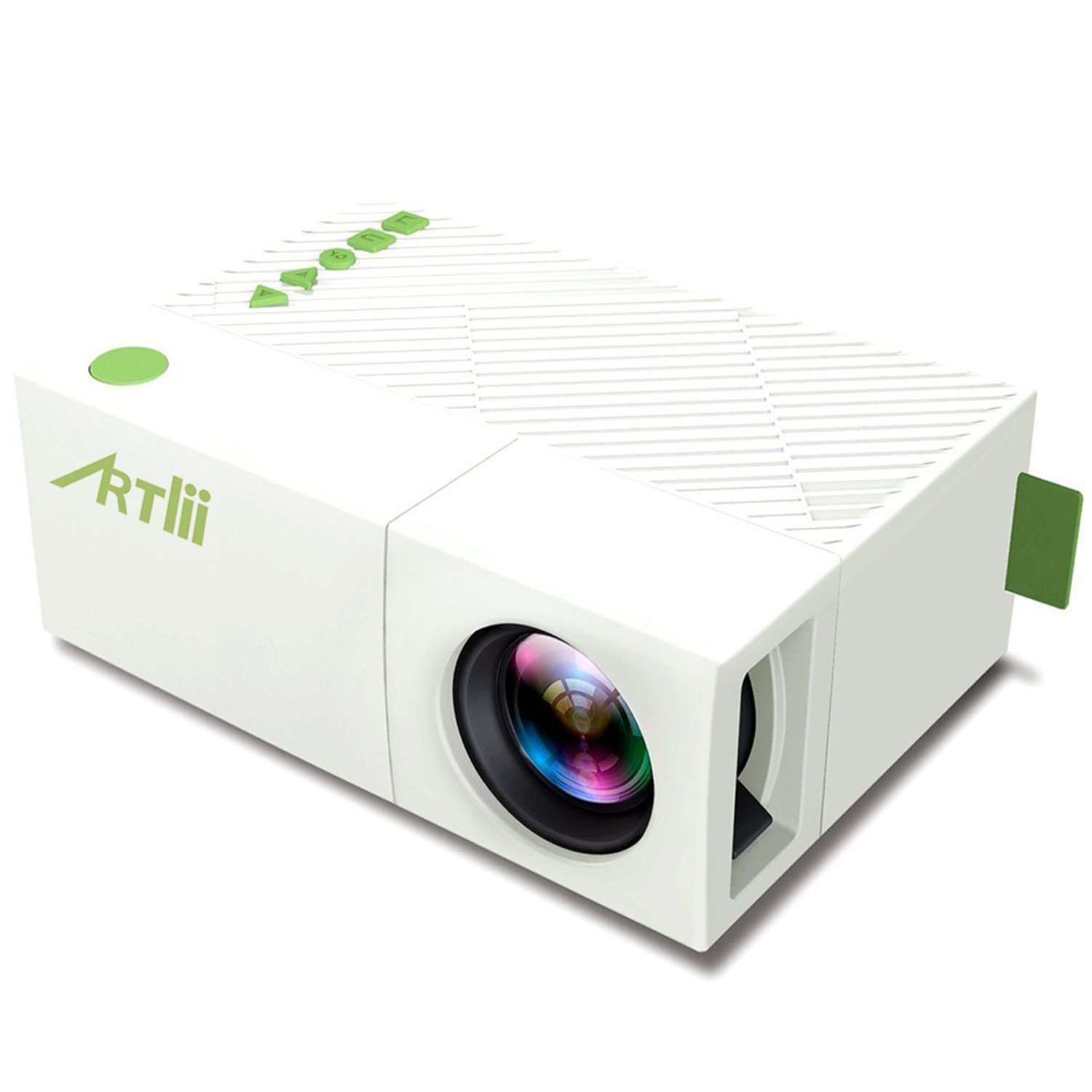 Artlii Mini Portable Projector is good for iPhone or Android with MHL, HDMI connections. This Artlii mini projector delivers the best audiovisual experience. This small Artlii portable projector is made for big things because it comes with excellent features.
It features 24-60 inches image size, 3 to 10 fit projection distance (best projection distance is 5-6.5 feet and best projection size is 40 to 55 inches). Artlii mini video projector is very easy to charge, you can use power bank to supply power as well. This is really a great way to make your time memorable when camping, hiking or something outside.
It has multiple connection ports such as AV/SD/USB/HDMI and others. With all these ports, you can connect laptops, desktops, tablets, DVD players, Xbox, digital camera and many other devices. Please make sure that this Artlii mini projector is not recommended for PPT or business presentation it is perfect for home theater, movies and video games in dark environment.
Pros
The video is crisp and clear
The sound is actually very good even at louder volumes
Lightweight and sturdy
Can be powered by a portable power pack
Tripod mount
Small and portable
Comes with an AC cable
Can be powered by a micro USB cable
Can be powered by a portable battery
Cons
No keystone correction
The projector has image quality issues and is not very durable
The company is not trustworthy and tries to bribe customers for good reviews
Good points and bad points on the Artlii pico projector have been mentioned above. You can see that the mini projector comes with many pros and a few cons as well.
According to the users reviews, the projector produces crisp and clear video and delivers clear and loud sound. Users are able to project on a DIY vinyl curtain and other simple plain surface without any problems. Most importantly, it is a lightweight and slim size projector that comes with a tripod mount too. The Artlii projector can be powered by a micro USB cable as well.
On the down side, this pocket projector does not have keystone correction option. According to some users, it has image quality issues. For some users, the company is not trustworthy as they tried to bribe a customer for good reviews.
---
ARTlii Pico Projector, Movie iPhone Mini Pocket Laptop Smartphone Projector Home Cinema Video Party White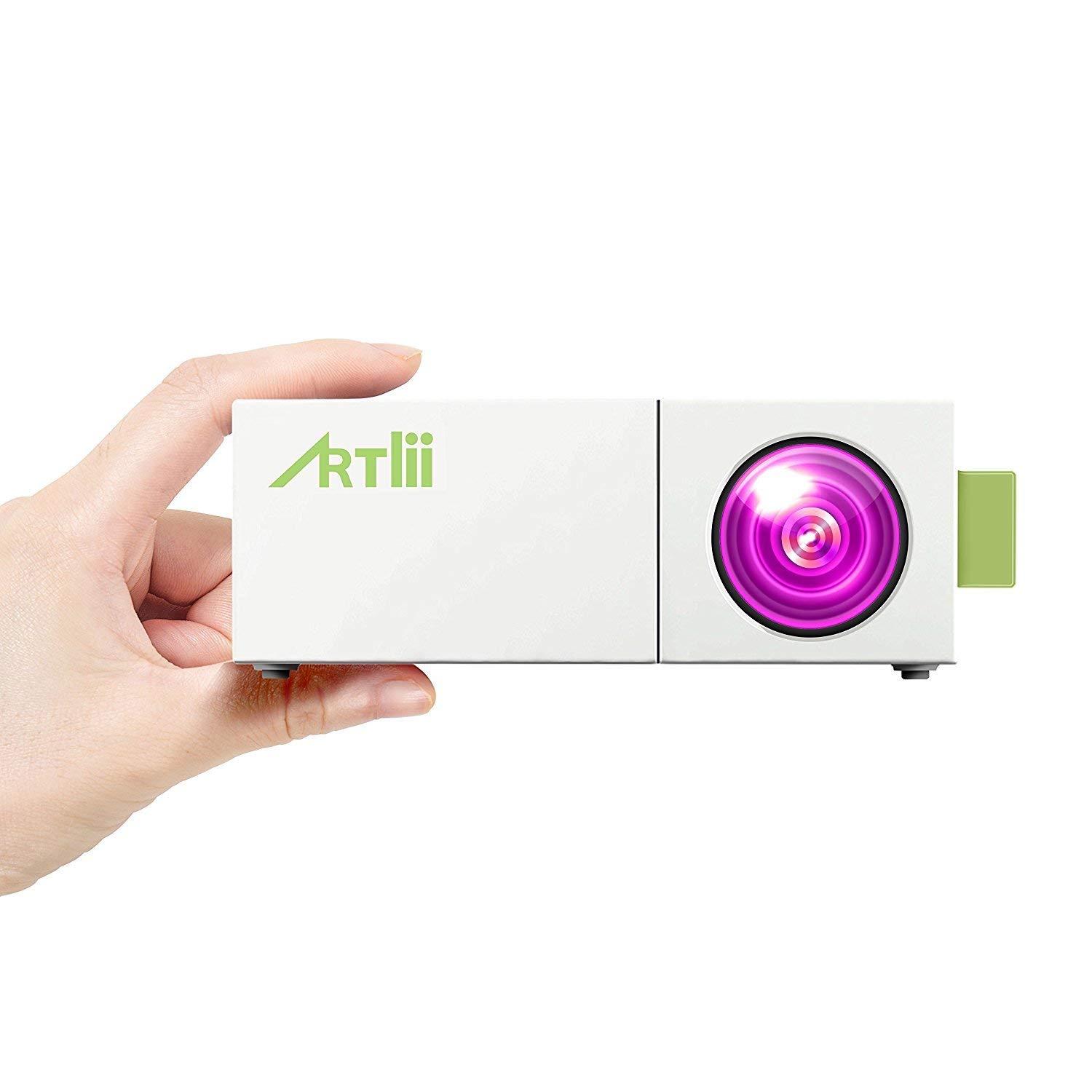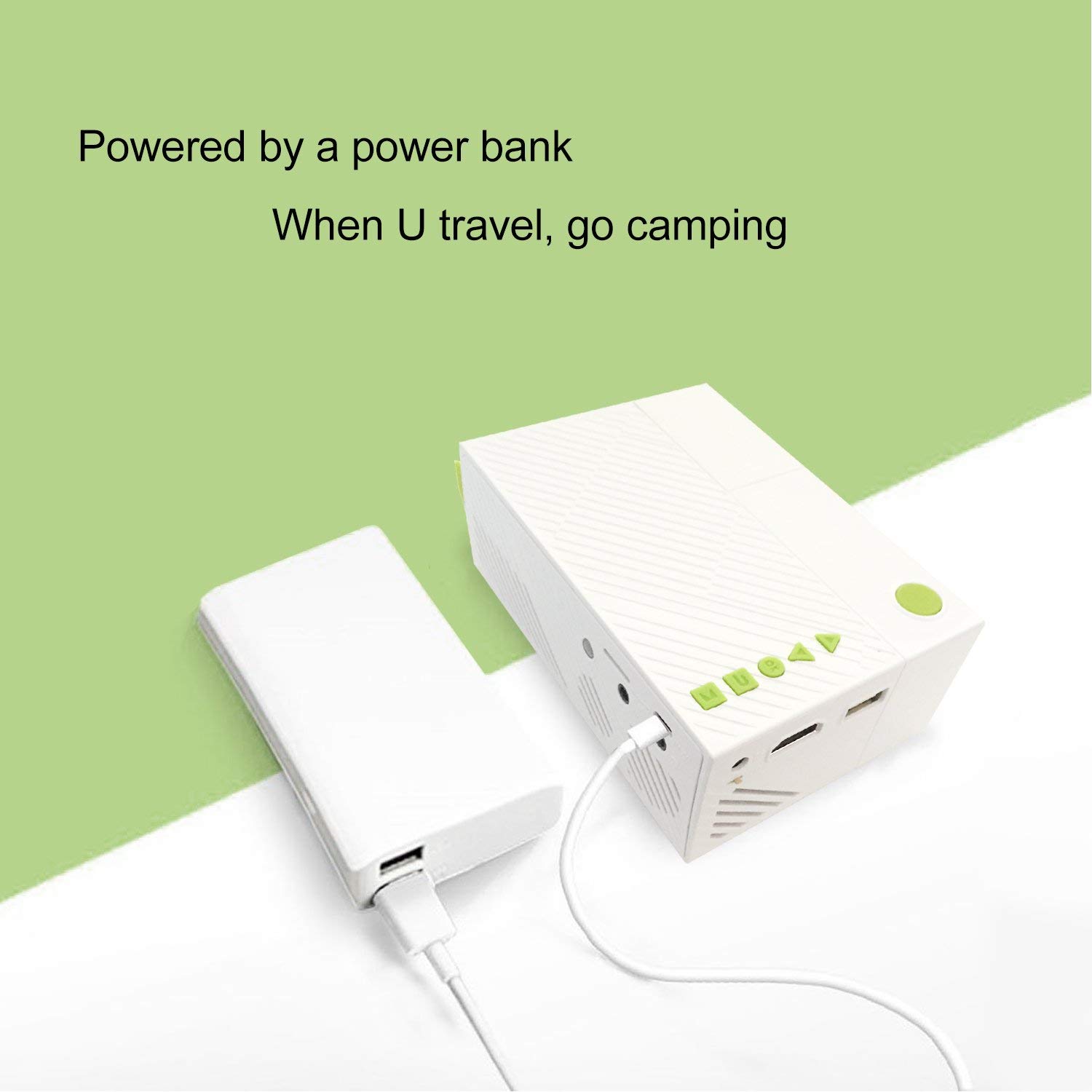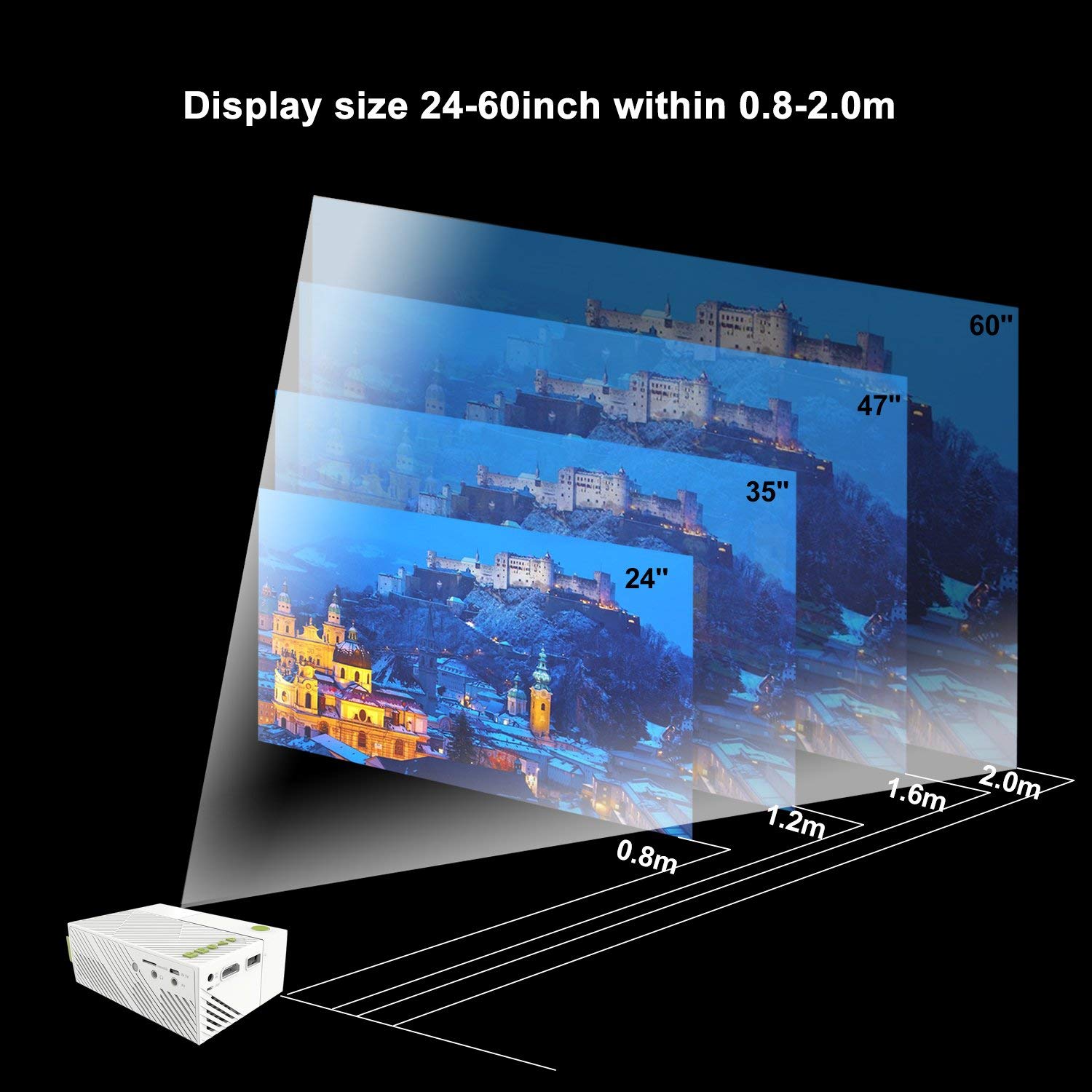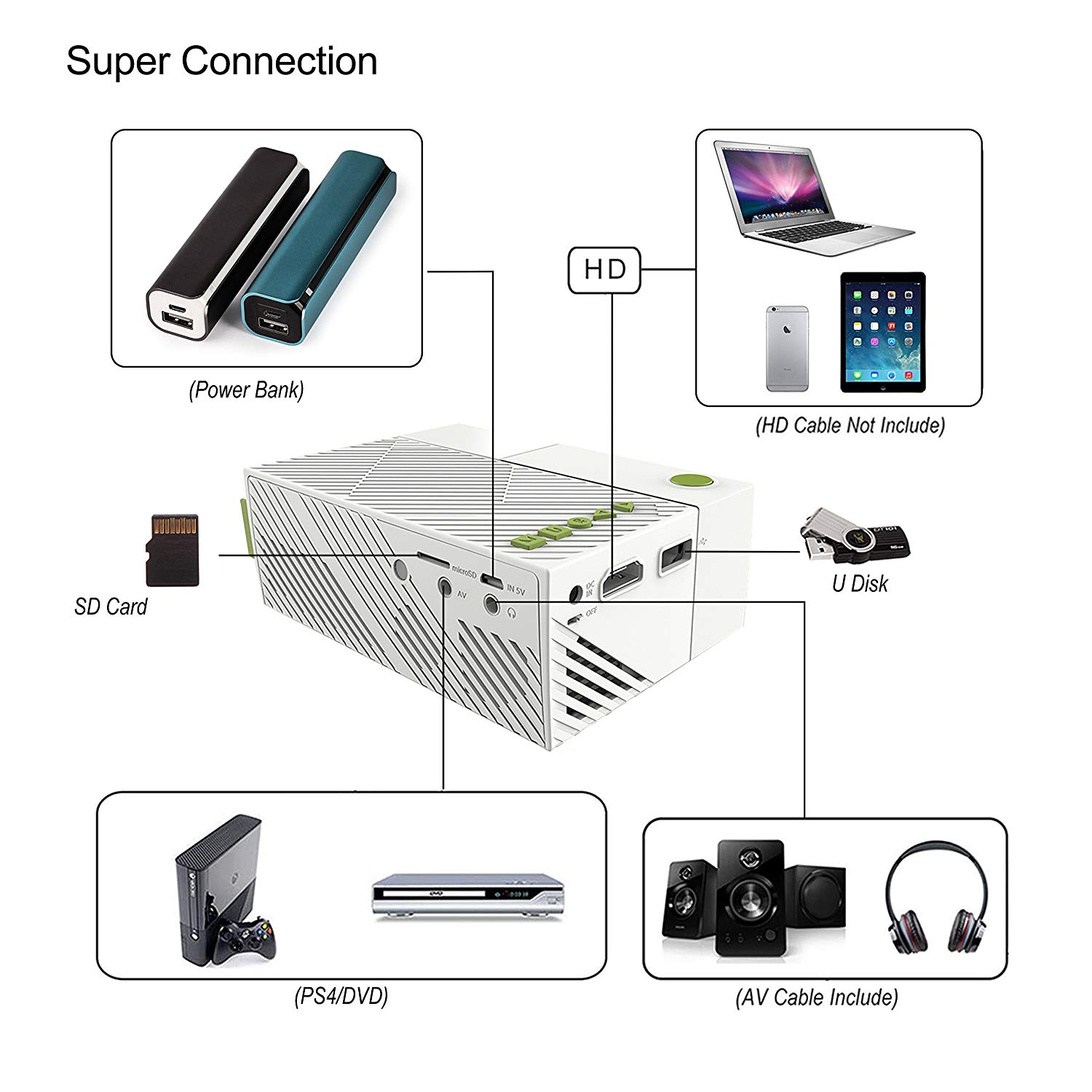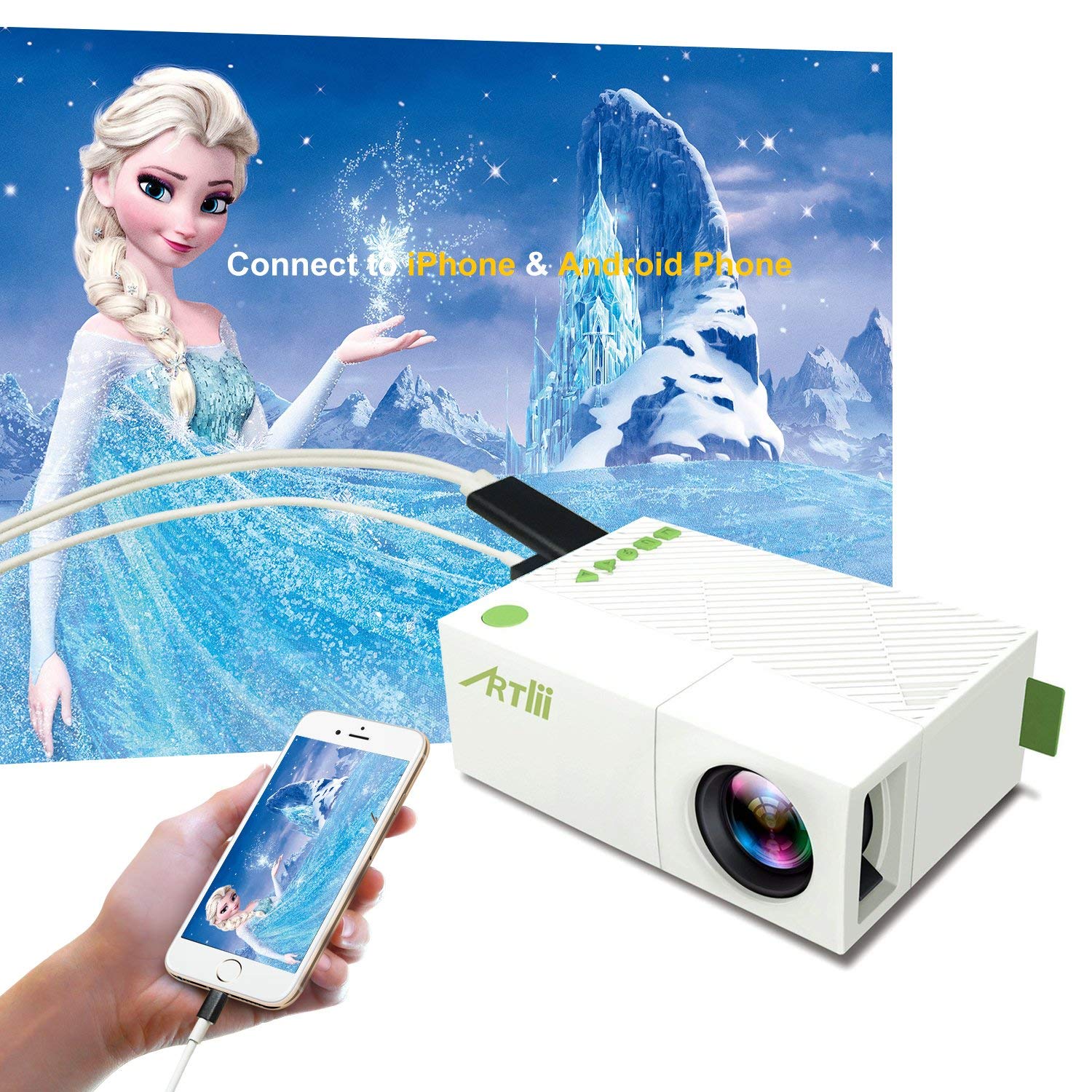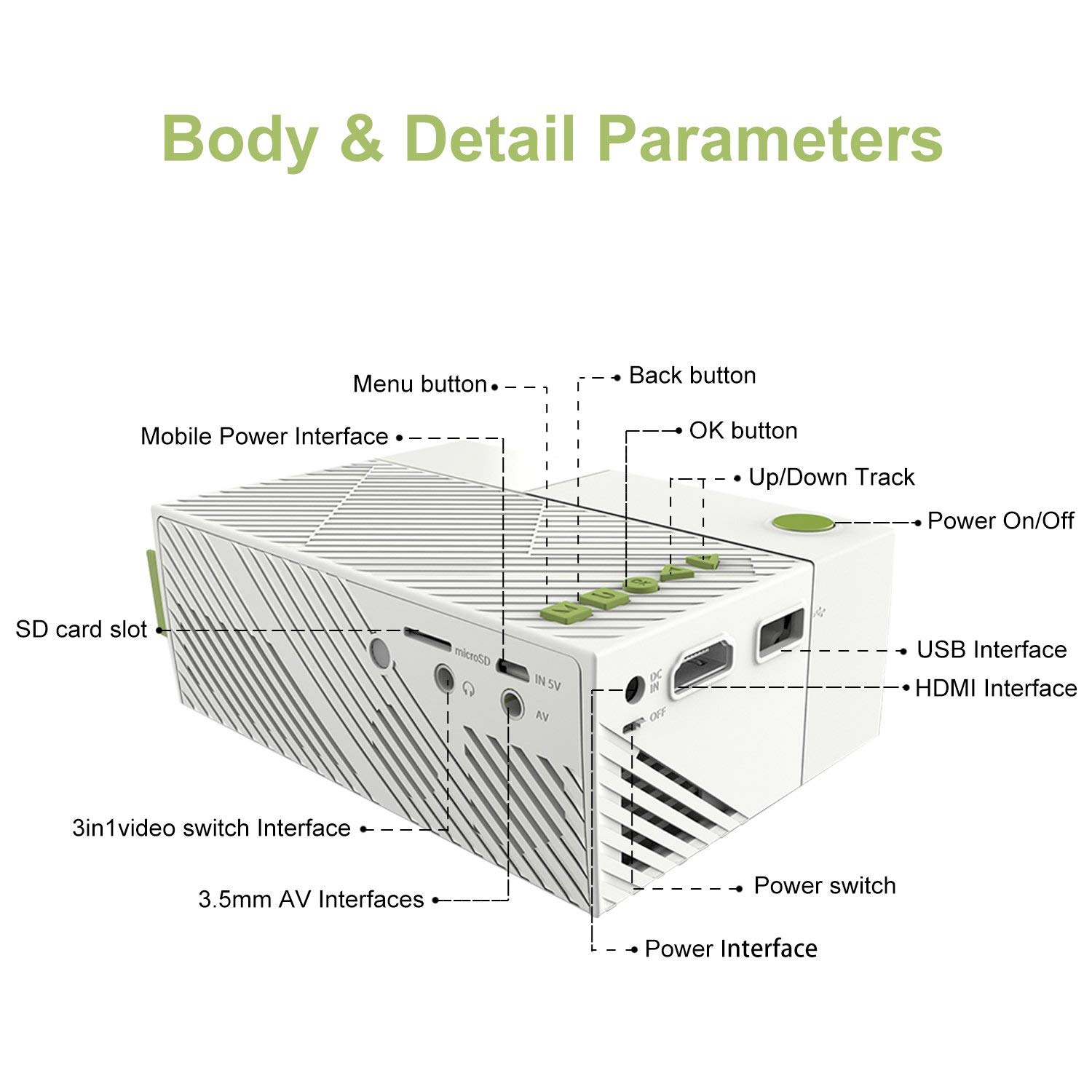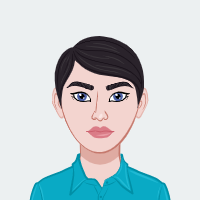 Nikita is a product reviewer who specializes in electronic products. She is an active member of several online forums and is always up-to-date on the latest products and research. Her reviews are detailed and honest, and her recommendations are always spot-on. If you're looking for a new electronic product, Nikita is the person to ask!