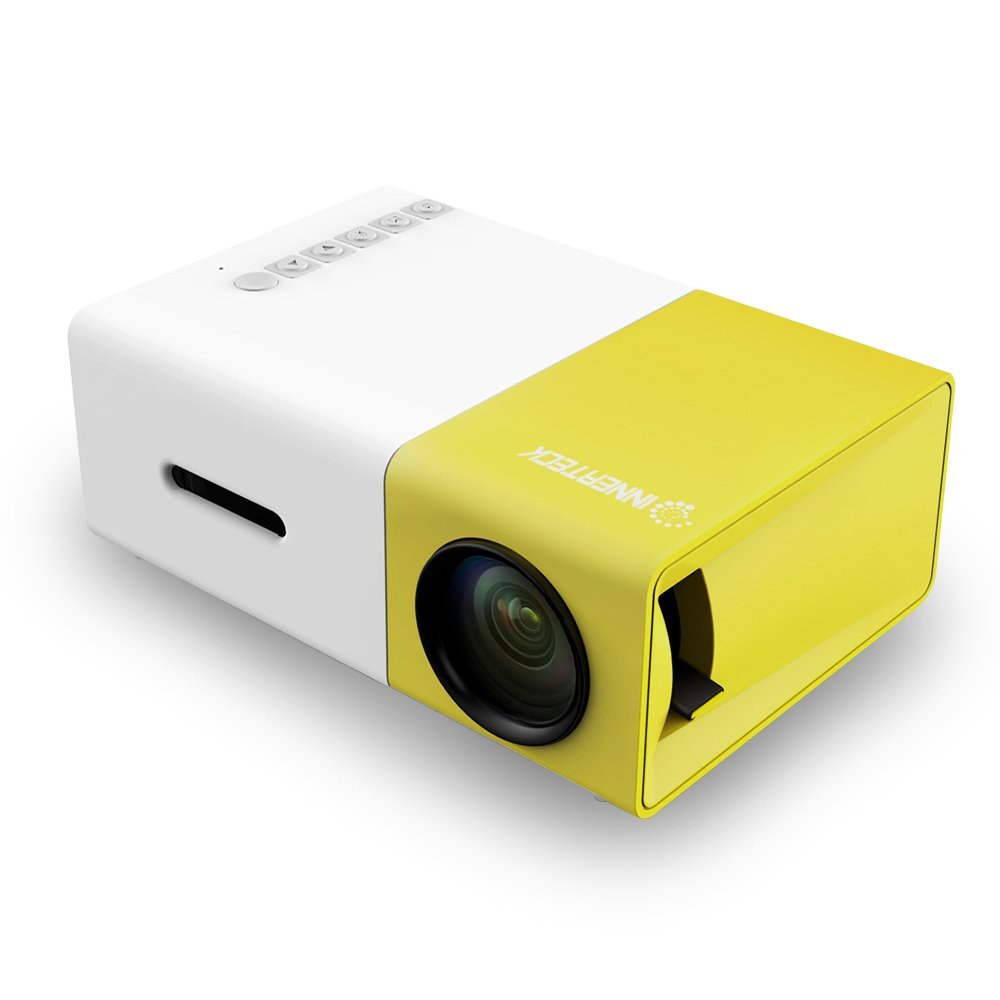 InnerTeck Portable LED Mini Projector is very small and lightweight that measures 5*3.4*1.9 inches. You can easily carry in your bag that doesn't take too much space. InnerTeck mini projector supports 5V/2A power supply letting you use your power-bank to charge the projector when travelling, camping and hiking etc.
It gives you many multimedia ports such as AV/SD/USB/HDMI slots so that you can virtually connect many devices such as laptops, desktops, tablets, DVD players, games consoles, digital cameras and more.
InnerTeck Portable LED Mini Projector is energy saver with the help of American Bridgelux LED light source.
It lets you optimize the picture frame by frame as per the digital projector color standard DCI-P3, restore original filmstrip color and ensure vivid smooth picture quality to get a colorful visual display screen.
PROS
Portable
Picture is good
Fits easily in a purse
Inexpensive
Easy to set up
Can be used in a pinch for presentations
Great for business travelers
CONS
Blurry
Not bright
Audio is not great
Poor resolution
Low brightness
Not the best image quality
The InnerTeck projector review says that it is an average performance unit because it has both pros and cons. On the upside, you can find many good things such as low price, portability, easy to setup and it is a good mini projector for the travelers.
On the down side, the LED projector comes with many cons like poor audio, poor resolution, low brightness and the image quality is not very good. Now, you can decide yourself.
---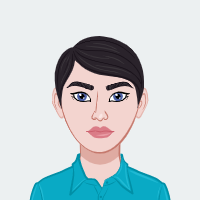 Nikita is a product reviewer who specializes in electronic products. She is an active member of several online forums and is always up-to-date on the latest products and research. Her reviews are detailed and honest, and her recommendations are always spot-on. If you're looking for a new electronic product, Nikita is the person to ask!