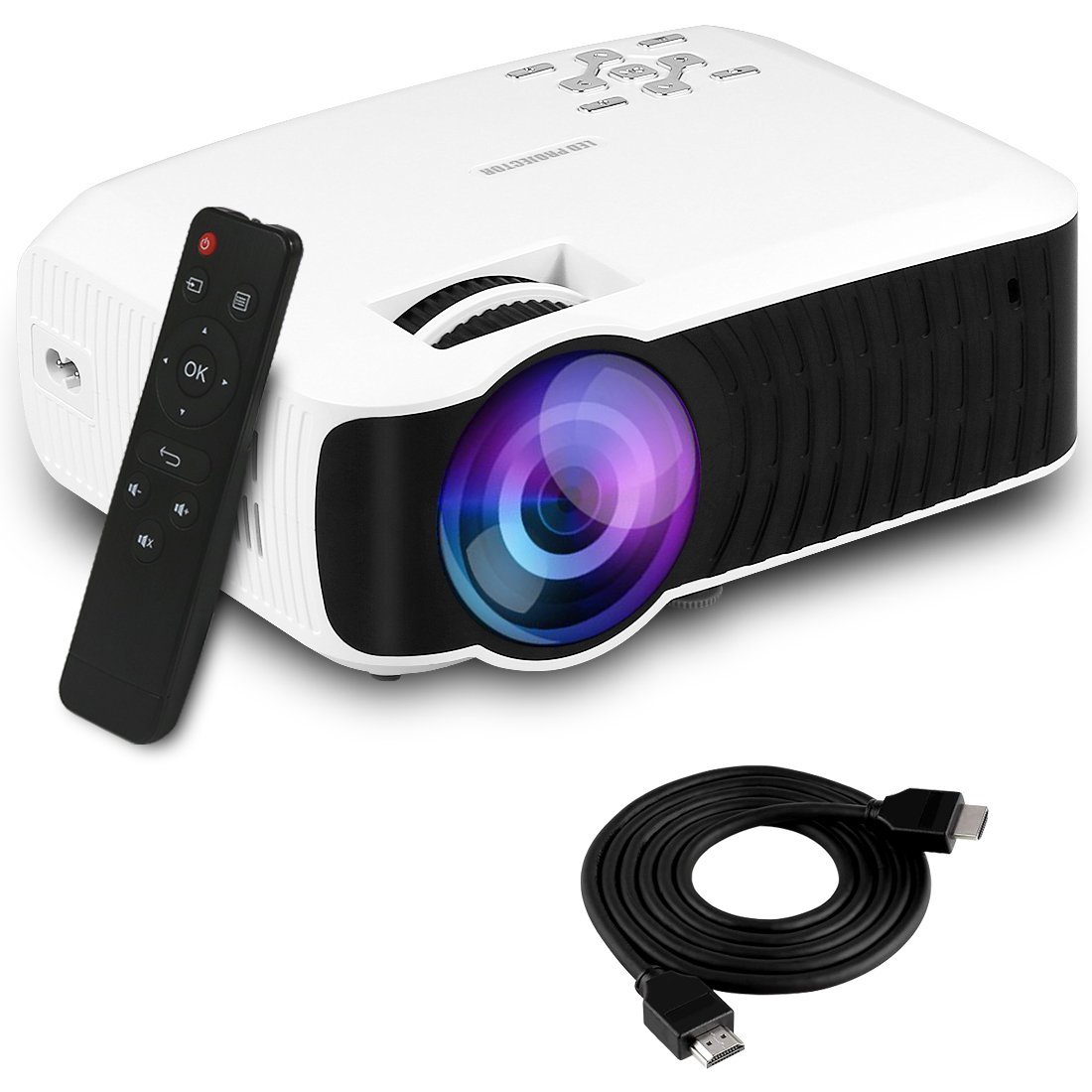 Yaufey LED Mini Home Portable Projector is a high capacity video projector that delivers clearer image quality, good projection experience, many connection inputs and portable design.
Amazingly, it has small and portable design that is lightweight too. So it provides great convenience to frequent travelers as you can take it to anywhere you go. Also, it is very easy when it comes to adjusting image quality using the keystone function. So it results in flexible display options and excellent color fidelity to make the images very bright. Whether you are projecting from your smartphone, iPad and other devices, this high grade picture will always deliver excellent picture quality.
Since it allows multiple inputs, so you can convenient connect to any device you want. The supported inputs are HDMI input, USB, SD, VGA, AV and 3.5 mm audio output. You can use Yaufey LED Mini Home Portable Projector for your high grade home entertainment requirement. And you can easily connect it with Xbox, PS3, TV box, computers, and laptops. Using the audio port, you can connect to headset or external speakers and use AV port to connect with DVD or VCD.
Further, Yaufey LED projector provides great projection experience. The optimum projection distance is from 7 feet to 12 feet and the best projection size is from 60 inches to 120 inches. This high grade and latest projector is powered by latest LED source technology to deliver the best user experience. Of course, this Yaufey projector will not hurt your eyes unlike television and cell phones.
This projector delivers amazing picture quality as it has 2000:1 contrast ratio, 800 X 480 pixels original resolution and 16.77 million supported colors. Also, it allows manual keystone correction so that you can easily correct the trapezoidal distortion and to receive the best viewing experience at any angle. You can also adjust the lens wit image focus button to get a super clear effect.
[home]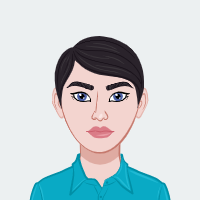 Nikita is a product reviewer who specializes in electronic products. She is an active member of several online forums and is always up-to-date on the latest products and research. Her reviews are detailed and honest, and her recommendations are always spot-on. If you're looking for a new electronic product, Nikita is the person to ask!