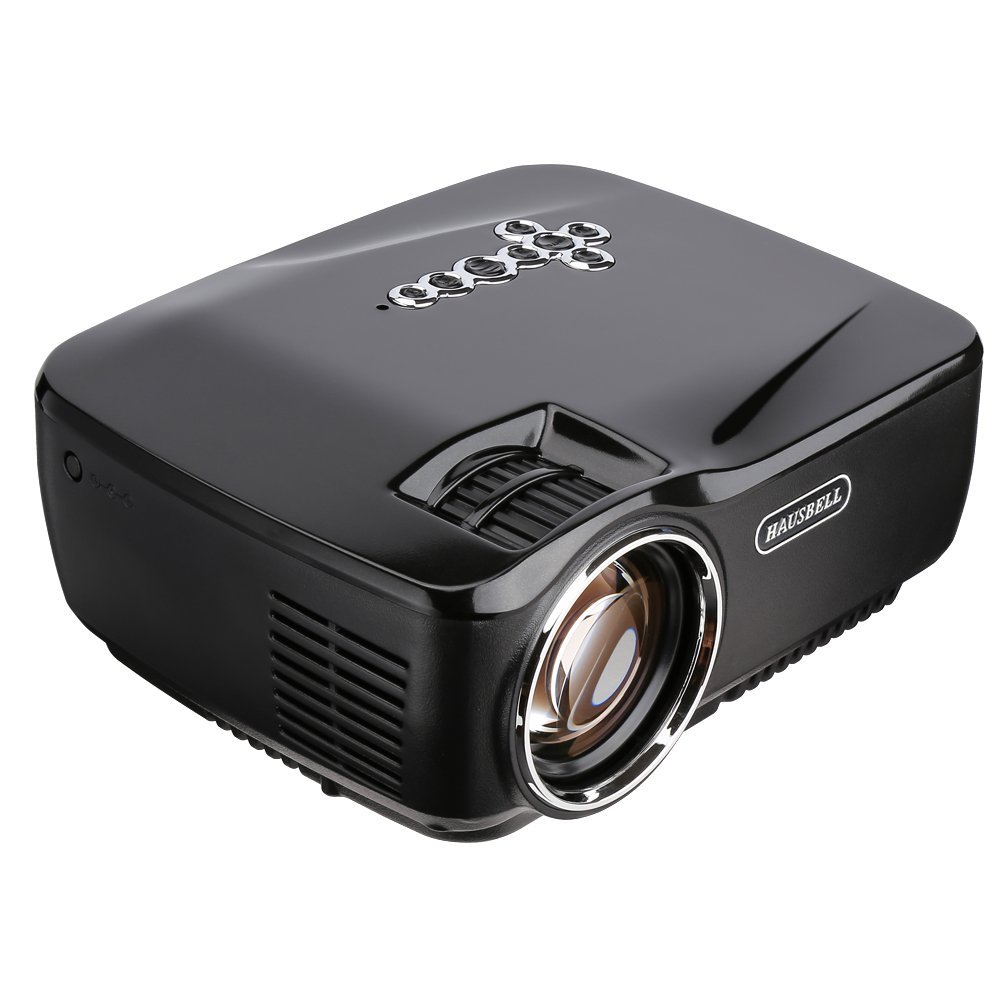 HAUSBELL 1500ANSI Lumens LED mini video projector is good for dark environment as it can give you good viewing experience in a dark area. So please make sure that this Hausbell mini projector is not made for bright room without shades. This outdoor and indoor Hausbell LED projector delivers unbeatable home cinema experience because of the latest features and specifications it carries. It has 800 X 600 native resolution that can be up-scaled to 1920 X 1080 native resolution.
Further, this Hausbell projector is portable and versatile. This is a lightweight mini video projector that can easily be moved to different rooms and put in your travel bag.
Hausbell mini projector works with many input methods such as VGA, HDMI, USB, AV and SD so it is very easy to connect with most devices such as gaming consoles, computers, laptops etc.
1500ANSI mini projector is made in a user friendly design as it carries LED light design that makes the output light soft and not dazzlingly bright.
[home]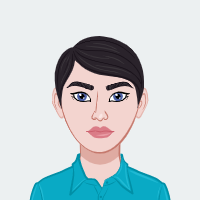 Nikita is a product reviewer who specializes in electronic products. She is an active member of several online forums and is always up-to-date on the latest products and research. Her reviews are detailed and honest, and her recommendations are always spot-on. If you're looking for a new electronic product, Nikita is the person to ask!