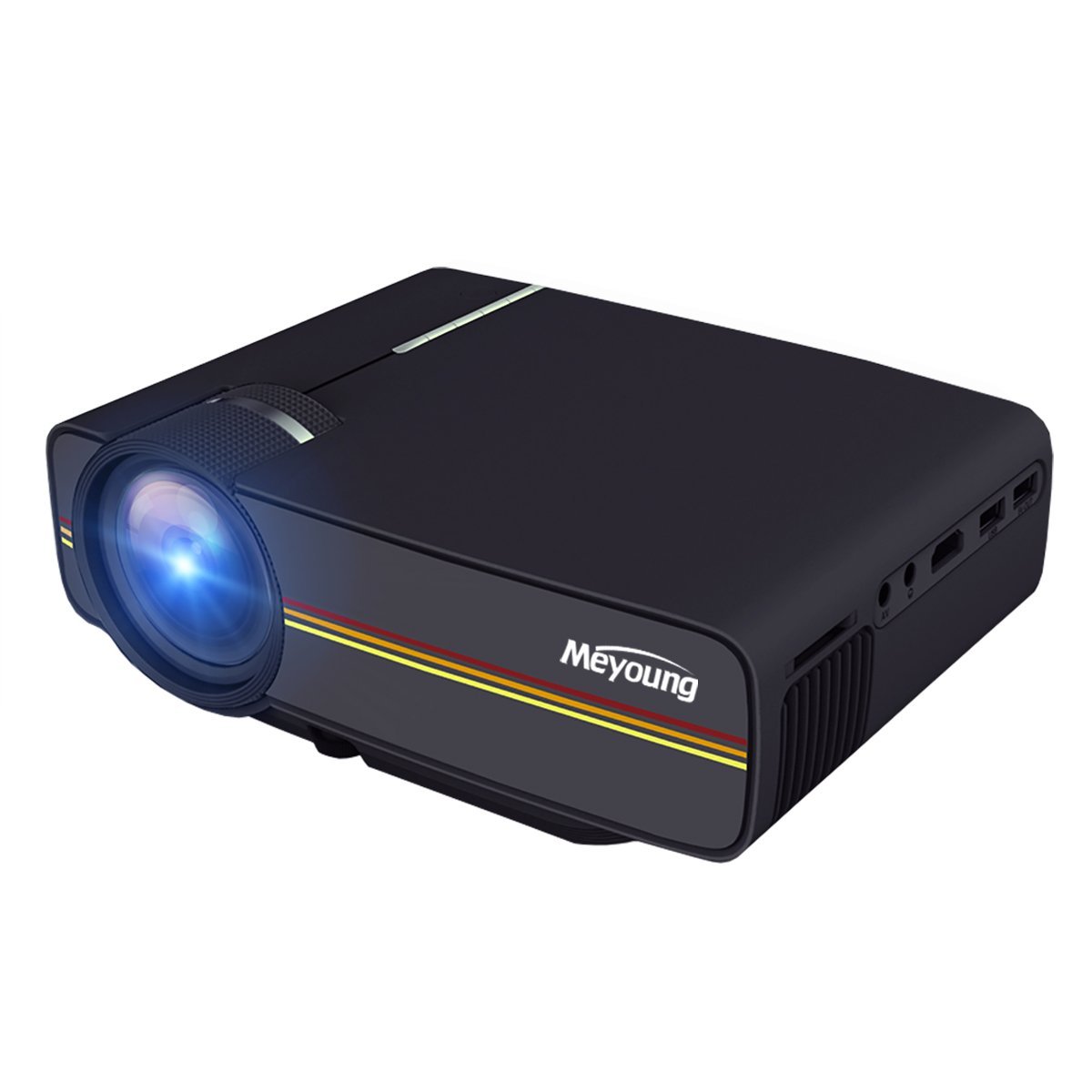 Meyoung TC80 LED Mini Projector can be an awesome device for home entertainment. It is perfect for establishing a connection to an HDMI-enabled device. Concequently, you can easily connect this Meyoung TC80 mini projector with your personal computer, laptops, tablets, smartphones, DVD players and many other devices. Please make sure that this Meyoung home cinema projector is not recommended for PowerPoint presentation.
Amazingly, this high grade Meyoung TC80 LED projector works with USB Flash Drive, SD cards, Mobile Phones, Mobile HDD to play music and videos. Also, it comes with an integrated loud speaker amplifier as well.
Important specifications of Meyoung TC80 mini video projector are 800 X 400 pixels native resolution, 1200 luminous efficiency, 50-inch to 130-inch throw screen range, 4.9M to ~13.12M throw distance, 1:4.1 throw ratio, 4:3/16:9 aspect ratio.
[home]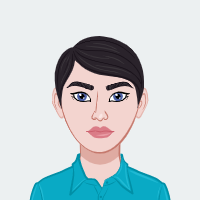 Nikita is a product reviewer who specializes in electronic products. She is an active member of several online forums and is always up-to-date on the latest products and research. Her reviews are detailed and honest, and her recommendations are always spot-on. If you're looking for a new electronic product, Nikita is the person to ask!