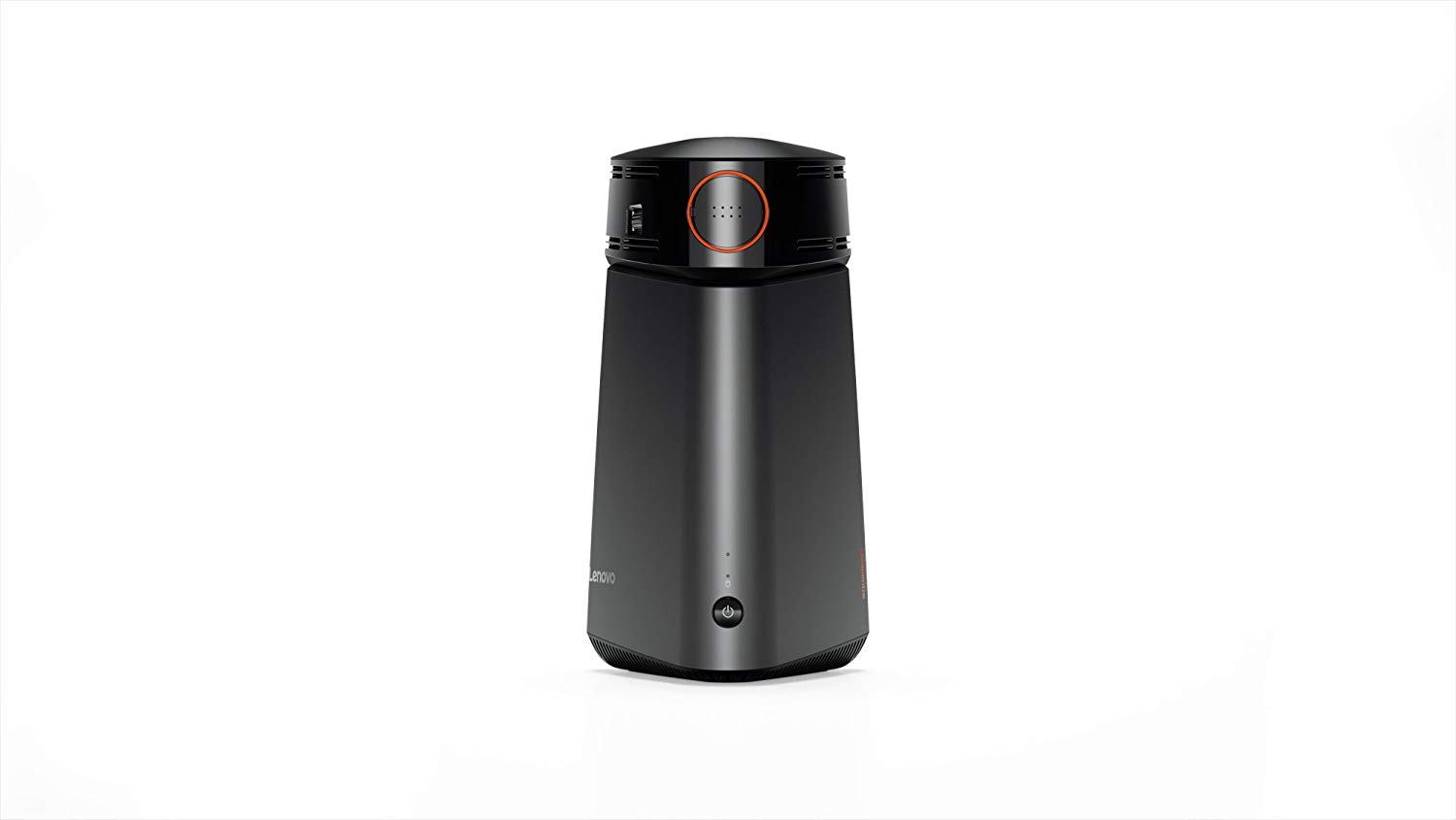 Lenovo Ideacentre 610s mini desktop with projector review is based on what other customers users are saying on various shopping websites and in discussion places.
This top brand Lenovo projection based desktop is made keeping modern entertainment in mind. Lenovo Ideacentre 610s comes with a small separable projector that projects content wirelessly with 220 lumens brightness and 720 pixels of resolution.
Lenovo Ideacentre 610s is really very cool when you want to watch multimedia or other content on a large size screen.
It lets you enjoy videos, photos and play games without wired connection from your desktop or Xbox onto any wall or surface for up to 100" of diagonal screen size.
Main purpose of writing Lenovo Ideacentre 610s projector desktop review is to let you know true features and capabilities of this product.
It is powered by Intel processors (6th Gen Core) that delivers high processing speed for uninterrupted entertainment.
Moreover, it is powered by Windows 10 OS lets you explore unlimited possibilities. This small size desktop does bigger tasks and it is made in a compact size.
With this Lenovo Ideacentre 610s projector desktop, you will be productive on one monitor projecting a presentation video and TV shows onto a nearby wall to entertain your friends and family.
Pros
Super fast
Upgradeable to latest windows 10 version
Can update projector firmware via USB
Separate power adapter for projector
Design is attractive and unique
Cons
Can have difficulties reading small text
Picture quality may not be as sharp as some would like
May flicker when projector and system are not close together
System hangs constantly after upgrading to latest windows 10 version
The projector does not have automatic adjustment, only manual.
The image quality and colors are basic.
It was an innovative product when it was released, but today its features and technological advances are insufficient for current PC models.
The "Intel Core i5-6400T" processor model is not supported with update to Windows 11.
For a user, the unit was defective and the built in graphic card never worked
A user has been experiencing horific graphic processing for video streaming since day 1
Lenovo ideacentre 610s may not be a good product because it has too many cons and a few pros.
Therefore, I will not recommend buying this product. Many users say that the Intel processor model is not supported with the latest Windows 11.
The major problem is the system hangs constantly after upgrading to the Windows 10 version. The projector does not have the automatic adjustment capability. And, there are many other disadvantages of this Lenovo projector system.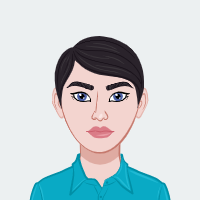 Nikita is a product reviewer who specializes in electronic products. She is an active member of several online forums and is always up-to-date on the latest products and research. Her reviews are detailed and honest, and her recommendations are always spot-on. If you're looking for a new electronic product, Nikita is the person to ask!