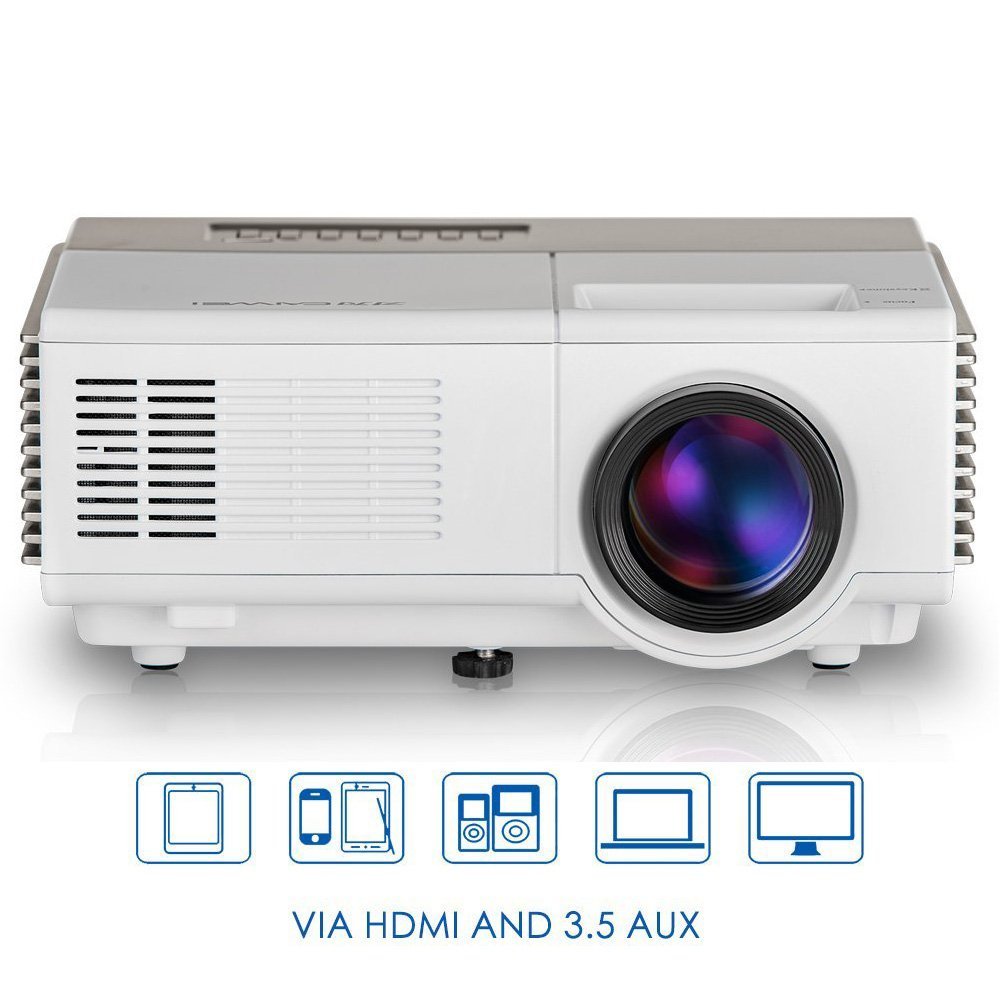 EUG LED Mini HD Projector features 960 x 640 native resolution, 1500 lumens of brightness, 1500:1 contrast ratio, 4:3/16:9 aspect ratio, 20 to 120 inches image size, 3.87 to 7.5 feet throw distance. Since this is a mini projector so it is very easy to take and travel.
It supports many connection methods such as AV, VGA, USB, HDMI, TV slots to connect many devices such as notebook, tablet, PC, DVD, Wii, Xbox gaming console, MP5, digital camera and many others. It has a great feature that is called Instant Off that lets you quickly power down the projector, pack up and go – no warm-up or cool-down time is needed.
EUG LED HD Mini projector works with many resolutions such as WUXGA (1366 x 768), WUXGA (1920 x 1200), 1080p, (1920 x 1080), WXGA (1280 x 800), 720p (1280 x 720), XGA (1024 x 768), SVGA (800 x 600). It comes with easy set up requirements, you just need to adjust the lens with image focus button to focus image and get a super clear effect.
With manual ± 15° keystone correction, you will be able to correct the trapezoidal distortion and get the best watching experience at any angle. It comes with 25 levels of electronic zoom letting you zoom out or zoom in images to fit your screen on a designated area. This EUG mini projector supports parallel and perpendicular flip image function that is good for front, rear or ceiling projections.
Pros
The company has great customer service.
Inexpensive
Easy to set up
Picture is good
Satisfied purchase
Can read small print with no fuzziness
Can see images with background lights on- easy to use
Bright
Provides a great image
Good keystone correction
Cons
A user says that it is difficult to use and has unclear instructions.
For some users, supplied HDMI cable did not work
Please read the pros and cons on EUG LED Mini Projector mentioned above. To me, it looks like a nise low-price projector. The good things are great customer service, easy to use, good picture quality, customer satisfaction, good brightness and good keystone correction.
Well, the mini projector has some cons too. According to a user, the projector is very difficult to use and it has unclear instructions. For some users, the provided HDMI cable did not work.
---
EUG Portable Pico Small Handy Pocket Size Projector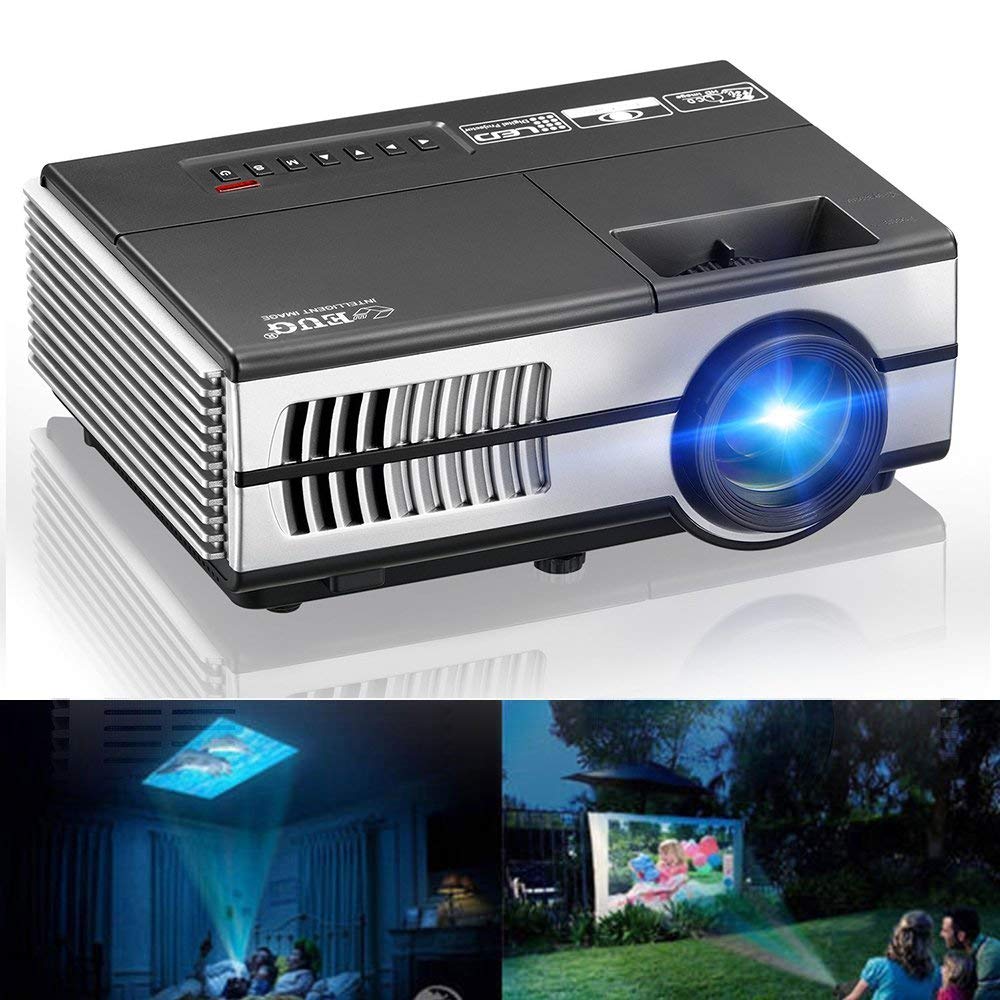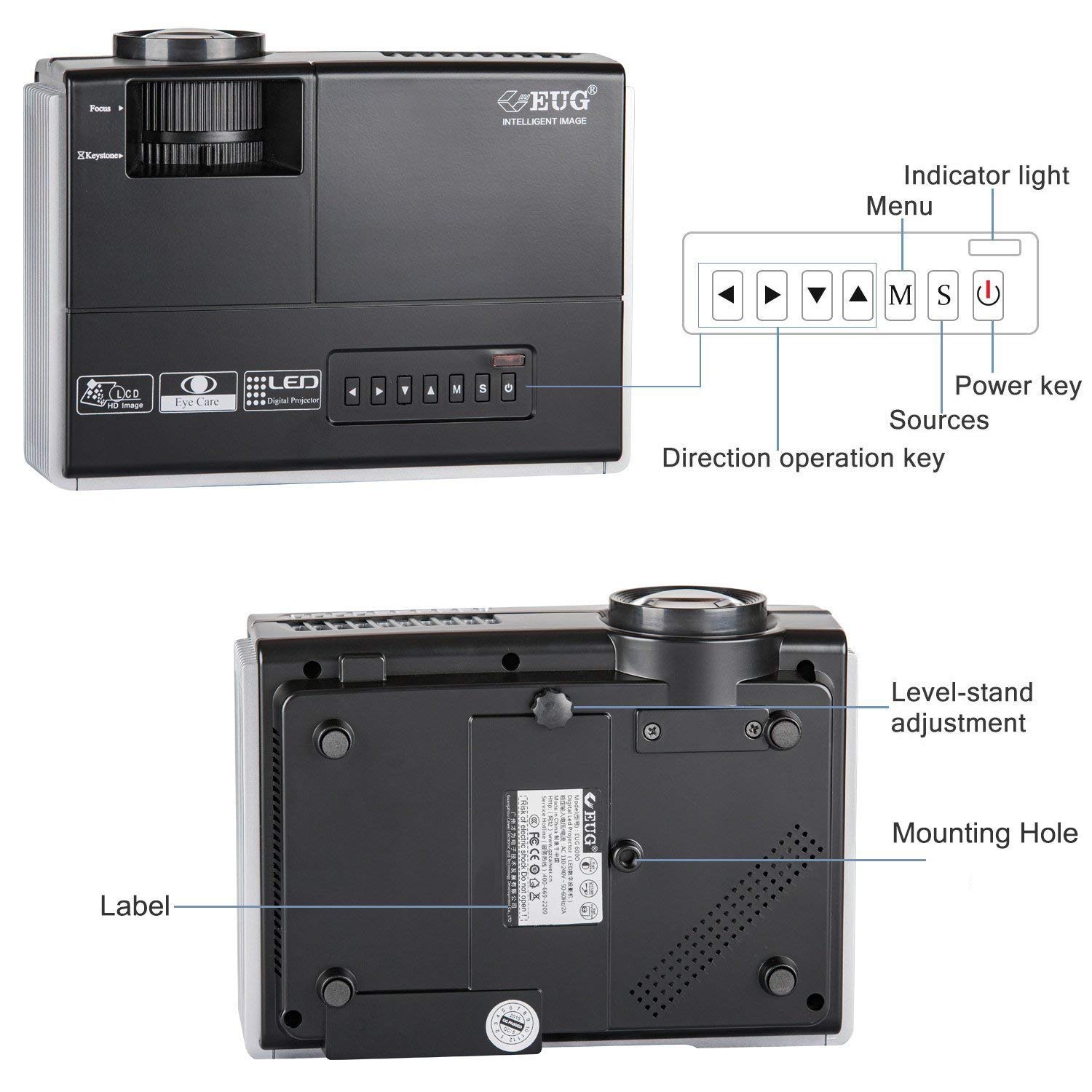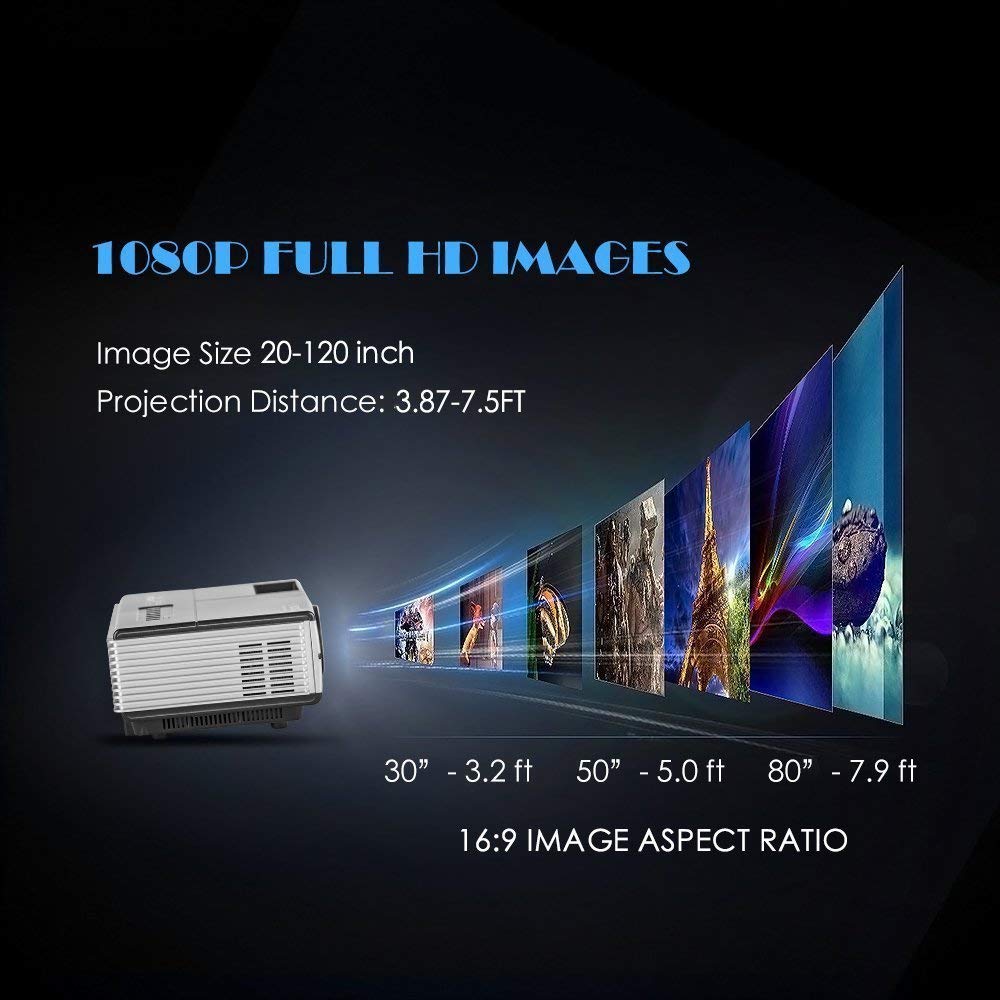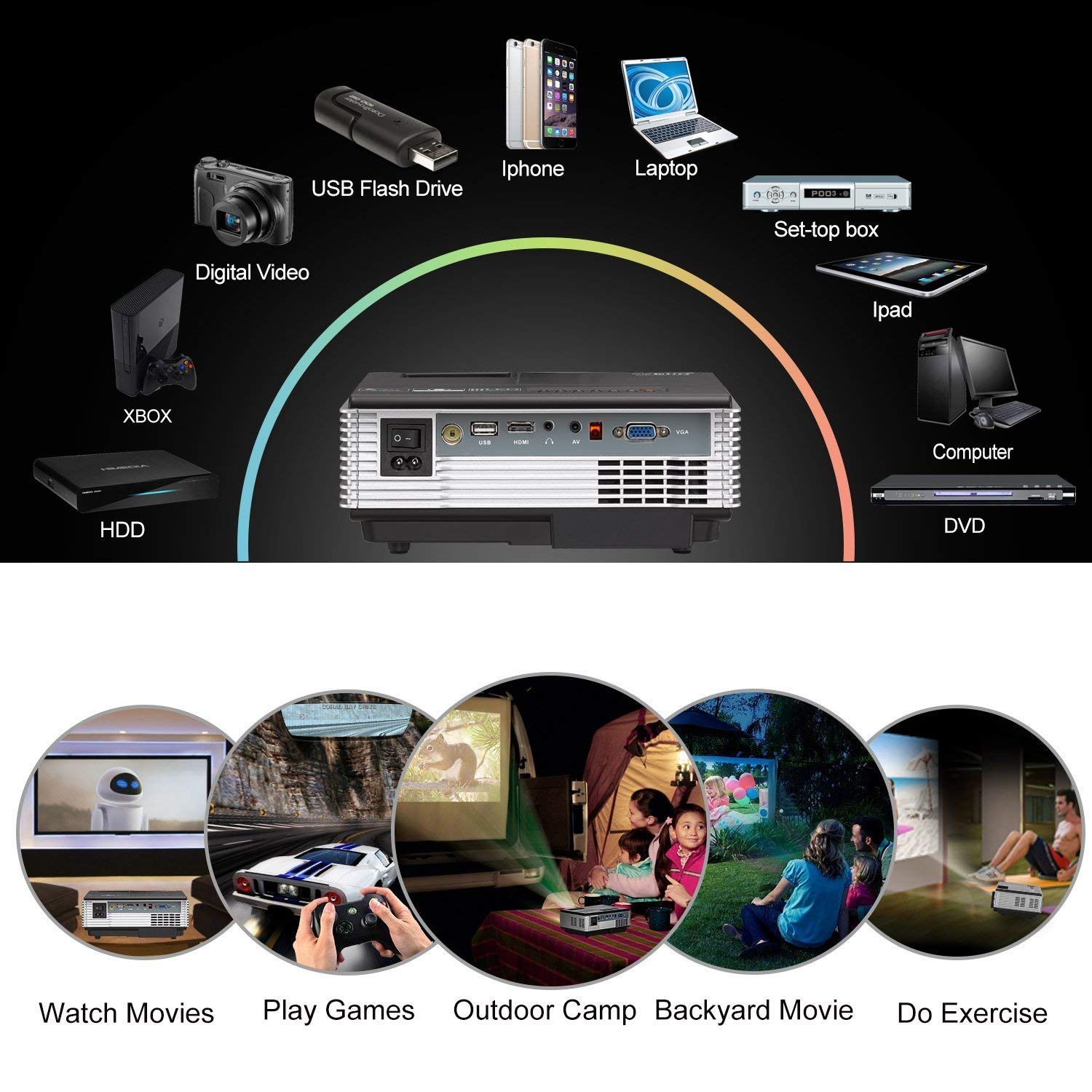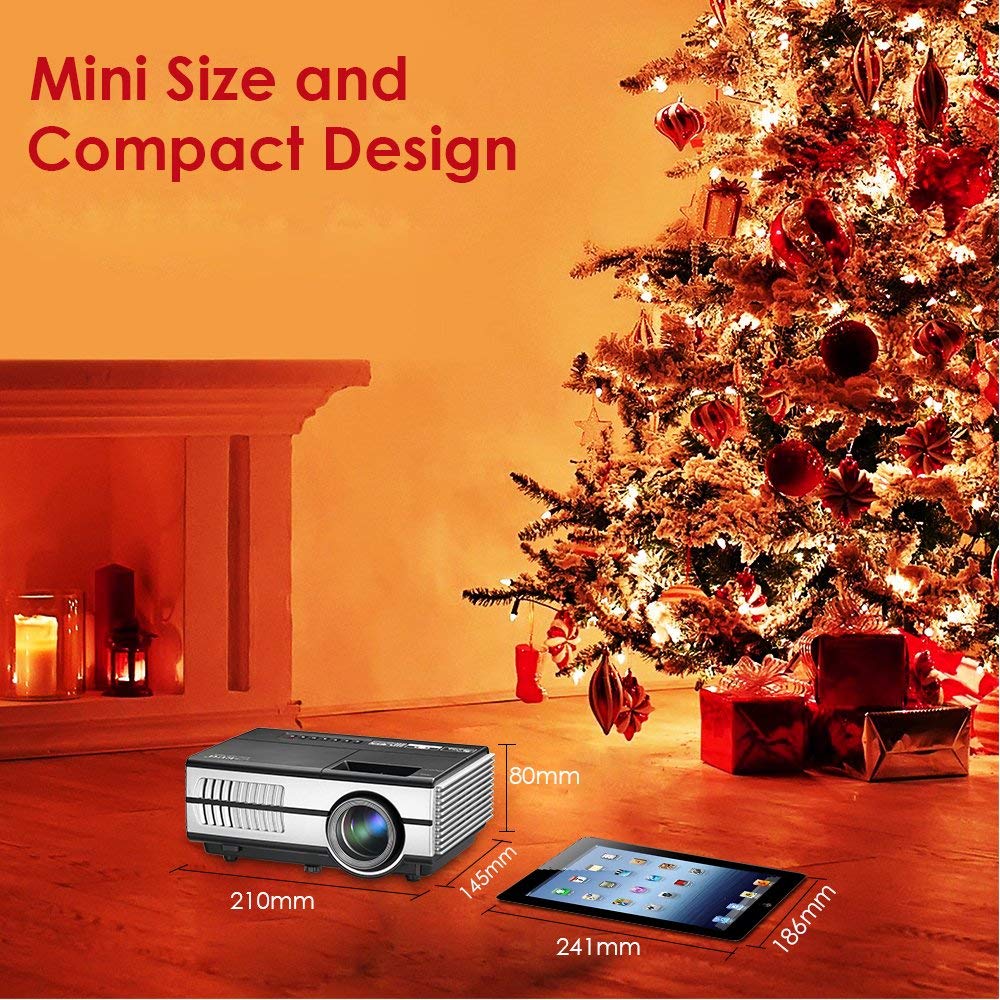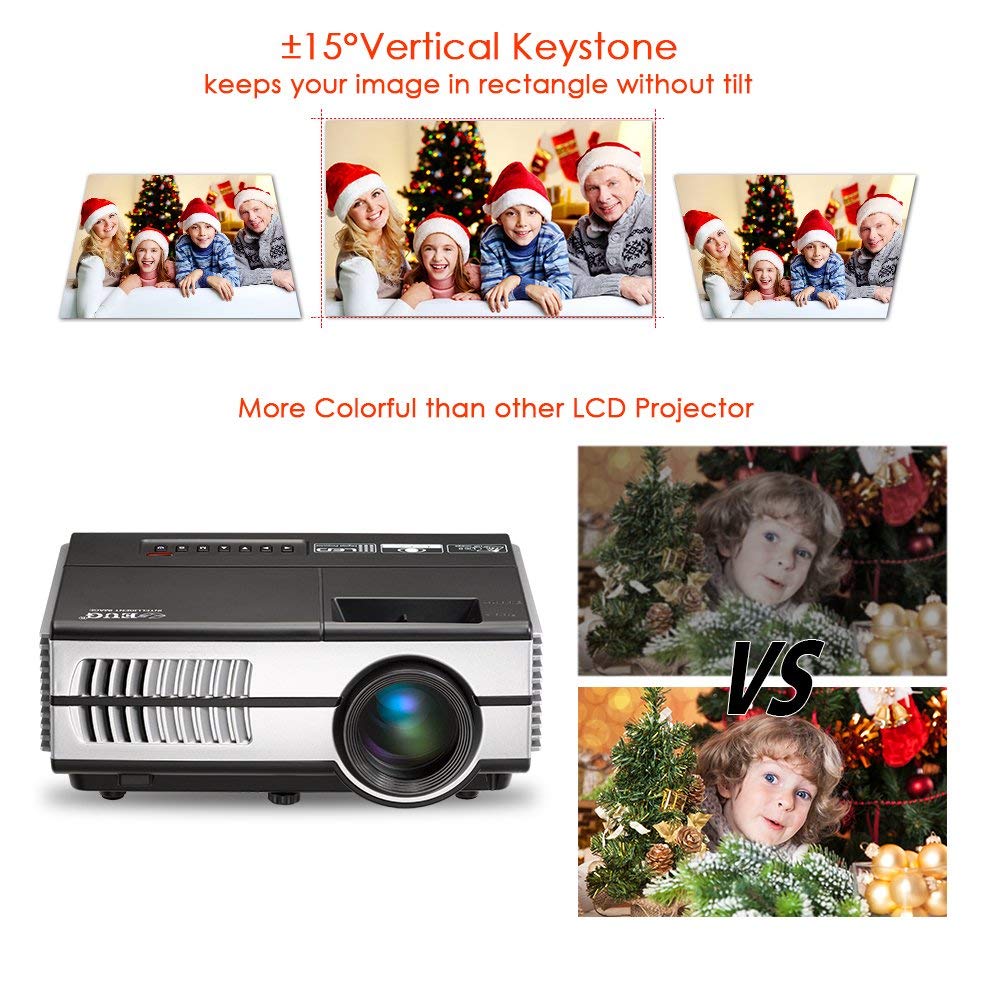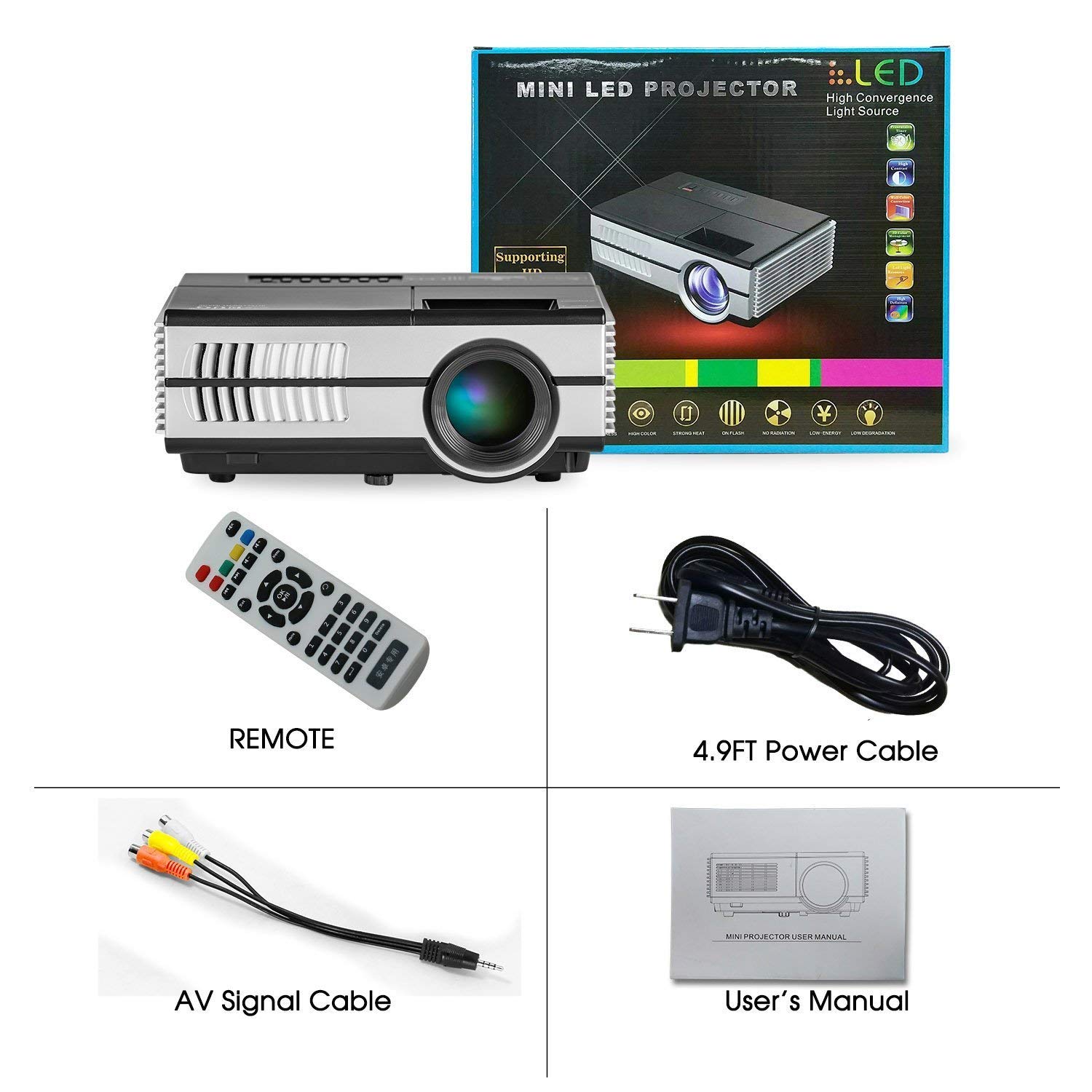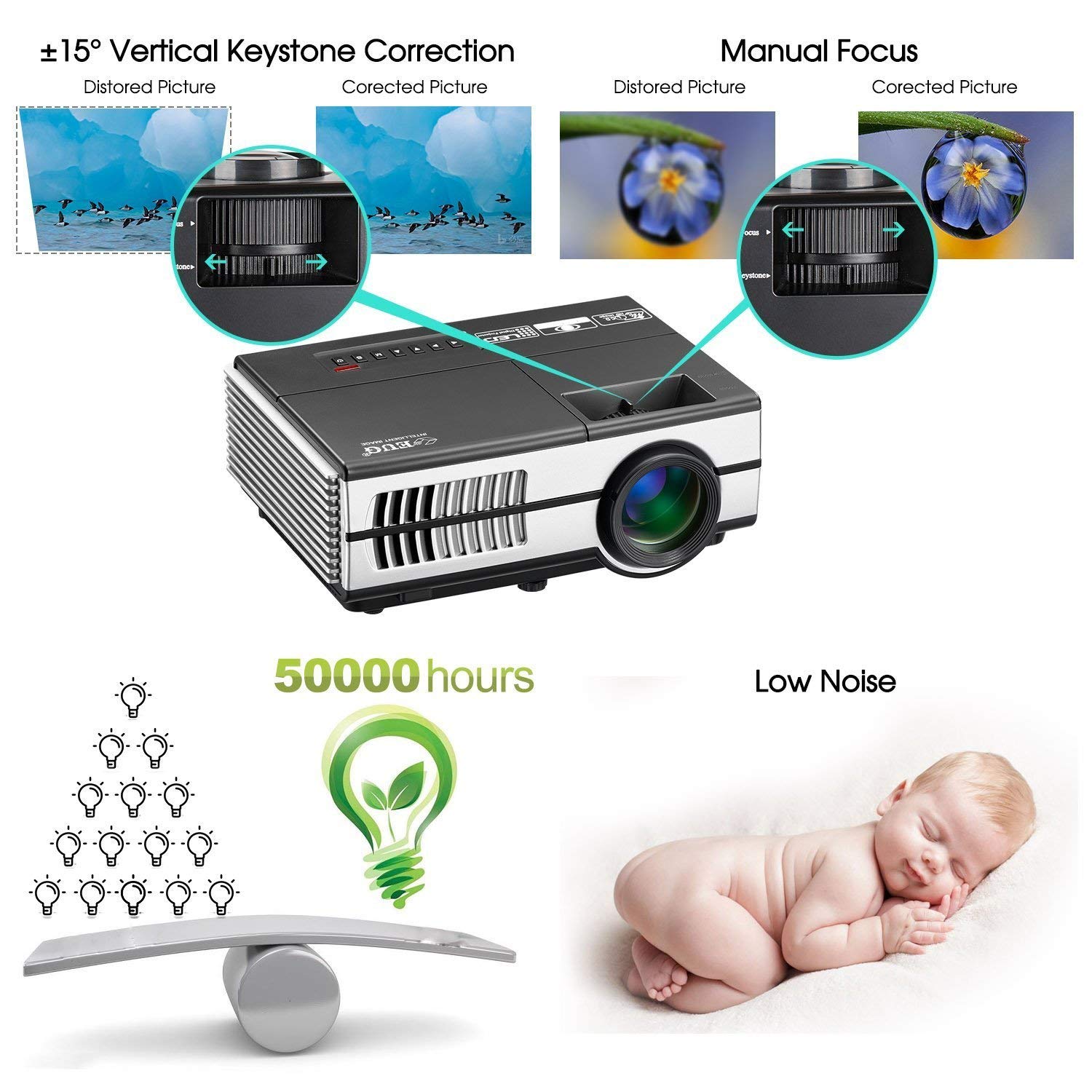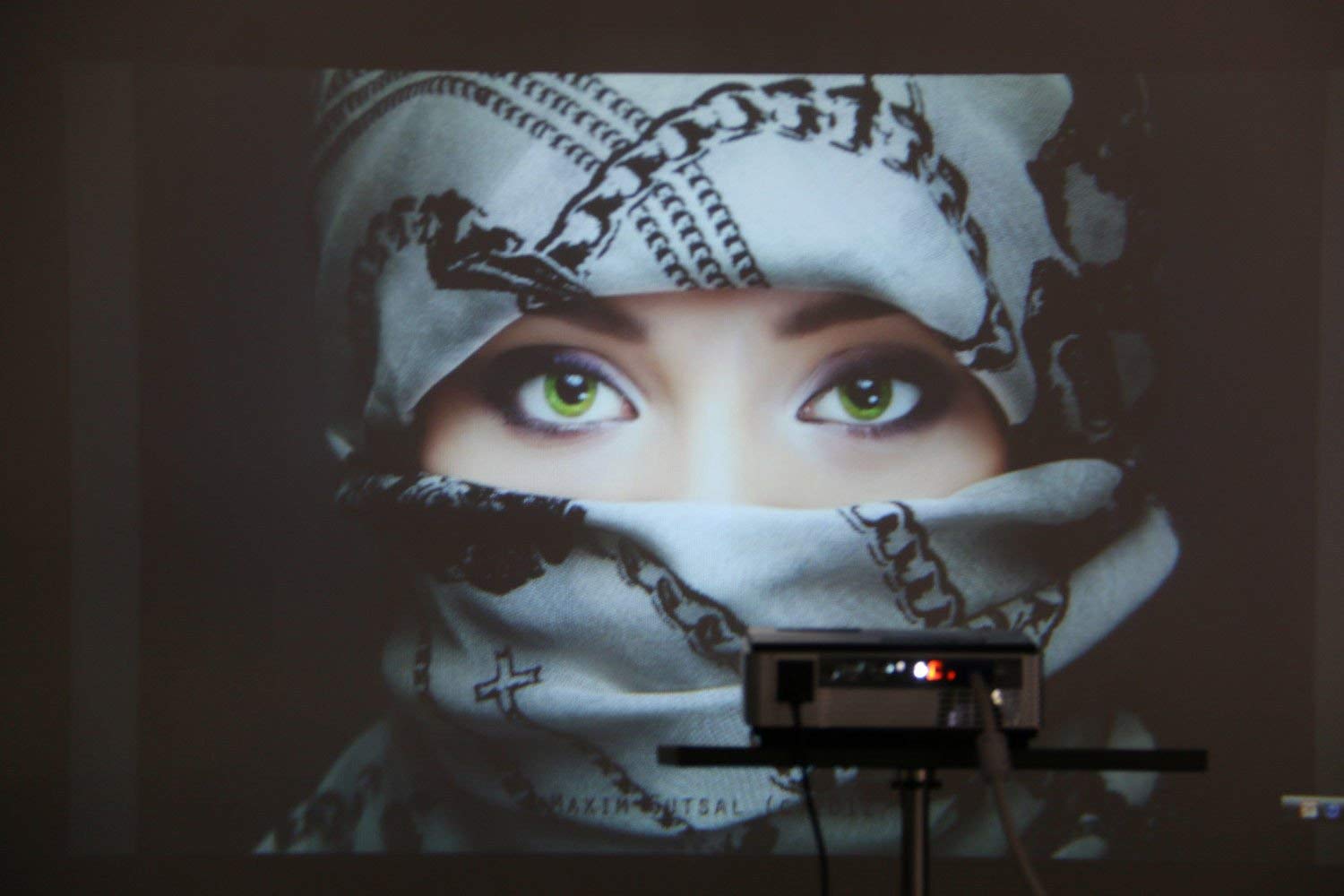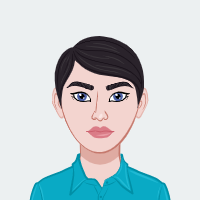 Nikita is a product reviewer who specializes in electronic products. She is an active member of several online forums and is always up-to-date on the latest products and research. Her reviews are detailed and honest, and her recommendations are always spot-on. If you're looking for a new electronic product, Nikita is the person to ask!