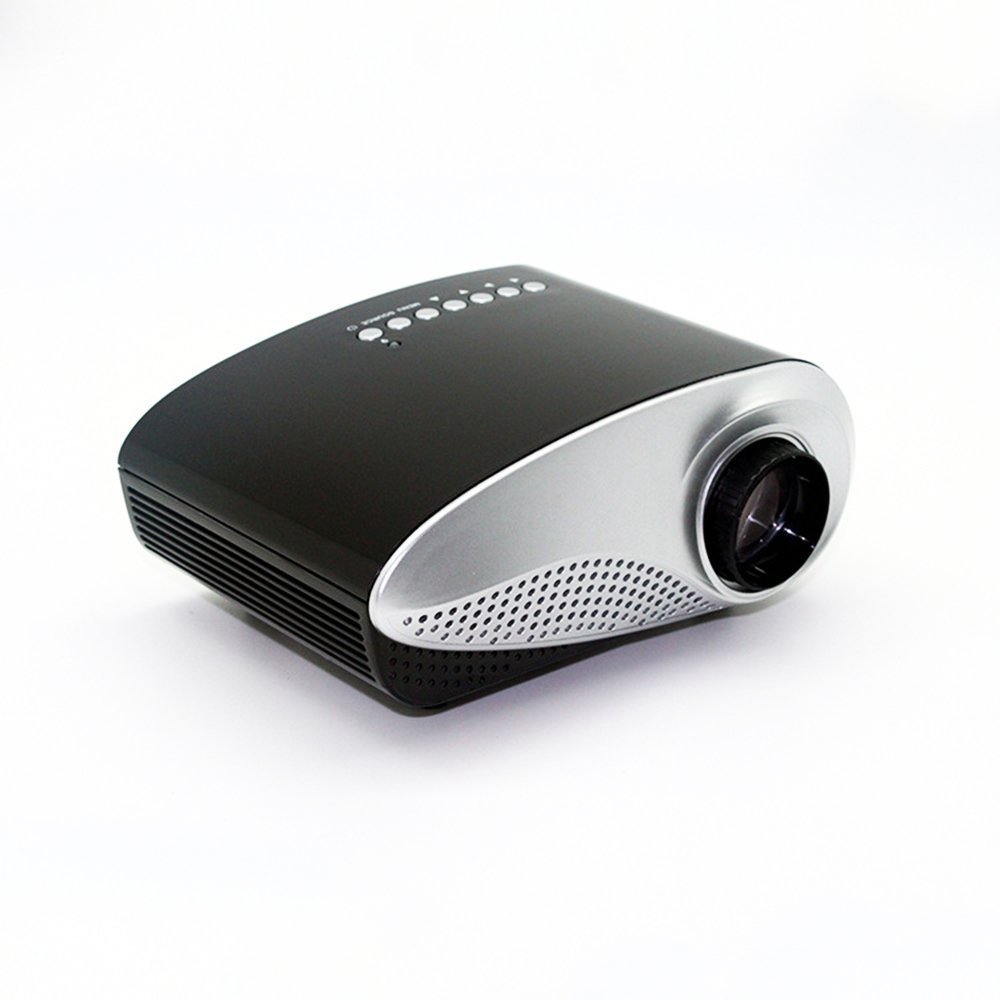 XINDA LCD Mini Multi-media Portable Video Projector can also be charged with a 12V powerbank.
It is a great portable video projector for outdoor travel. It supports multi-function inputs such as VGA/HDMI/USB/AV/SD card etc.
You can easily connect it with your desktop/laptop/DVD/USB port to watch videos or movies. The USB port is only for U-Disk/Hard Disk device connection.
It entertains you with big screen as it supports 20 to 100 inches image size. Now is the great time to share wonderful moments with your friends, family and guests.
The best projection distance is 5 to 7 feet and the best projection size is 42 to 70 inches.
XINDA LCD Projector supports 480 x 320 RGB native resolution, the aspect ratio is 4:3/16:9, contrast ratio is 1000:1 and brightness is 60 lumens.
Pros
The price is affordable
Can be used for Halloween
Cons
The resolution is not very good
The projector needs to be very close to the wall to work well
Screen size is limited
The projector only works well in very dark spaces
Brightness is an issue
Needs remote to function
The image is not clear
The sound quality is poor
The pros and cons of the Xinda LCD projector are written above. You can read the pros and cons and judge the overall quality of this product.
Well, from my side, this Xinda projector is not recommended because it has many cons and a few pros. I checked reviews on Amazon, many customers were unhappy with the purchase.
---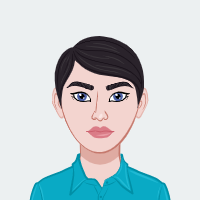 Nikita is a product reviewer who specializes in electronic products. She is an active member of several online forums and is always up-to-date on the latest products and research. Her reviews are detailed and honest, and her recommendations are always spot-on. If you're looking for a new electronic product, Nikita is the person to ask!