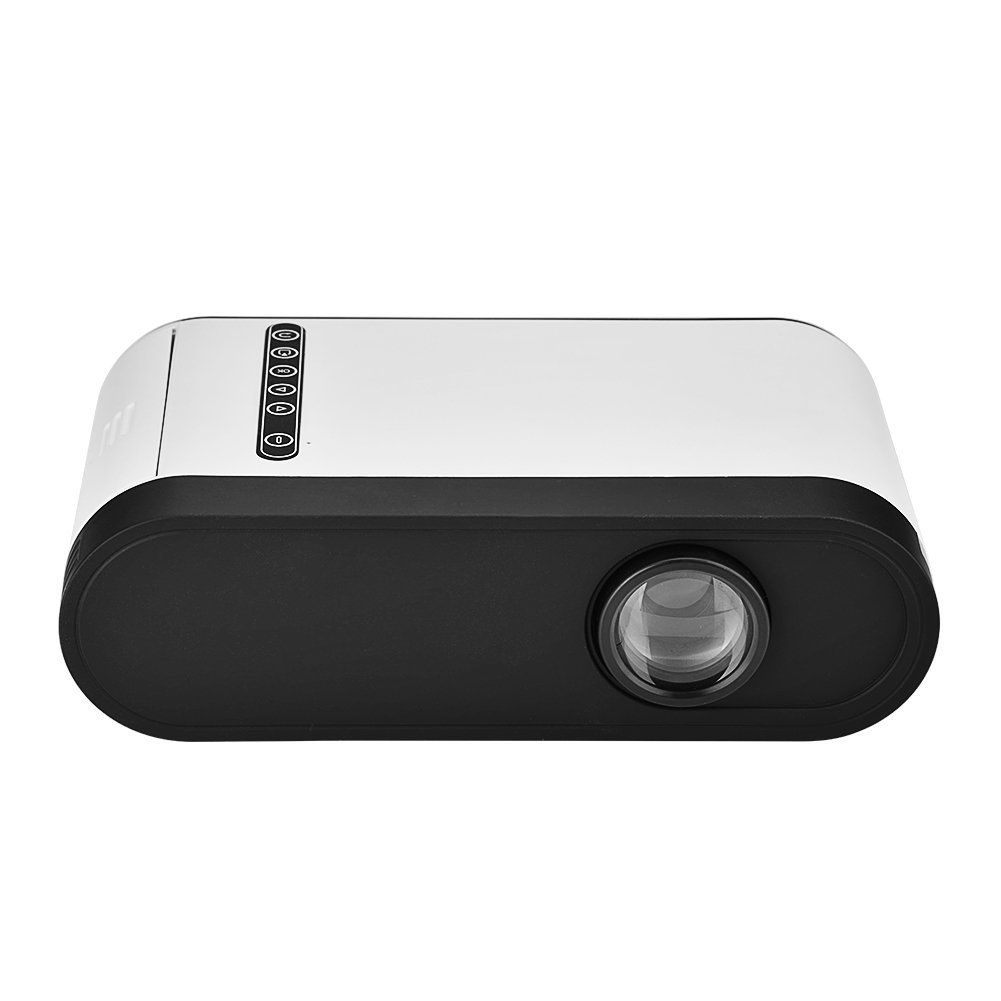 Fosta LCD portable video projector has gotten compact size so that you can easily carry anywhere you want to go. This high definition video projector delivers smooth image that can surely relieve your eyes. Further, it has built-in 2.0" LCD display, and it supports up to 3 meter projection distance and the projection size is up to 90".
This Fosta portable projector has LED light source with high brightness and long using life. On the other hand, it consumes very low power, maximum 30W.
Amazingly, Fosta LCD projector has a short key that can be used without the remote control. And, it amazingly supports the interface of TF card, USB flash disk, AV input, 3.5mm headphone and HD digital interface.
Fosa Portable LCD Projector Multimedia Home Theater supports audio formats like WMA, OGG, ACC, MP3 and video formats such as avi, mp4, RMVB with max video resolution of 1080p.
[home]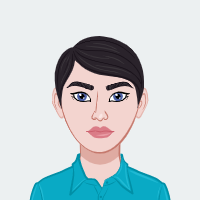 Nikita is a product reviewer who specializes in electronic products. She is an active member of several online forums and is always up-to-date on the latest products and research. Her reviews are detailed and honest, and her recommendations are always spot-on. If you're looking for a new electronic product, Nikita is the person to ask!