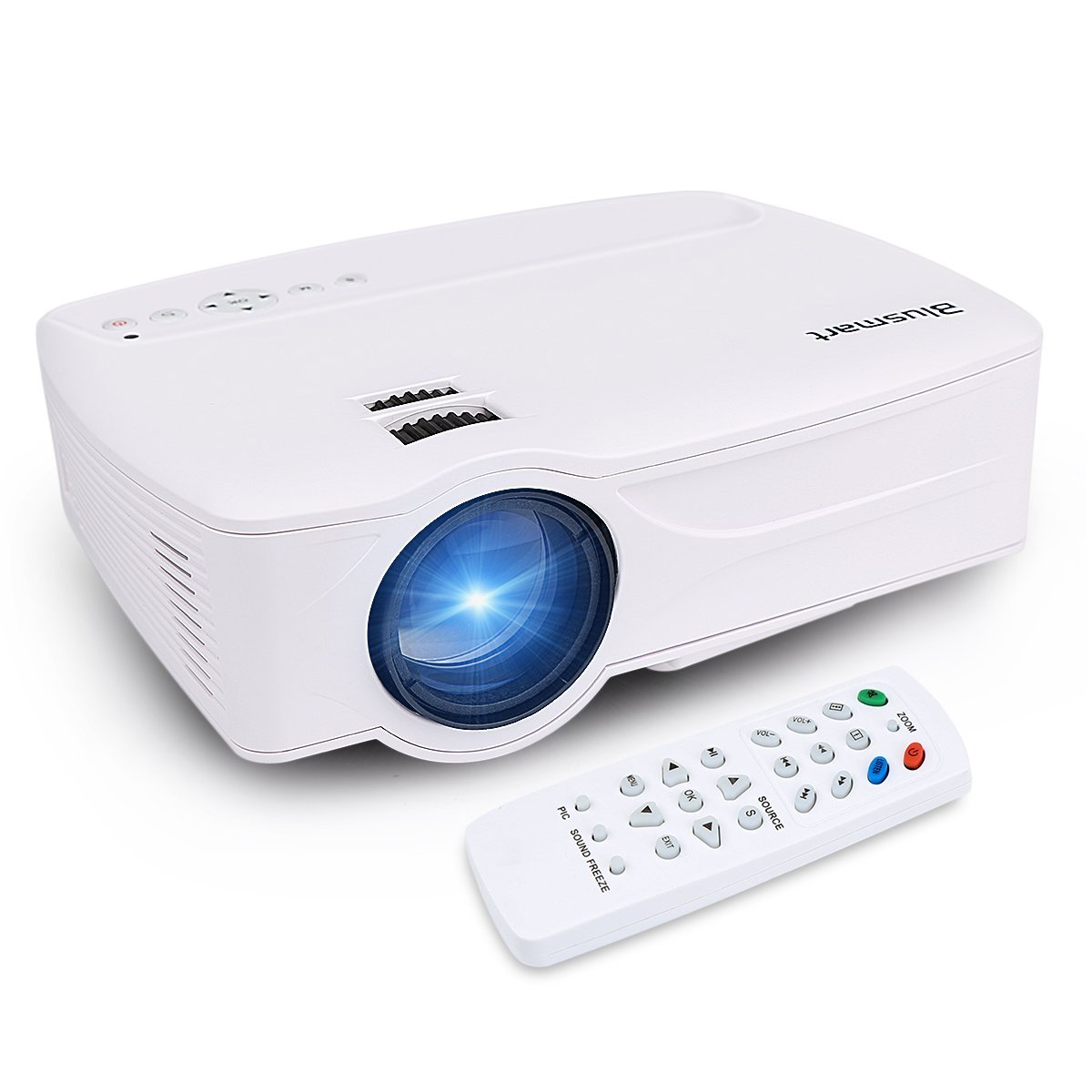 Blusmart LED-9 Home Video Projector carries some latest features that can be very helpful for advanced entertainment requirement. Good thing about this BlueSmart LED projector is it is 1.60-percent brighter than normal LED projector. It has single-color white LED lamp that provides more brightness than ordinary LED video projector. Please make sure that it is not recommended for PPT or business presentation.
On the other hand, it gives lower noise than other similar projector in the same price range. It uses an upgraded cooling technology so the fan noise is impressively lower than other normal LED projectors.
[home]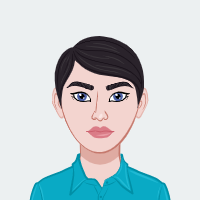 Nikita is a product reviewer who specializes in electronic products. She is an active member of several online forums and is always up-to-date on the latest products and research. Her reviews are detailed and honest, and her recommendations are always spot-on. If you're looking for a new electronic product, Nikita is the person to ask!