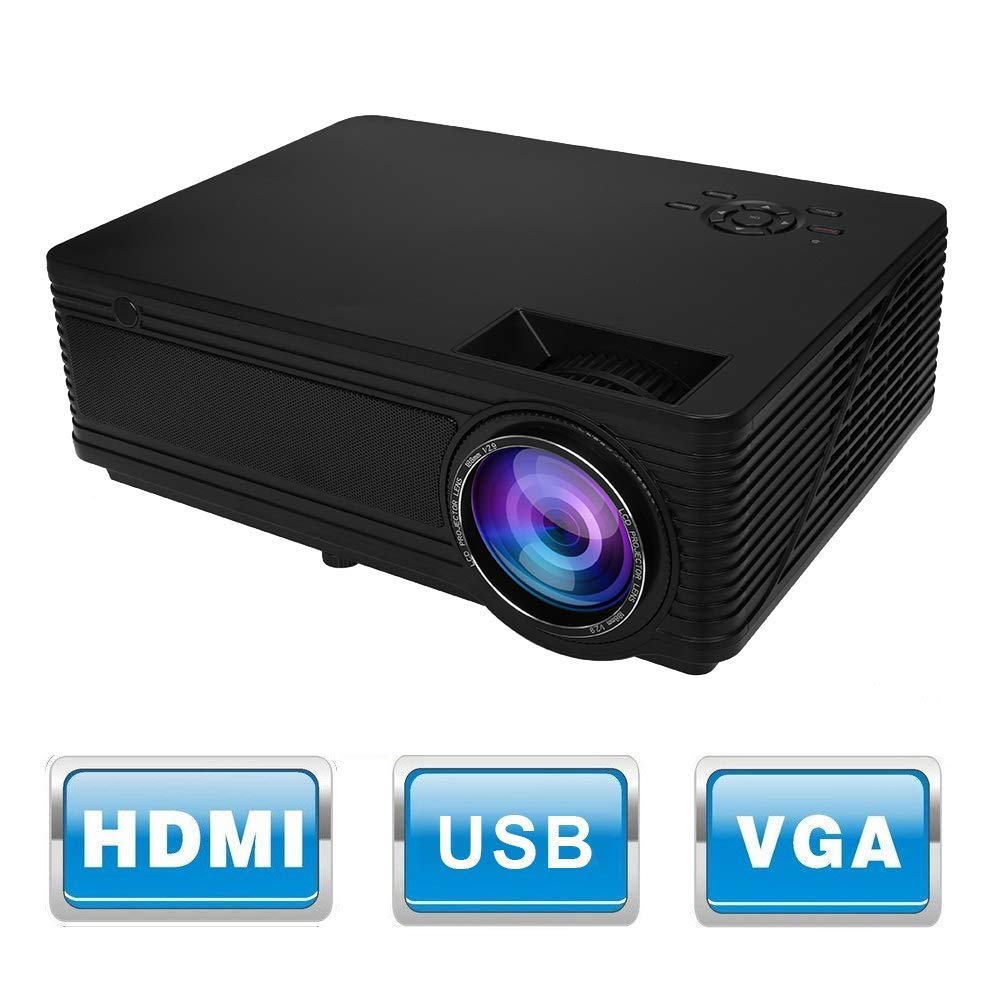 Buying a projector costs money from $100 to several thousand dollars so it is very important to buy a projector that meets your entertainment demand within your budget. There are some brands that charge too much prices only because of they are popular, these brands are LG, Epson and many others.
I want to buy a high quality projector at an affordable price that is not possible with popular brands that I have mentioned already. You can check Flylinktech, it has impressive home theater projectors at impressive prices with great customer satisfaction.
You can check Flylinktech RD-806 2800 Lumens Movie Projector Video Led Projector that comes with excellent features such as high native resolution, various connection inputs, great projection distance, 100-percent guarantee with reliable customer support.
It comes with many inputs such as HDMI, USB, VGA, YPbPr, ATV, DVB-T and many others. Read more…
[home]
---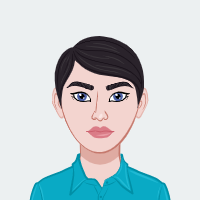 Nikita is a product reviewer who specializes in electronic products. She is an active member of several online forums and is always up-to-date on the latest products and research. Her reviews are detailed and honest, and her recommendations are always spot-on. If you're looking for a new electronic product, Nikita is the person to ask!