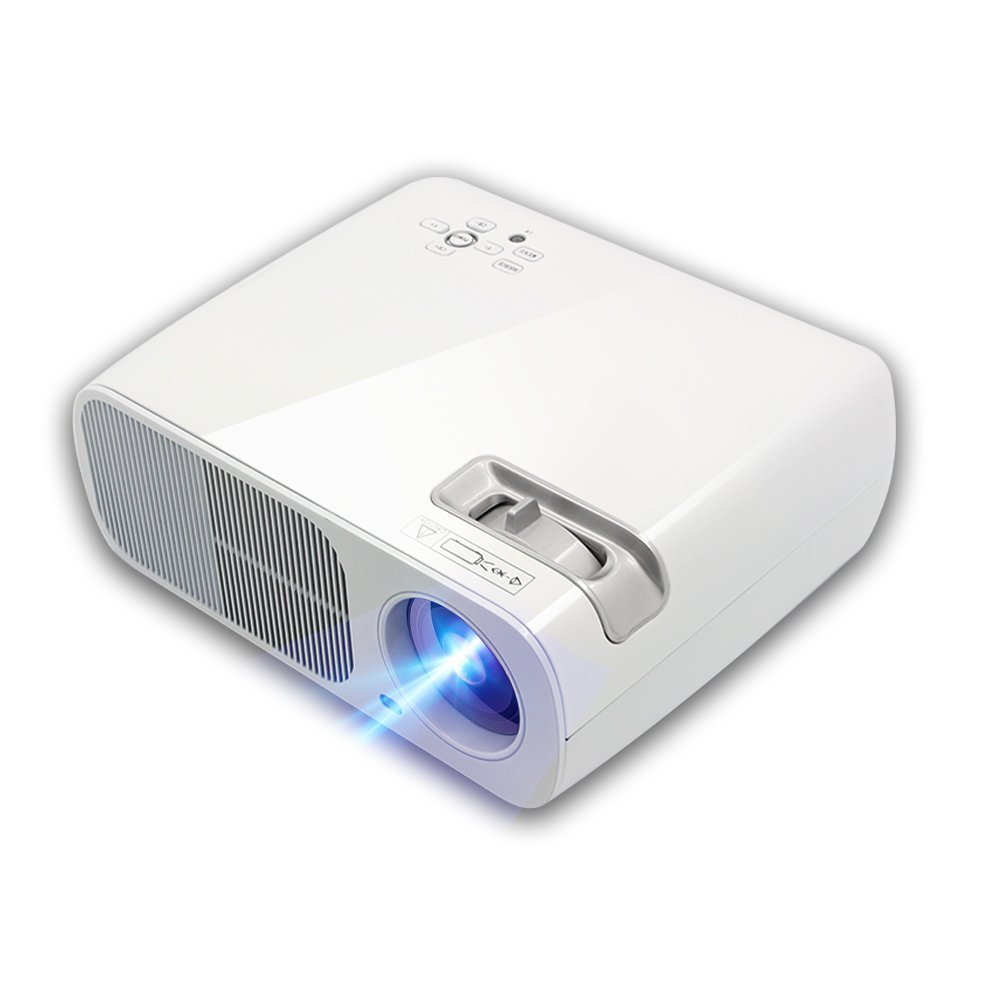 Roadwi 2600 Lumens Home Theater Projector is made in a portable size but it is made for big pictures. This Roadwi projector has various inputs to support your different multimedia and rich content needs. The popular inputs are VGA, HDMI, USB, TV to enlarge images up to 32 to 100 inches. The best projection distance is approx. 2.8 meters to 3 meters with projection size of 80 inches in dark room.
Roadwi 2600 lumens home cinema projector is perfect for home theater, parties, child games in dark room. Please it is not good for PPT, Word, Excel and business presentation. It has 800 x 480 pixels of native resolution and compatible resolution is up to 1080p. Like other normal home cinema projectors, Roadwi projector also comes with front, rear and ceiling method. You can also reverse the images in 360°. Further it supports ± 15° manual keystone correction. Moreover, it is made in Smarteco Lampcare Technology that is great for saving energy up to 70-percent and giving life to the lamp approx. 20000 hours. Roadwi 2600 Lumens Home Theater Projector comes with one year of warranty and great customer and technical support. In case, you are not satisfied with this Roadwi home cinema projection, you can claim your money back within one year. Read more…
[home]
---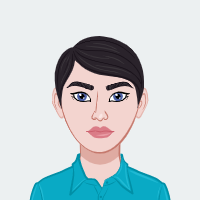 Nikita is a product reviewer who specializes in electronic products. She is an active member of several online forums and is always up-to-date on the latest products and research. Her reviews are detailed and honest, and her recommendations are always spot-on. If you're looking for a new electronic product, Nikita is the person to ask!