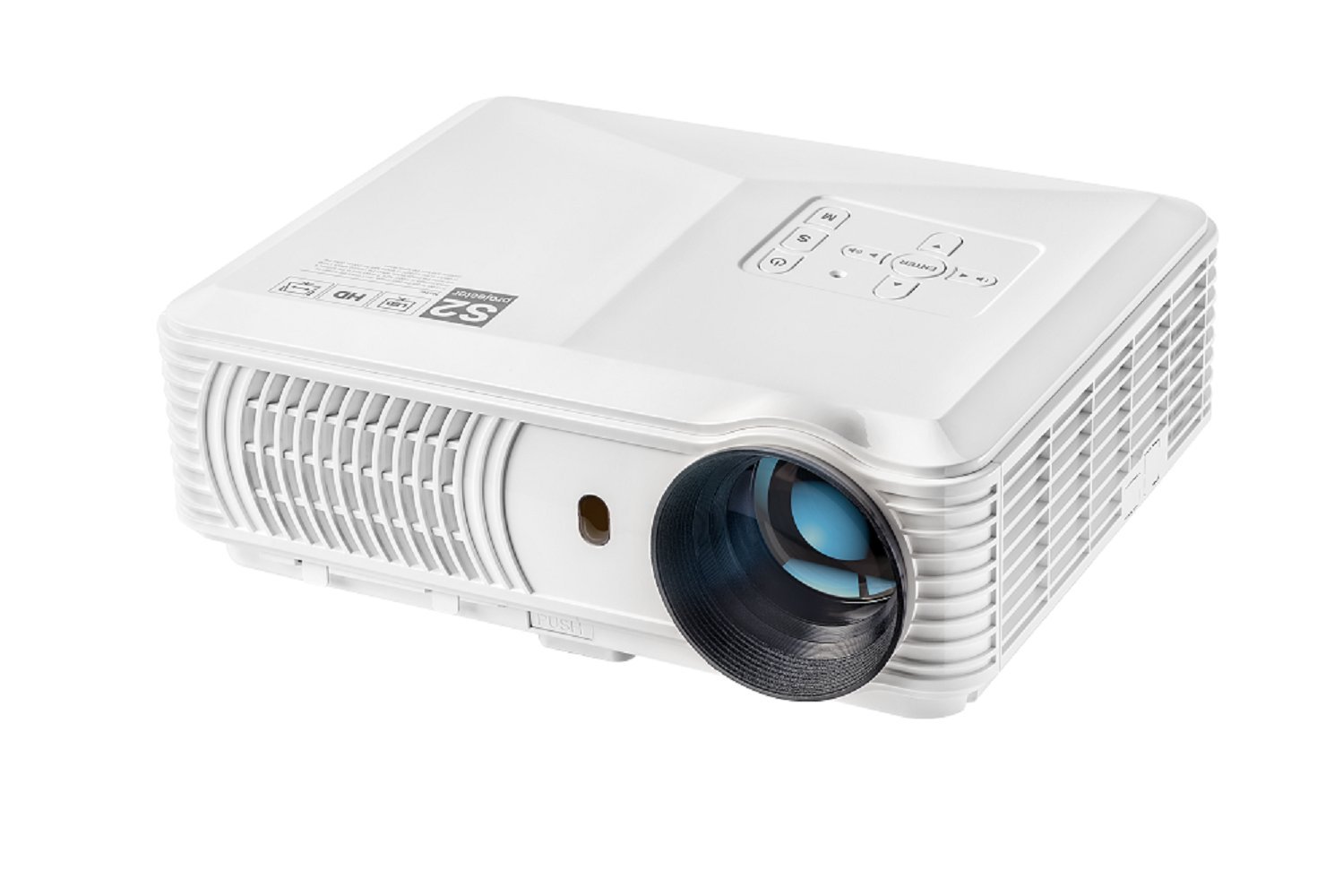 EZAPOR S2 Video Projector lets you receive the best quality multimedia experience without spending too much money. You can see there are many players on the market that are selling projectors for thousands of dollars.
If you get the same quality projector in few hundred dollars then you will be able to save some money as well. This EZAPOR S2 LCD Video Projector features 5-piece glass lens and super brightness properties.
It features LED light of 1080p video projection support. Other important features are 1280 x 768 pixels native resolution, 54 inches to 180 inches display size, 1.8 to 5.0 meters of projection distance, 4:3/16:9 aspect ratio, 2000:1 contrast ratio, 2Wx2 built-in speaker power.
EZAPOR S2 Home Theater Video Projector comes with many input interfaces including 1 x HDMI, 15-pin micro D-sub, 2 x USB, 75Ω RF signal input (for TV signal) and audio input/output.
It comes with front and ceiling projection methods. EZAPOR S2 Home Cinema Video Projector is perfect for family entertainment, sharing happiness with friends, video games and movies, play kids programs for child education. This Ezapor S2 home theater video projector deliver best result in dark environment. Read more…
[home]
---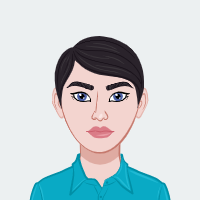 Nikita is a product reviewer who specializes in electronic products. She is an active member of several online forums and is always up-to-date on the latest products and research. Her reviews are detailed and honest, and her recommendations are always spot-on. If you're looking for a new electronic product, Nikita is the person to ask!