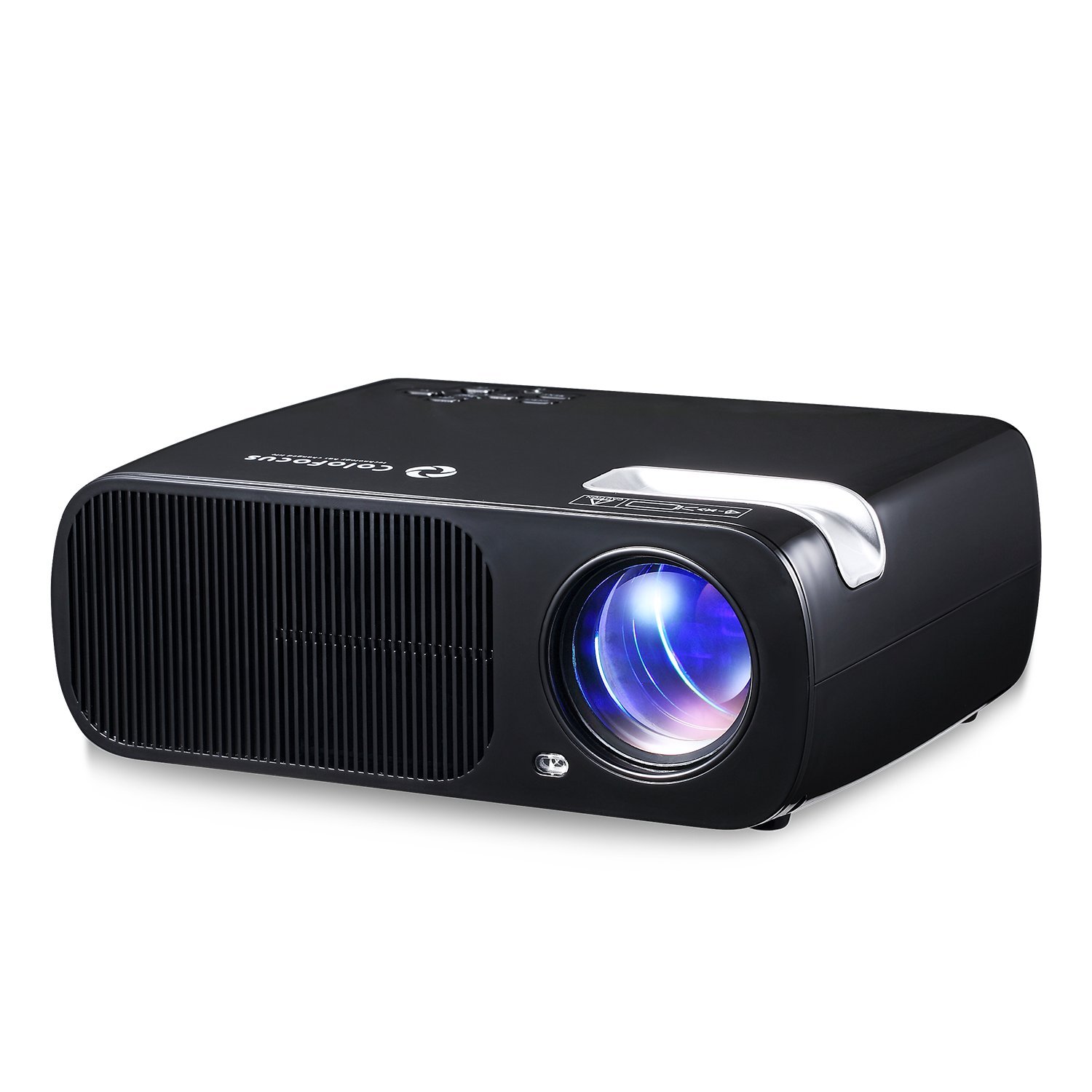 ColoFocus 1080P HD LED Projector features 800 x 480 native and 1080p support resolution. This ColoFocus projector is good for all projection methods such as ceiling, rear and front. With this 1080p ColoFocus home theater projector, the image can be reversed 360° letting you put on the desk or hung on the ceiling.
It uses latest Smarteco Lampcare Technology, the LED bulb inside can save energy up to 70-percent and 20000 hours of lamp life. This ColoFocus home cinema projector is considered to provide 20% more brightness than basic LED projector maintaining projection image at right place with color fidelity.
It has built-in high quality stereo sound to deliver great home theater experience and it is perfect for playing games with your friends and kids.
This ColoFocus home cinema projector is made in a portable size that delivers big picture and it supports many inputs such as AV/VGA/USB/SD/HDMI/TV to connect with many devices such as TV set-up box, laptop, desktop, smartphones etc.
Moreover, this ColoFocus projector is protexted with full one year of warranty and award winning customer service. Read more…
[home]
---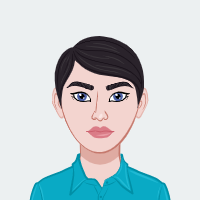 Nikita is a product reviewer who specializes in electronic products. She is an active member of several online forums and is always up-to-date on the latest products and research. Her reviews are detailed and honest, and her recommendations are always spot-on. If you're looking for a new electronic product, Nikita is the person to ask!