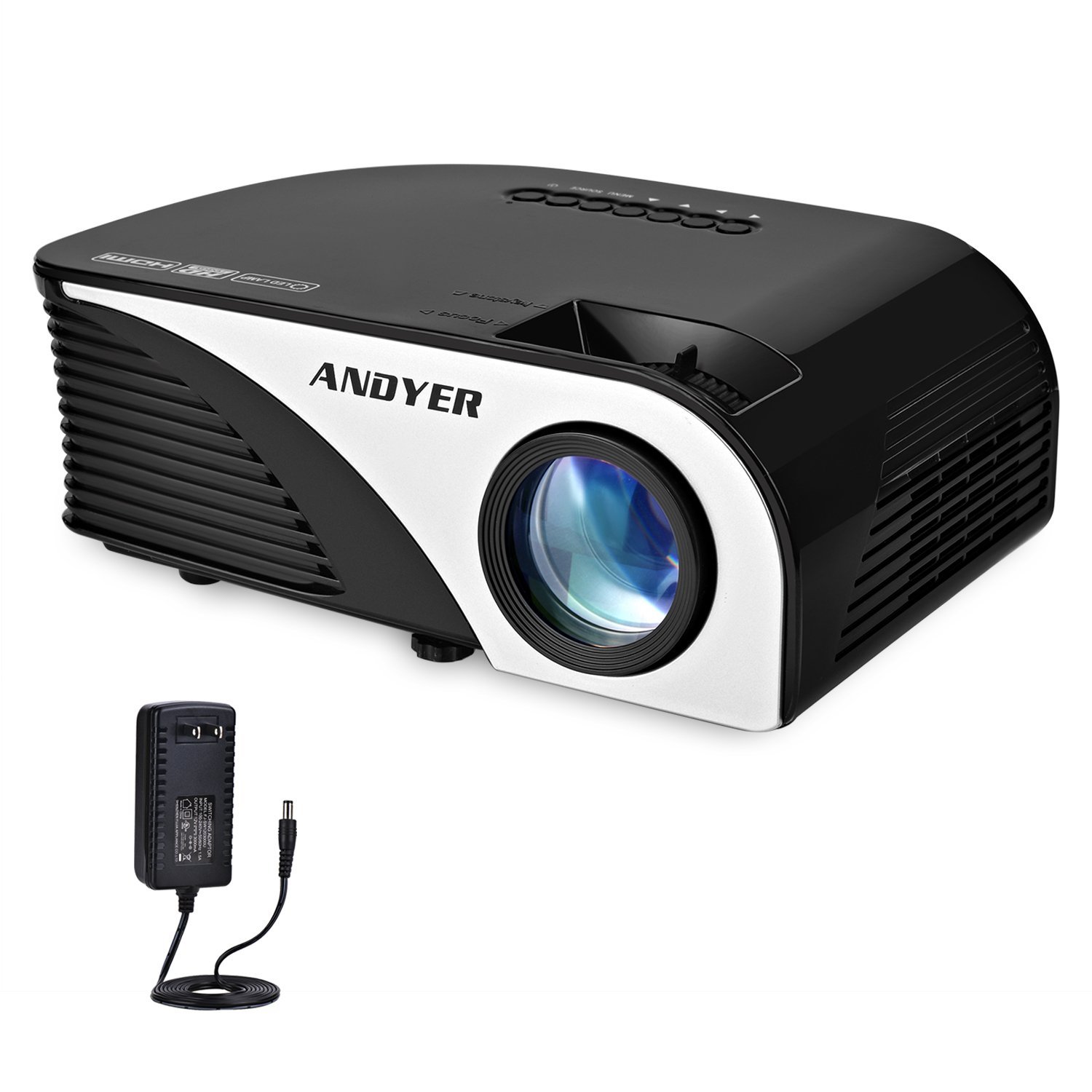 Andyer 805B-Plus Portable Projector uses advanced light mechanism that delivers approx. 50-percent more brightness than normal LED. It comes with a 4.9 feet cable, AC power adapter for the greater safety. It supports HDMI-based devices like laptops, PCs, gaming consoles, DVD players, Smartphones and media players.
You can say it is a valuable projector from the Andyer brand that is sold at an impressive price. It has rich colors and delivers clear images in dark night and Andyer 805B-Plus Portable Projector can be a good gift for your family and friends.
Other important features are 800 x 480 native resolution, 1920 x 1080 supported resolution, 30-inch to 150-inch projection size, 1.18m to 2.28m projection distance, 1500 luminous brightness, 1500:1 contrast ratio, 4:3/16:9 aspect ratio. Andyer 805B-Plus Portable Projector comes with one year of warranty and professional customer service and technical support. Read more…
[home]
More Images of Andyer 805B-Plus Portable Projector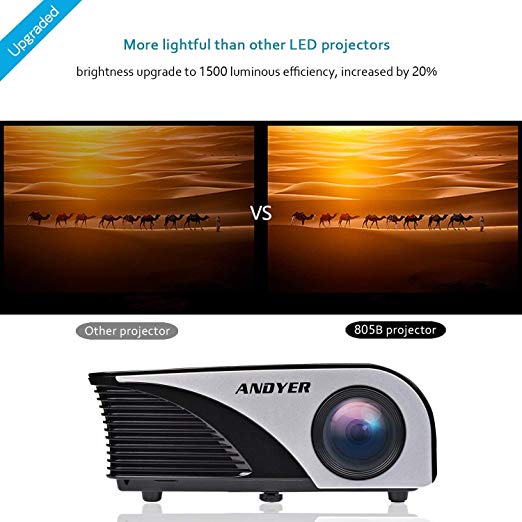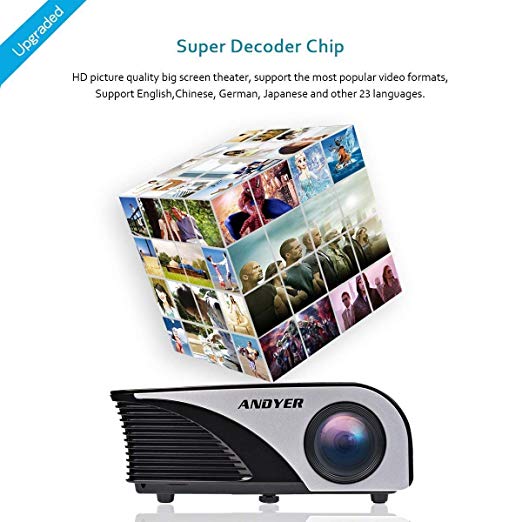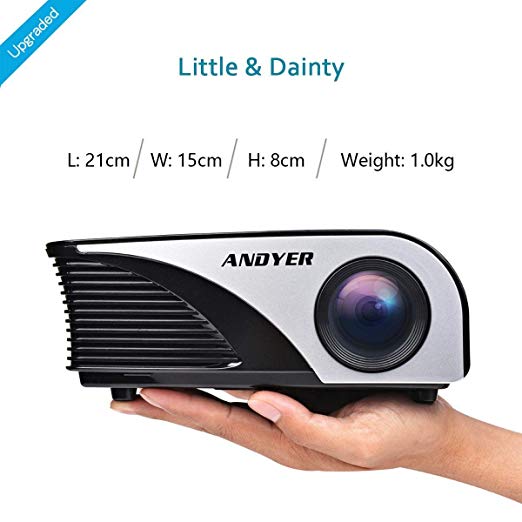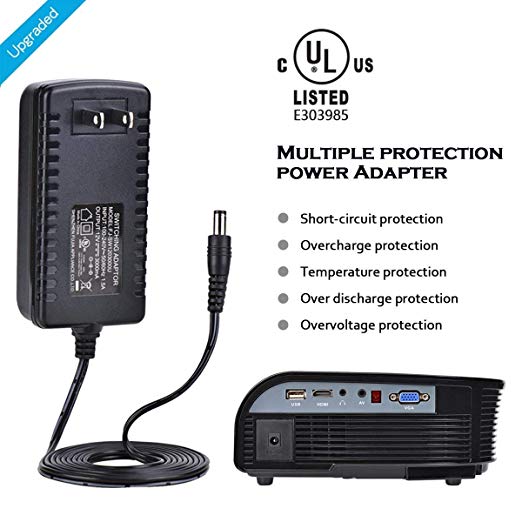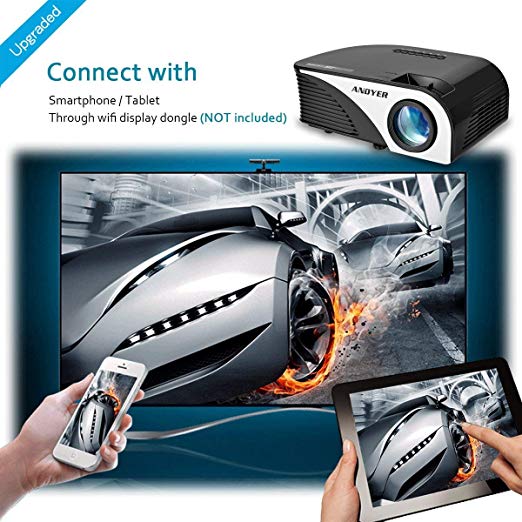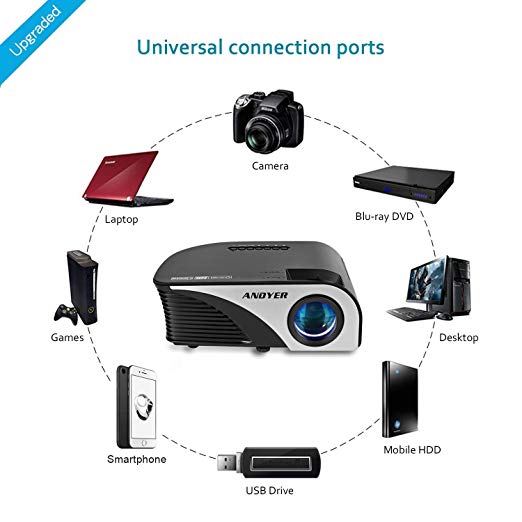 ---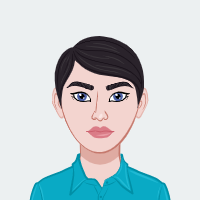 Nikita is a product reviewer who specializes in electronic products. She is an active member of several online forums and is always up-to-date on the latest products and research. Her reviews are detailed and honest, and her recommendations are always spot-on. If you're looking for a new electronic product, Nikita is the person to ask!