The Blinyang projector light for holiday comes with 2-in-1 Ripple Ocean light with 12 slides 10 colors patterns, waterproof outdoor/indoor landscape theme party yard garden decoration.
This holiday projector light is very simple to install as it comes with two-way installation! It can easily be installed into the ground or on the wall. So it is perfect for both indoor holiday light or outdoor holiday light.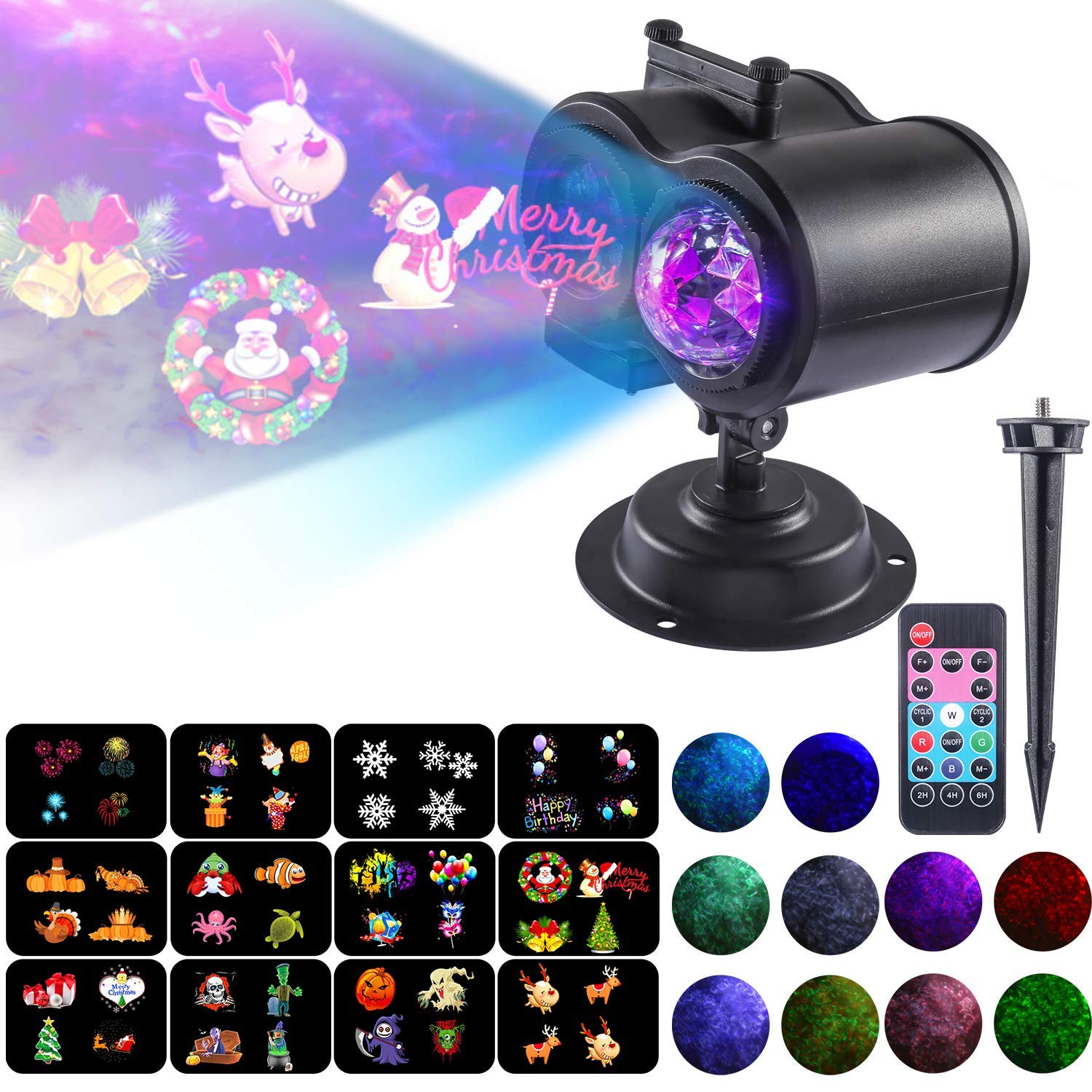 Most importantly, it is the newest 2018 Blinyang projector light. It has the latest style RGBW water wave ripple effect light with the led landscape projector that will bring you to a different light show. So it is good for creating a festive atmosphere.
The projector light for holiday comes with water-proof design. Yes, it has professional waterproof design that looks impressive when used outdoor. It also comes with approx. 16 feet long power cable, integrated automatic heating device so it works perfectly even in the rainy days.
Multi-function remote control: the remote control has an impressive range of approx. 50 feet. You can easily choose both water-wave or slides projection mode. Also, you will be able to change different colors and speed of the water ripple light and set a timer for lights. This multi-function remote works perfectly according to your requirements.
In case, your projector light gets problematic, please contact customer service team, you will receive the best service and your problem will get solved immediately.
Technical details:
1.72 pounds item weight
Black color
Classic style
7.6 x 6.1 x 5 inches package dimensions
Bilinyang brand
Miniature shape
ABS material
2 lights
110 volts
Not dimmable
ABS shade material
Adjustable light direction
Corded-electric power source
Led bulb
12 watts wattage
The shipping box contains:
Light projector
Power adapter
Remote control
12 interchangeable slides
Mounting plate
Ground stake
Flat base
Instruction manual
Fixed screws
Specifications:
LED light source
12W power consumption
10-65ft operating distance
IP44 lamp body and Powe waterproof grade
LED RGBW four colors such as red, green, blue, white and optional colors
4°F to 122°F working temperature
AC100V to 240V, 50Hz to 60Hz power requirement
The LED light is available with ten different colors such as ocean wave effect, Snowflake, Birthday party, Halloween, Christmas, Easter, Thanksgiving, Mask Carnival Masks, Clown, Fireworks for decorations of different occasions and festivals.
This projector light can easily be installed. This is a portable light that is weatherproof, impact resistant and free of maintenance. Assembling of accessories is very easy. You can easily assemble accessories such as 270-degree up-down swivel supports and ground spikes.
This projector light can be suitable for many occasions such as bedroom party, birthday, marriage proposal, wedding, Halloween, Christmas, New Year, holiday decoration and other celebrations.
It is a soft LED light that doesn't harm your eyes and it can be good night light for babies.
This projector light can be used on many occasions so you don't have to spend extra money on other lights.
This is a waterproof and dust-proof projector light. It comes with IP44 protective rate that is higher than other normal one and can be immersed in the water.
The projector light is perfect for outdoors such as your garden along with closed space.
More Images of Blinyang Projector Light: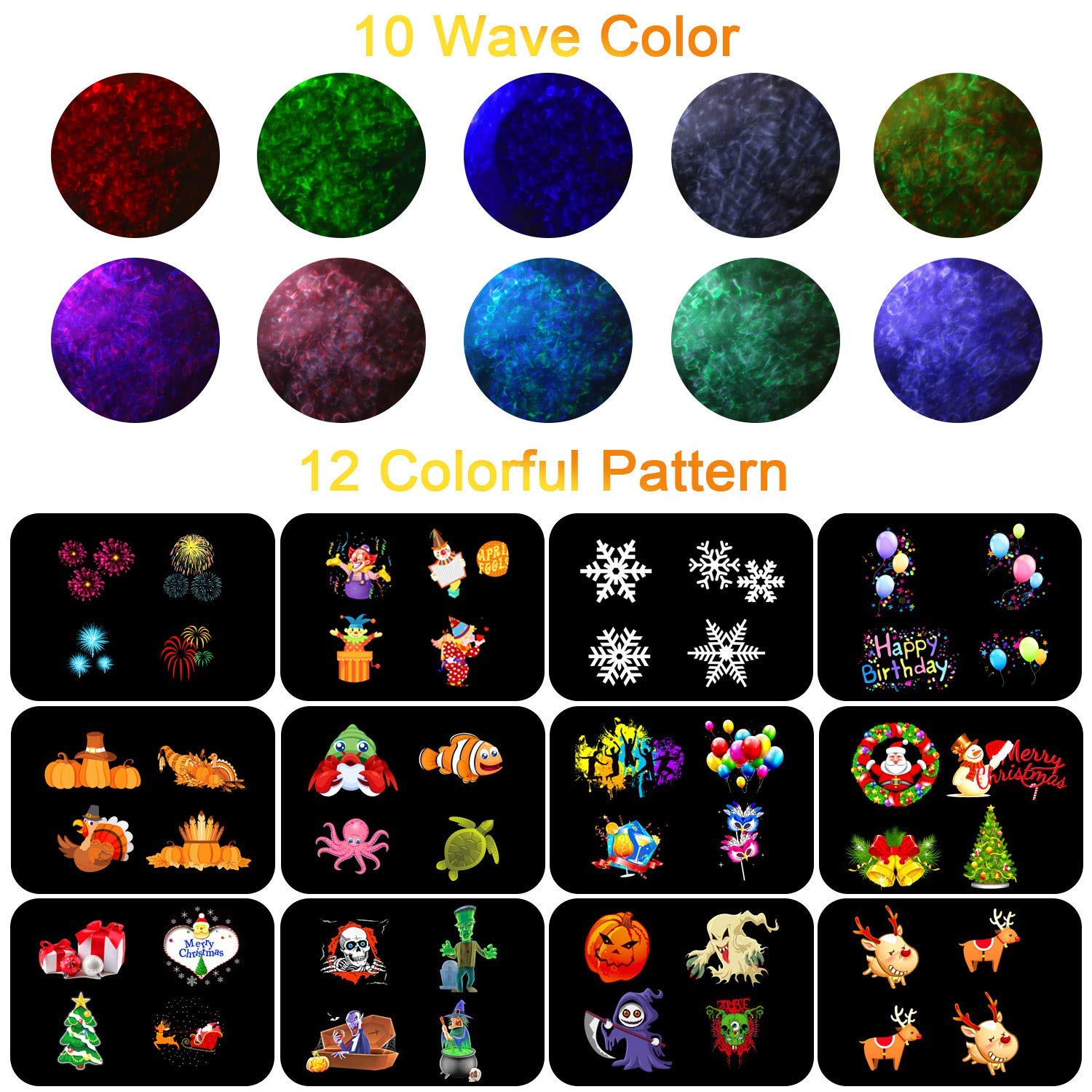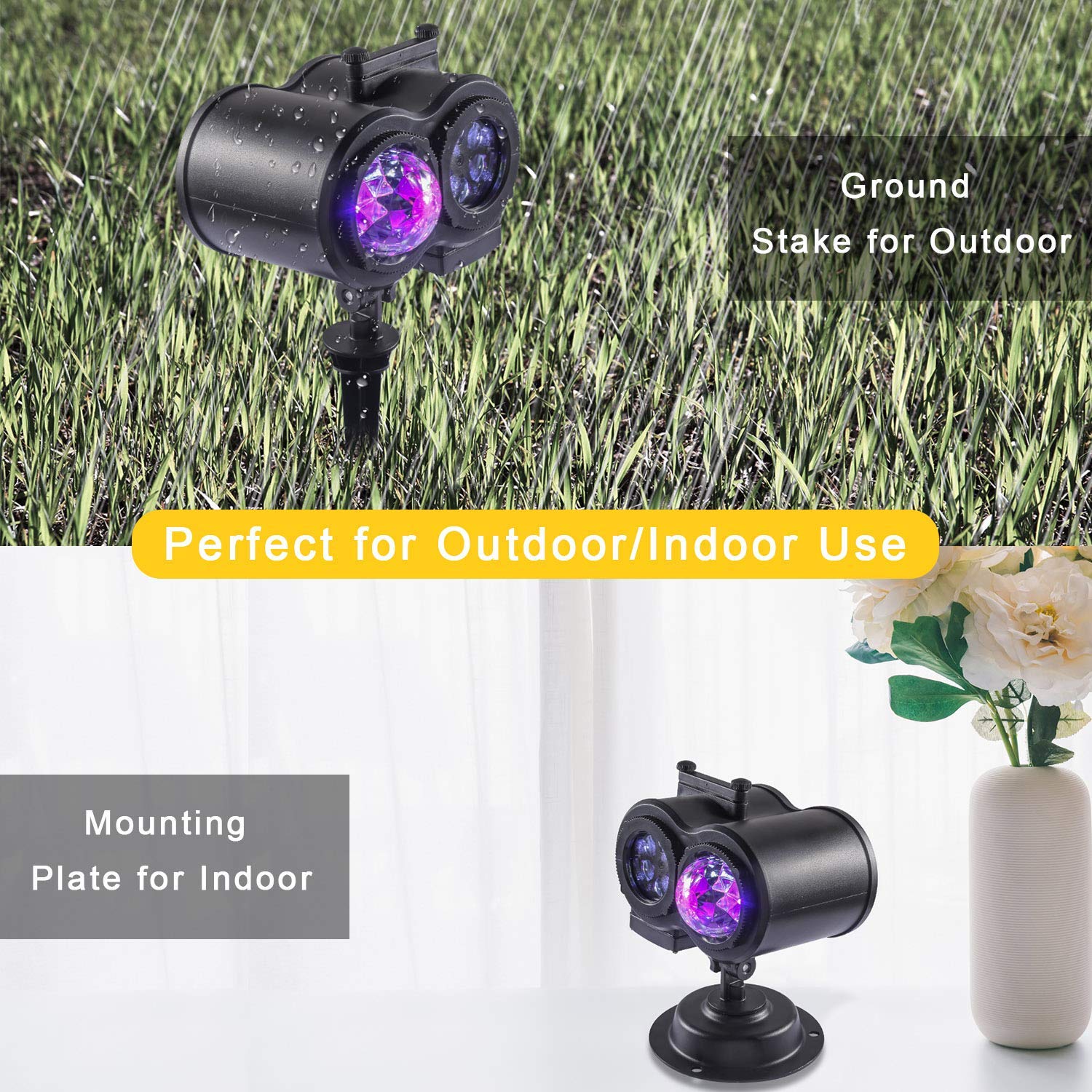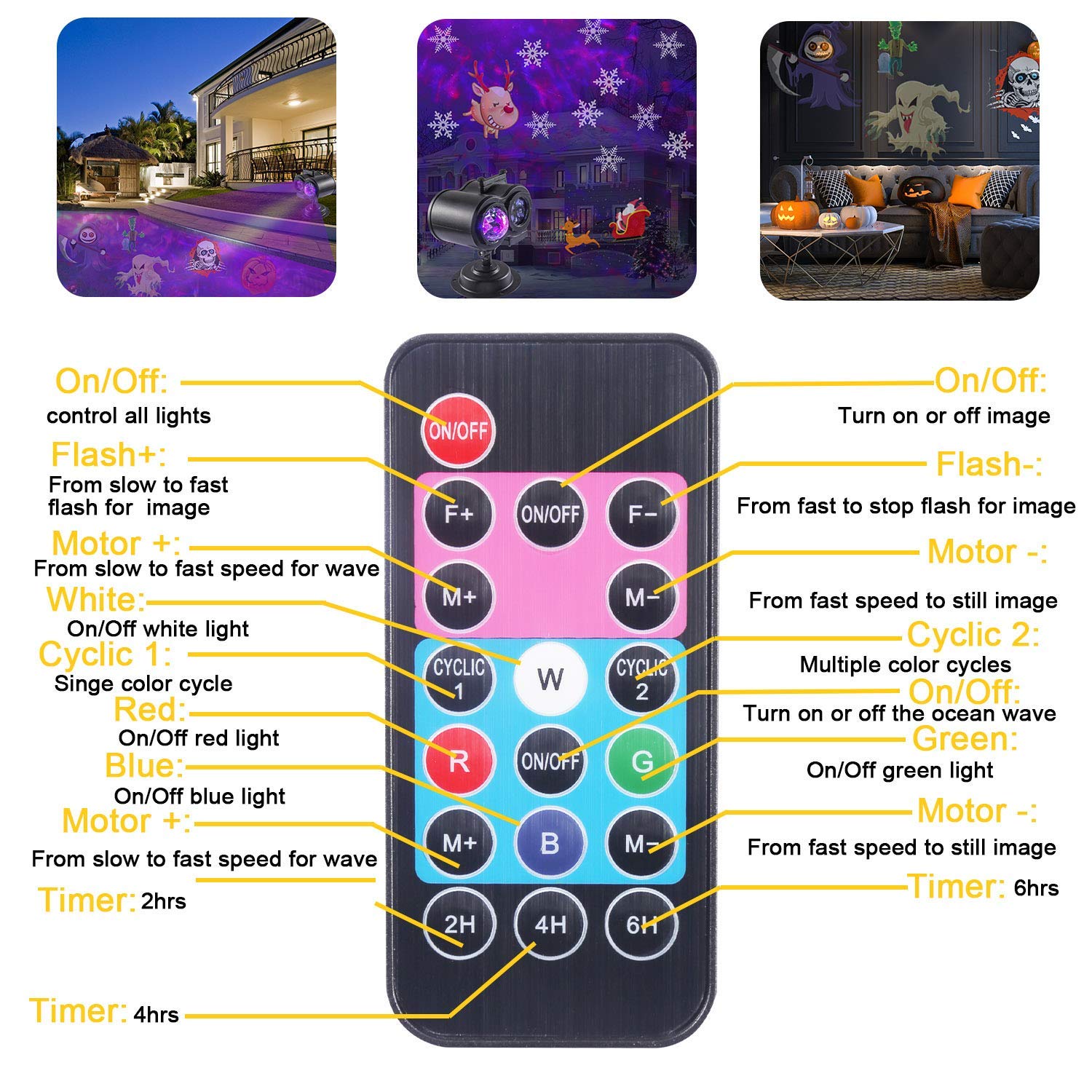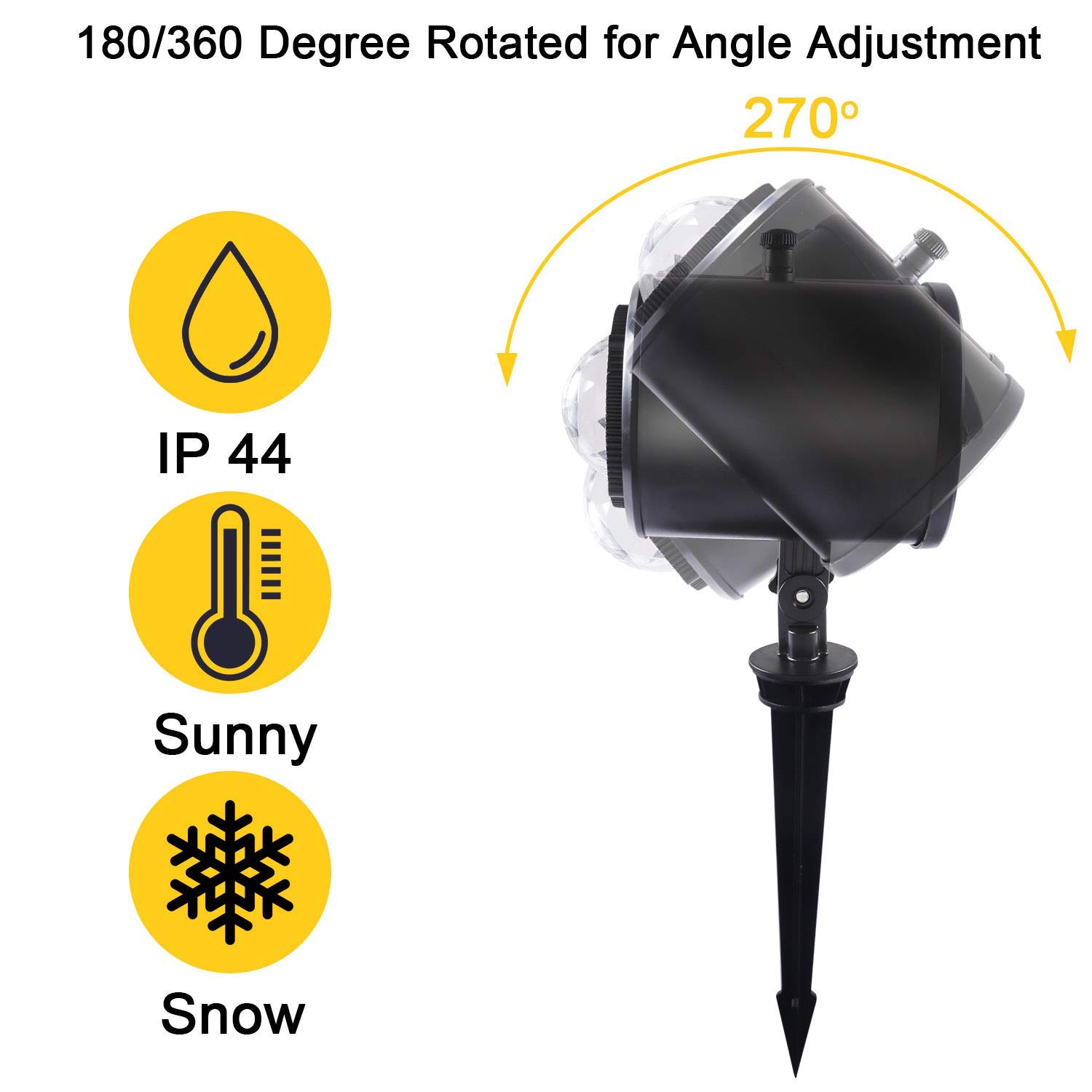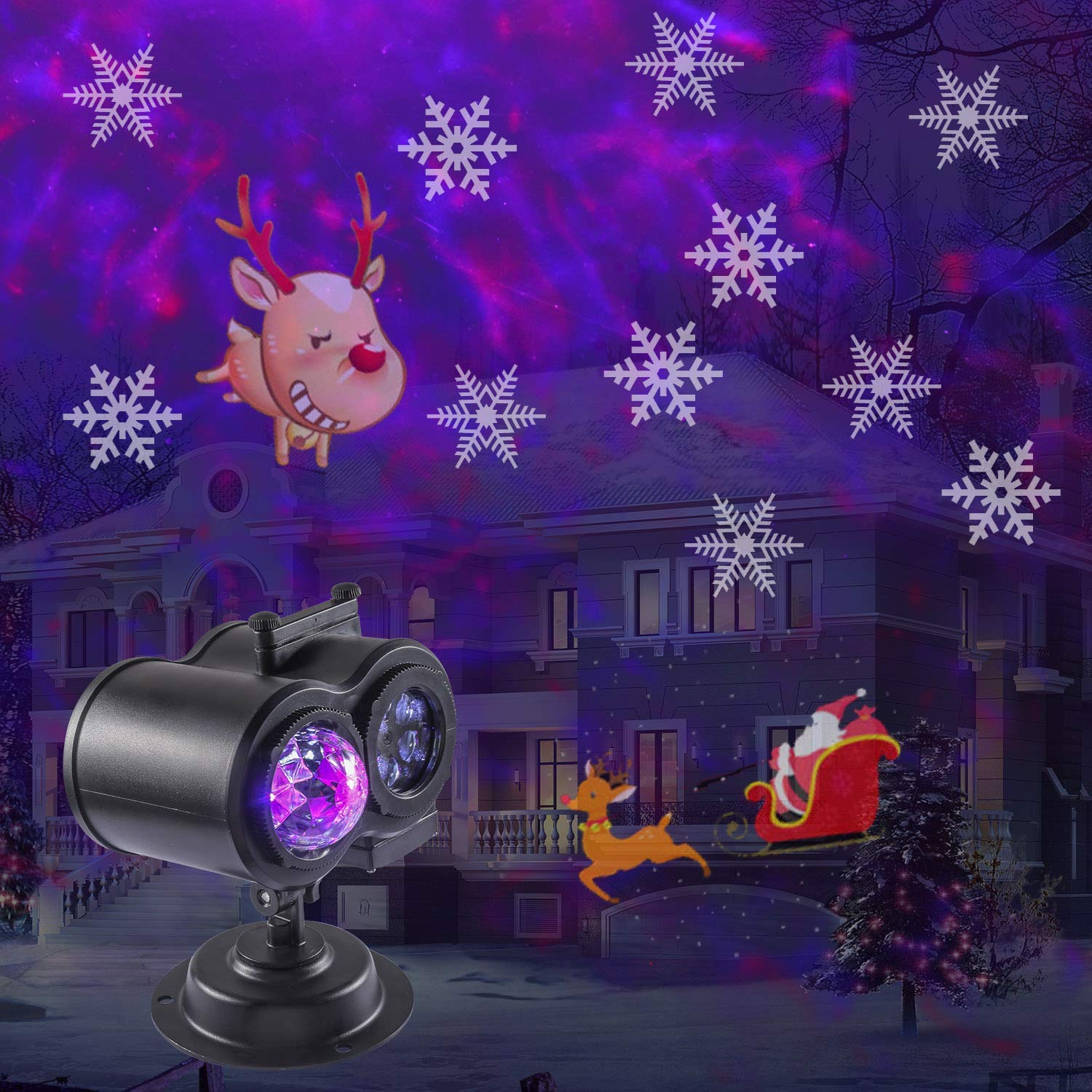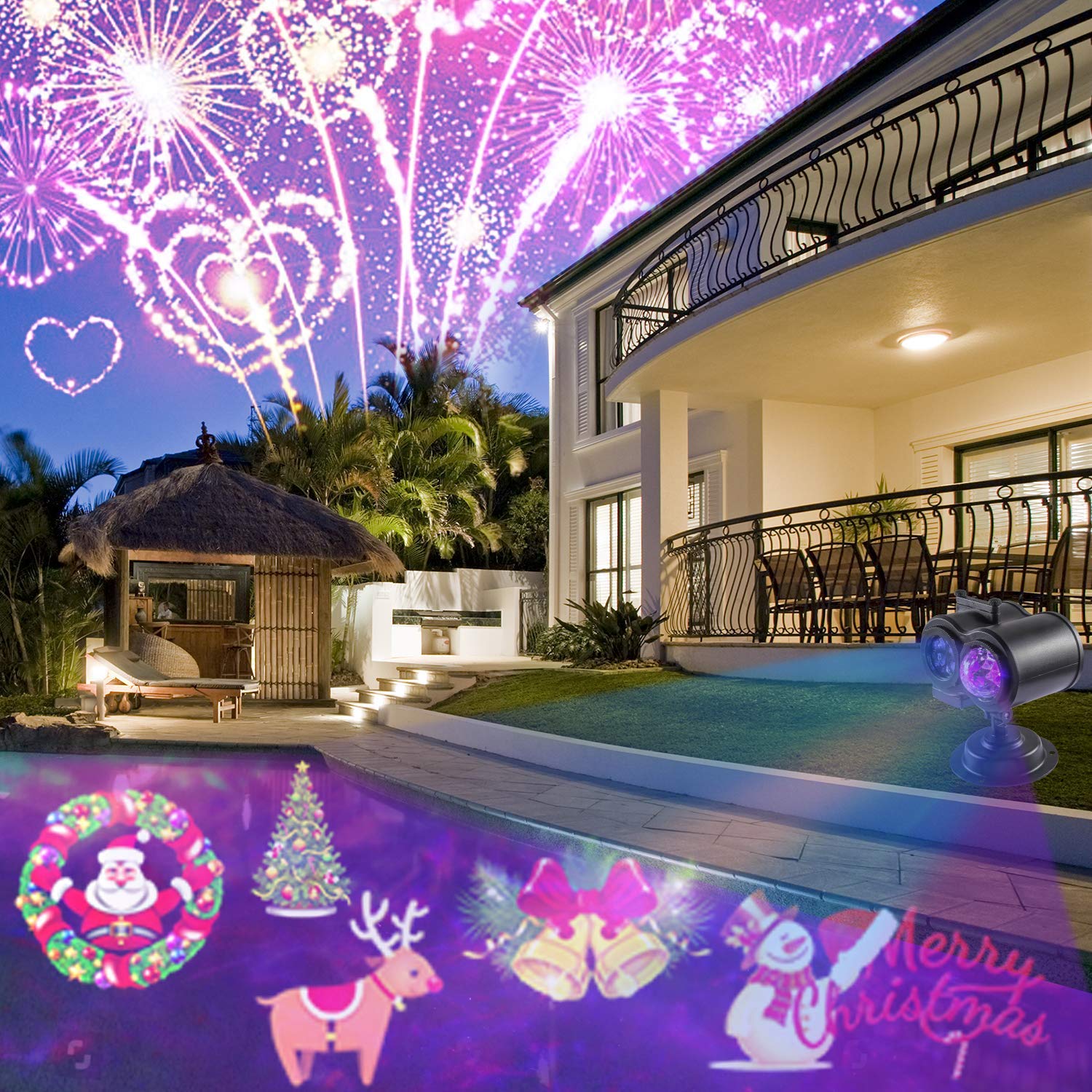 Comparable Projector Lights:
[home]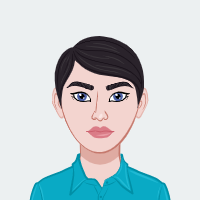 Nikita is a product reviewer who specializes in electronic products. She is an active member of several online forums and is always up-to-date on the latest products and research. Her reviews are detailed and honest, and her recommendations are always spot-on. If you're looking for a new electronic product, Nikita is the person to ask!