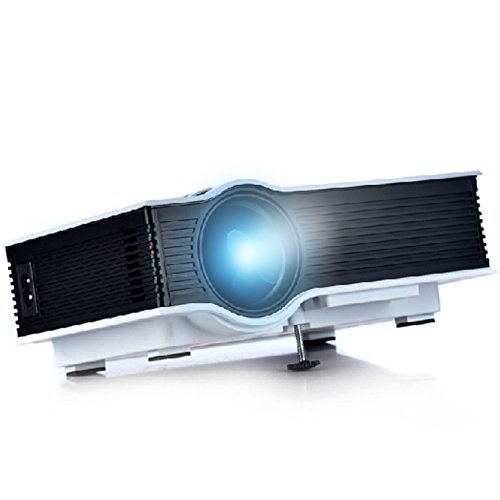 ERISAN 1200 Lumens LCD Mini Projector comes with wi-fi capabilities, so no more wire connection with our Android devices. Erisan mini home theater projector comes with a host of features to meet your advanced multimedia demands. It lets you enjoy big screen sharing of photos, videos with your friends and family wirelessly.
It supports gaming machines such as PS2, PS3, Xbox, and Wii via HDMI cord, and desktop/laptop via HDMI/VGA cord, set-top box/DVD via AV cord, read U-disk or SD card. Please note that Erisan 1200 lumens LCD mini projector is not authorized to use Netflix and YouTube content due to DRM, you can learn more about DRM by searching it in Google.
Also, this Erisan projector is not recommended for business presentation in bright environment. The projector comes with integrated speakers but you are free to use your own external speaker(s) as per your sound preference using the headphone jack. With the purchase of this Mini Erison LCD video projector, you also get a power cable, a remote control, and an AV cable and product warranty. Read more…
[home]
---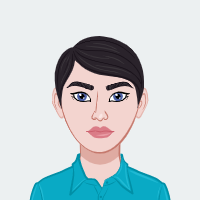 Nikita is a product reviewer who specializes in electronic products. She is an active member of several online forums and is always up-to-date on the latest products and research. Her reviews are detailed and honest, and her recommendations are always spot-on. If you're looking for a new electronic product, Nikita is the person to ask!