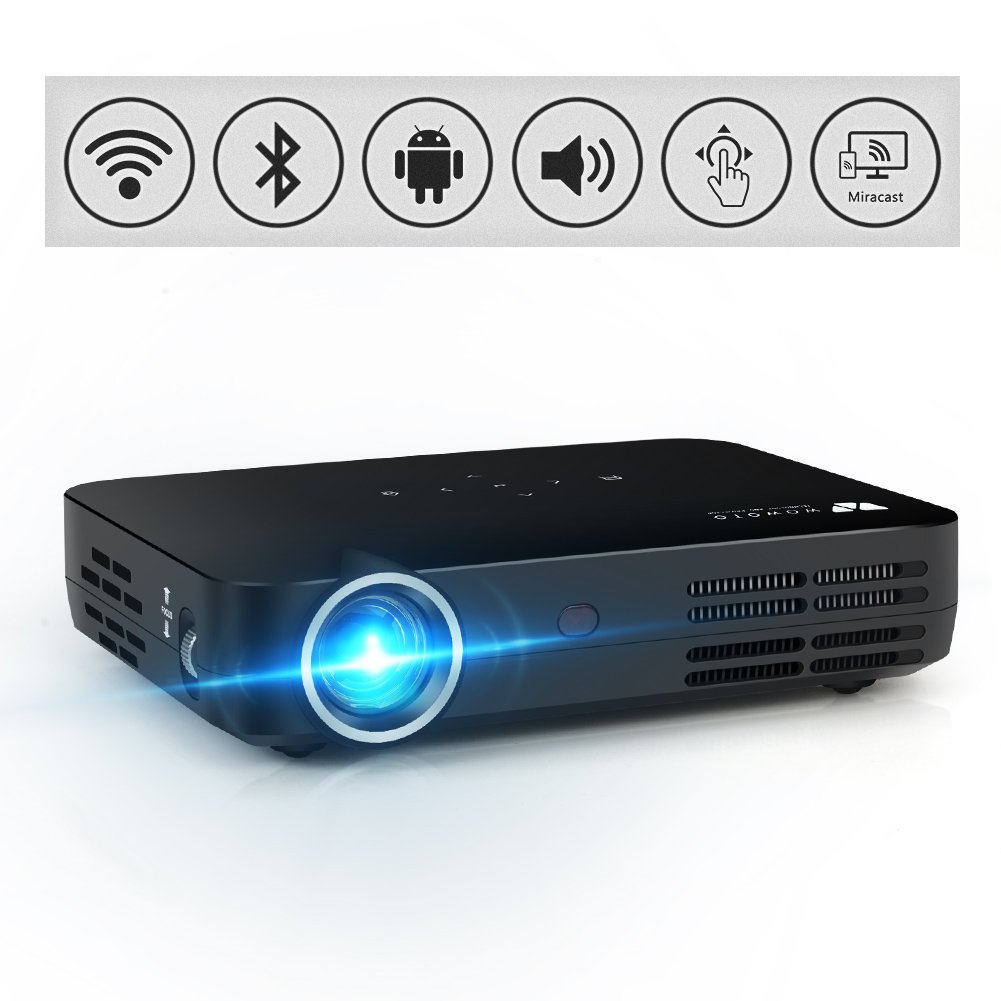 WOWOTO H8 Video Projector is powered by Android OS that is considered latest on the market. It has Mstar 3D decoder chip, 1280 x 800 native resolution, a brightness of 2000 lumens, supporting blu-ray 3D support 1080p, LED lamp and great 3D effect. It has many input methods such as HDMI, AV, USB, Micro SD, RJ45, Wi-Fi, Bluetooth and touch control. This Wowoto H8 video home theater projector is perfect for entertainment or business. It comes with full color and high resolution for the great visual feast.
Whether you want to use it in home theater, office meeting, classroom education, party or somewhere else, this Wowoto H8 video projector can meet your diverse multimedia projecting demand. You can download and install applications to watch preferred programs or play games with big screen (maximum 300 inches). You can also connect external speakers to enjoy music from many sources such as YouTube, Netflix, and other online websites. WOWOTO H8 Video Projector has cotton compact design that has the size of an iPad mini and weighs just 500 grams. It is very easy to install and enjoy with whole family right away. It supports many connection methods whether you are connecting wirelessly or with wire. To share content you can use connection methods such as Airplay, Miracast, DLNA. Whether you want to connection tablets, notebooks, smartphone and PC, your business life will be convenient and professional. Read more…
[home]
---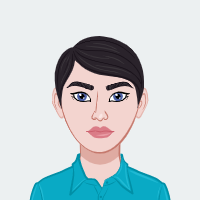 Nikita is a product reviewer who specializes in electronic products. She is an active member of several online forums and is always up-to-date on the latest products and research. Her reviews are detailed and honest, and her recommendations are always spot-on. If you're looking for a new electronic product, Nikita is the person to ask!