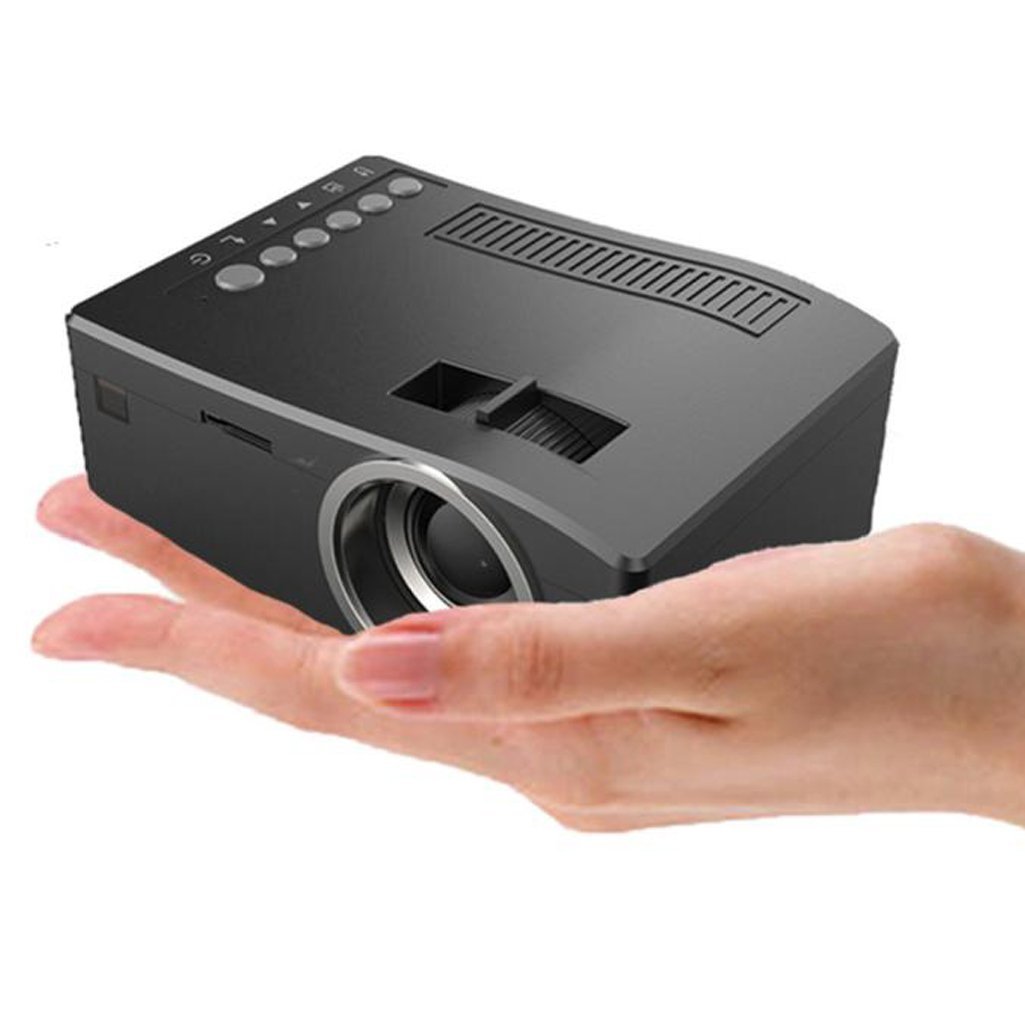 UNIC UC18 Mini Portable video Projector is a high quality entertainment device to give you full HD videos entertainment anywhere you want. This is simple, easy to operate and has great audio and video decoding.
This portable projector from Unic is made to give a big impression and to turn any setting into your personal presentation or entertainment environment.
Unic UC18 mini projector is perfect for home cinema, offices, learning, entertainment and many other HD videos and presentations. Amazingly, it supports max 1080p resolution.
Of course, it is a lightweight and portable so it is easy to carry anywhere you go.
Also, you don't have to adopt the traditional way to clean this projector. You just need 5 minutes with simple tools to clean all the dusts and other related stuffs.
[home]