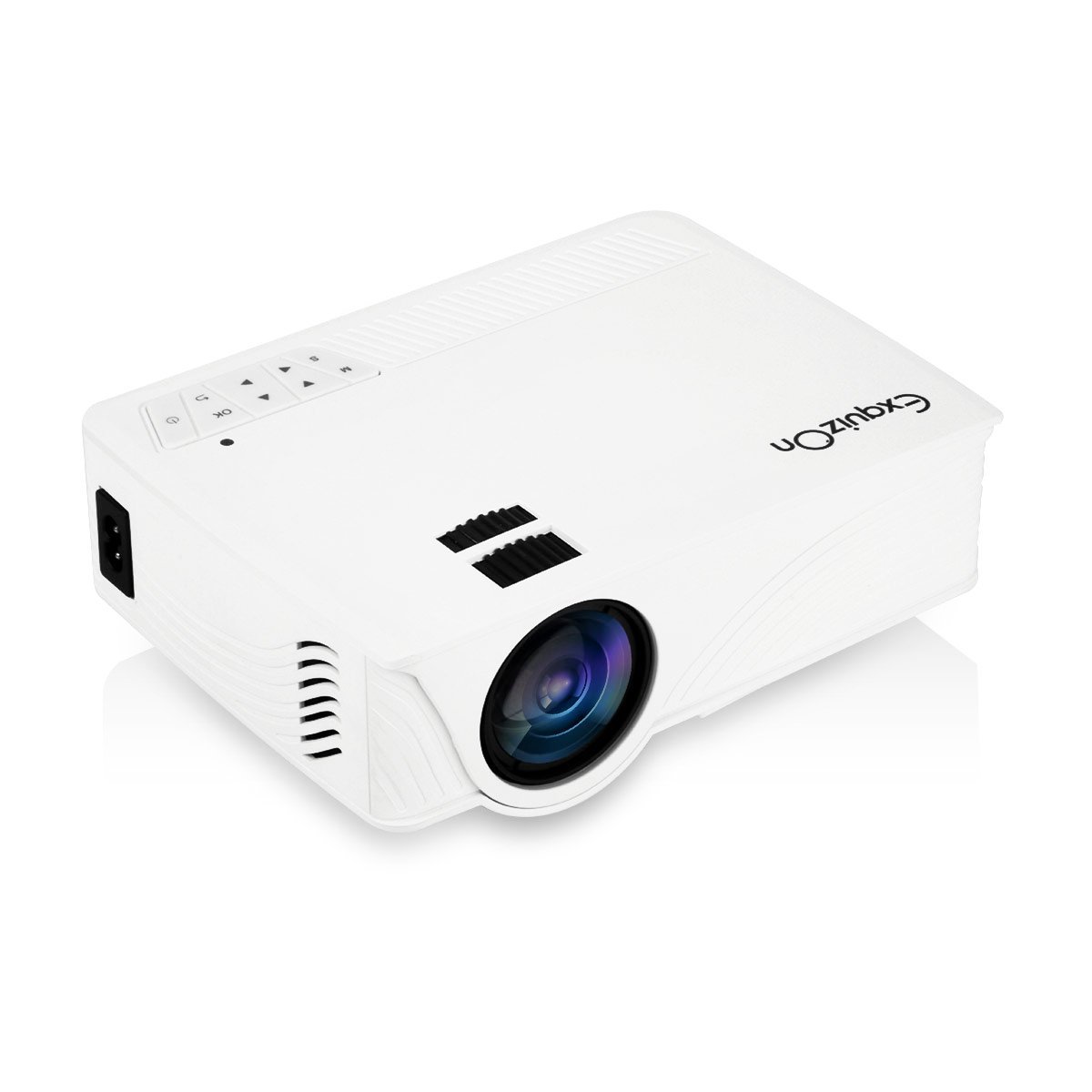 This multimedia mini home theater projector has very short focal length grow ratio that has a small space that can shoot giant screen without any doubts. Further, it carries high quality Stoving Varnish for Piano. On the other hand, it has smart document classification and allows automatic sorting by APP like movies, televisions, TV series, animation etc.
This latest mini projection has integrated 5W quality speaker version with latest remote for all your convenient entertainment.
The important specifications are IR indicator lamp, I/O interface, input (HDMI, AV, SD card, USB, power input port, output port, 3.5mm audio port.
The total power consumption is 50W, 110V-240V power supply and it measures 21.0 by 14.5 by 8.0 centimeter, and the package weight is 47.7 oz.
This LED mini projector comes with a power adapter, an RCA AV cable, a remote control, an English user manual.
[home]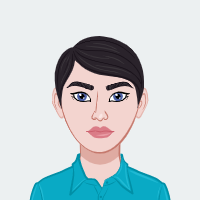 Nikita is a product reviewer who specializes in electronic products. She is an active member of several online forums and is always up-to-date on the latest products and research. Her reviews are detailed and honest, and her recommendations are always spot-on. If you're looking for a new electronic product, Nikita is the person to ask!