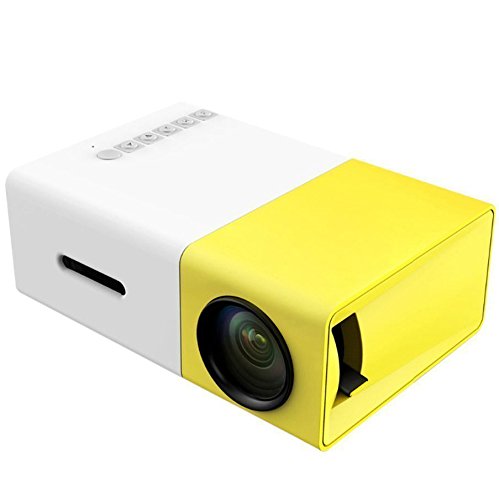 DP300 Portable LED Projector is small size lightweight video projector that measures just 4.7 X 3.4 X 1.9 inches and weighs just 10 oz. Since it has a lightweight profile, so you can easily take it everywhere. On the other hand, you can use 5V/2A power bank to power the projector, the 5000mAh battery can last up to three hours. It makes good for travel and hiking.
This mini projector is made for big things. It has 20 inch to 60 inch screen with the projection distance is about 1.8M with the image size of 55 inches. With such capabilities, you can get the best user experience without any doubts.
DP300 mini projector uses latest LED light source with native resolution of 320 x 240 and 400 lumen brightness. Also, it is a good energy saver and protective to the environment that doesn't harm to your eyesight. On the other hand, it can be a good projector for children education.
This DeepLee DP300 projector is made for home entertainment and not made for Word/Excel/PPT or business presentation. It can deliver good performance in dark environment and it is perfect for watching movies, videos and playing games.
DP300 mini video projector supports multiple inputs including USB, HDMI, TF card slot so that you can easily connect with your hard drive, PC, laptops, DVD players, iPhones.
[home]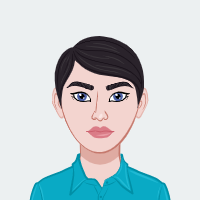 Nikita is a product reviewer who specializes in electronic products. She is an active member of several online forums and is always up-to-date on the latest products and research. Her reviews are detailed and honest, and her recommendations are always spot-on. If you're looking for a new electronic product, Nikita is the person to ask!