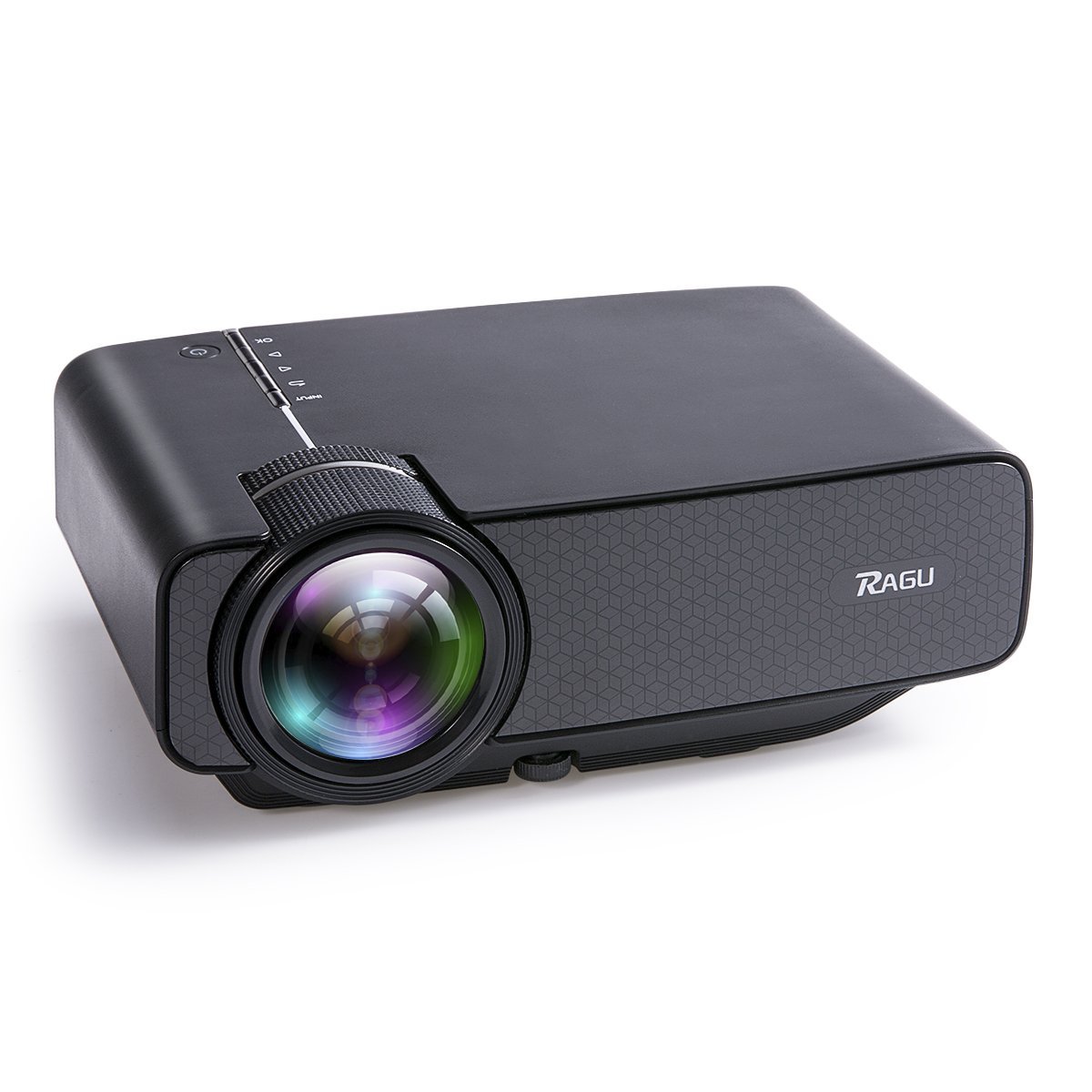 RAGU Z400 1600 Lumens Mini Portable Projector is a good indoor and backyard theater as it has gotten a portable size and lightweight profile. Since it is a lightweight mini projector so you can take it to anywhere you go. Ragu Z400 can be a good projector to build an unbelievable home or backyard theater.
If you want to enjoy the movie night, football night, party then you must go for this lightweight mini projector. Amazingly, it delivers 1600 lumens brightness and good performance in a dark environment.
The Z400 projector will surely entertain you with big screen that has a good combination of 50 to 130 inches and 5 to 13 ft. projection distance. Further, it has 800 to 480p high resolution and vivid color.
[home]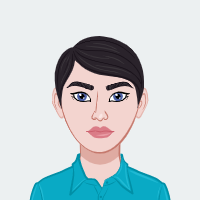 Nikita is a product reviewer who specializes in electronic products. She is an active member of several online forums and is always up-to-date on the latest products and research. Her reviews are detailed and honest, and her recommendations are always spot-on. If you're looking for a new electronic product, Nikita is the person to ask!