Artlii Movie iPhone Mini Pocket Laptop Smartphone Projector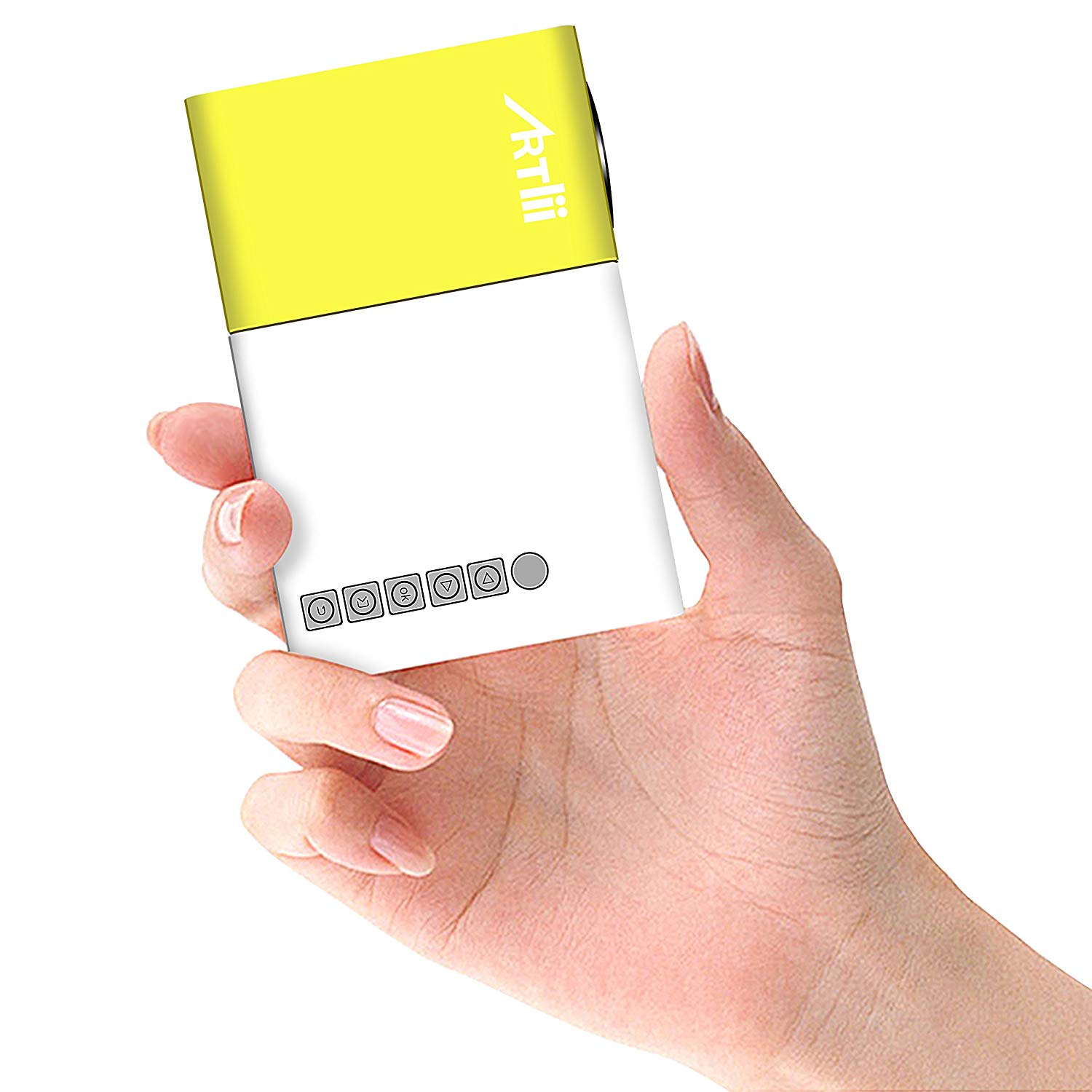 Artlii iPhone mini pocket projector is compact and lightweight because it weighs just 280 grams and measures 12.5 by 8.6 by 4.7 centimeters. So you can easily put it in your pocket, travel bag and carry it anywhere you go. Amazingly, the Artlii projector works with various devices because it has connection inputs such as HDMI, USB, AV and SD. You can easily connect it with your iPhone, Android phone, tablets, Blu-ray players, Roku stick TV boxes and many other devices. Also, it is powered by a power bank so it is perfect for travel, camping and hiking. The Artlii mini pocket projector for iPhones is perfect for home entertainment. Because it is able to display pictures, movies, TV shows, videos and games on a large screen of 1.5M at the distance from 3.8M. Amazingly, you get a 3-year warranty attached with this Artlii mini projector with 100% full refund.
OTHA Mini Portable Projector for iPhone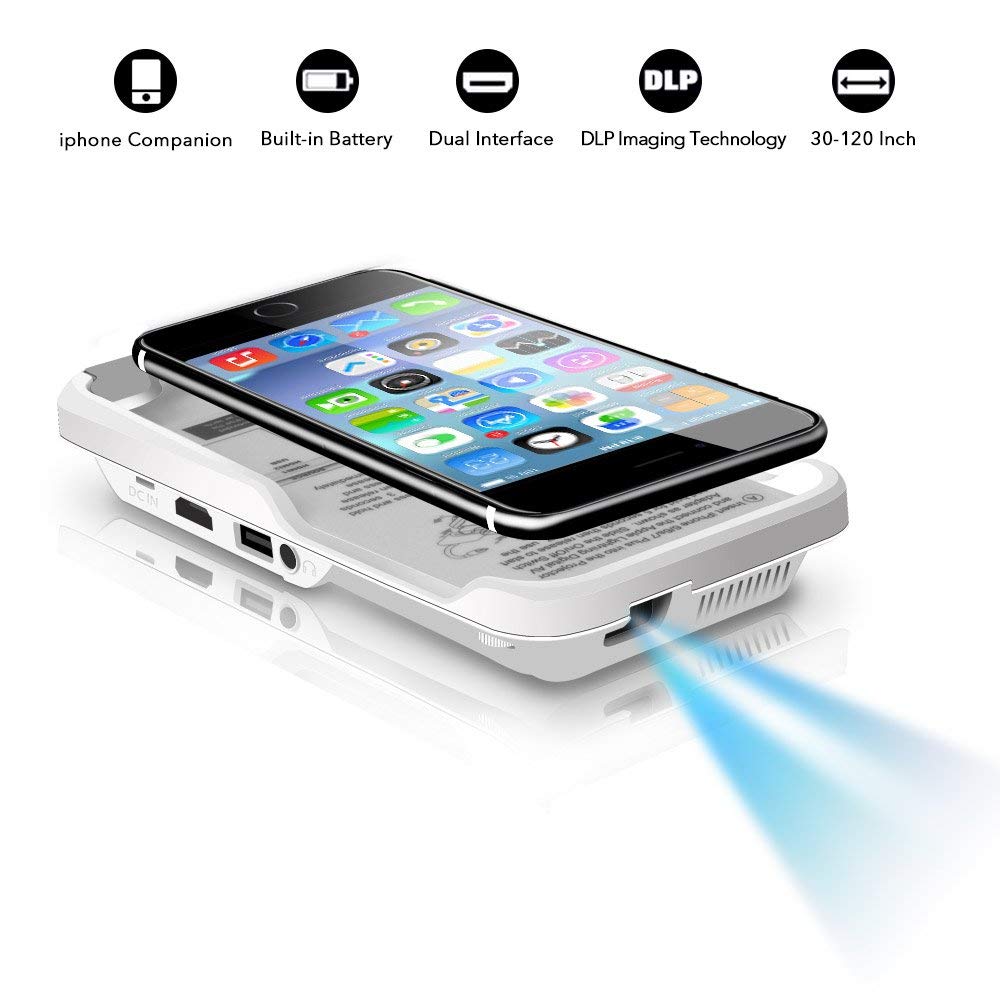 The OTHA portable projector for iPhone comes in the latest design. It comes with various advanced features such as IOS output, DLP light, OFF-SET and it is compatible with the latest iPhone, iPad series, laptop, USB flash drivers and HDMI enabled devices. This OTHA mini projector is very easy to use because you can easily connect with your iPhone with the help of an Apple HDMI lightning cable. Further, it comes with dual HDMI HD input port that not only works with iPhone/iPad, but also works with laptops and computers. Further, the projector is based on DLP imaging technology that uses advanced multi-color processing, 100ANSI lumens brightness with 30,000 hours of lifespan. The contrast ratio is 1000:1, 854 x 480 native resolution, support to full HD 1080p (1920 x 1080) so that you can receive impressive projection experience. On the other hand, it is a portable projector that weighs just 1.5 lb and lasts for a long time. So you can easily go with this projector on vacation, camping and traveling. In case, you are not satisfied with the quality and performance of this projector you can claim refund or replacement within the 3 months from the purchase date.
Kodak Ultra Mini Portable Projector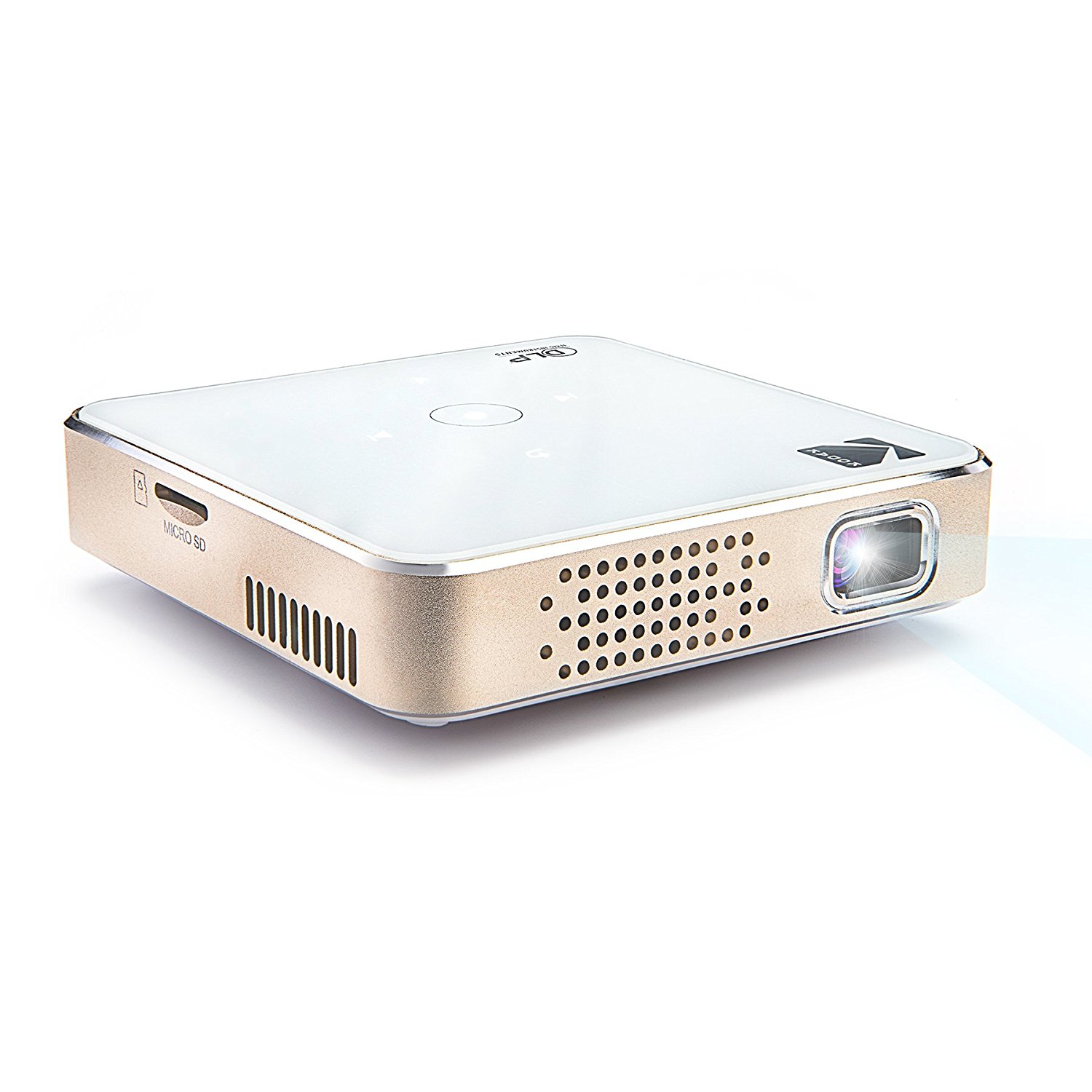 The Kodak mini portable projector comes with 80-inch display, built-in speaker, HDMI, USB and Micro SD port so it works with iPhone, iPad, Android Phones and many other devices. This is a pretty small projector that slips conveniently into you handbag, briefcase or back pocket. The Kodak portable projector comes with various connection interfaces including 3.5mm input, HDMI, USB, MicroSD and built-in speakers. Further, it is a plug-n-play projector that has no complicated buttons or menu screens. You just need to connect this projector with your preferred computer or Mac, gaming machines, cable box and video player. Amazingly, it is a good gaming projector too as it has 16.7 million colors so you can enjoy rich videos, games and images.
AEHR Portable Pico Video Projector Android 7.1 for iPhone and Android phone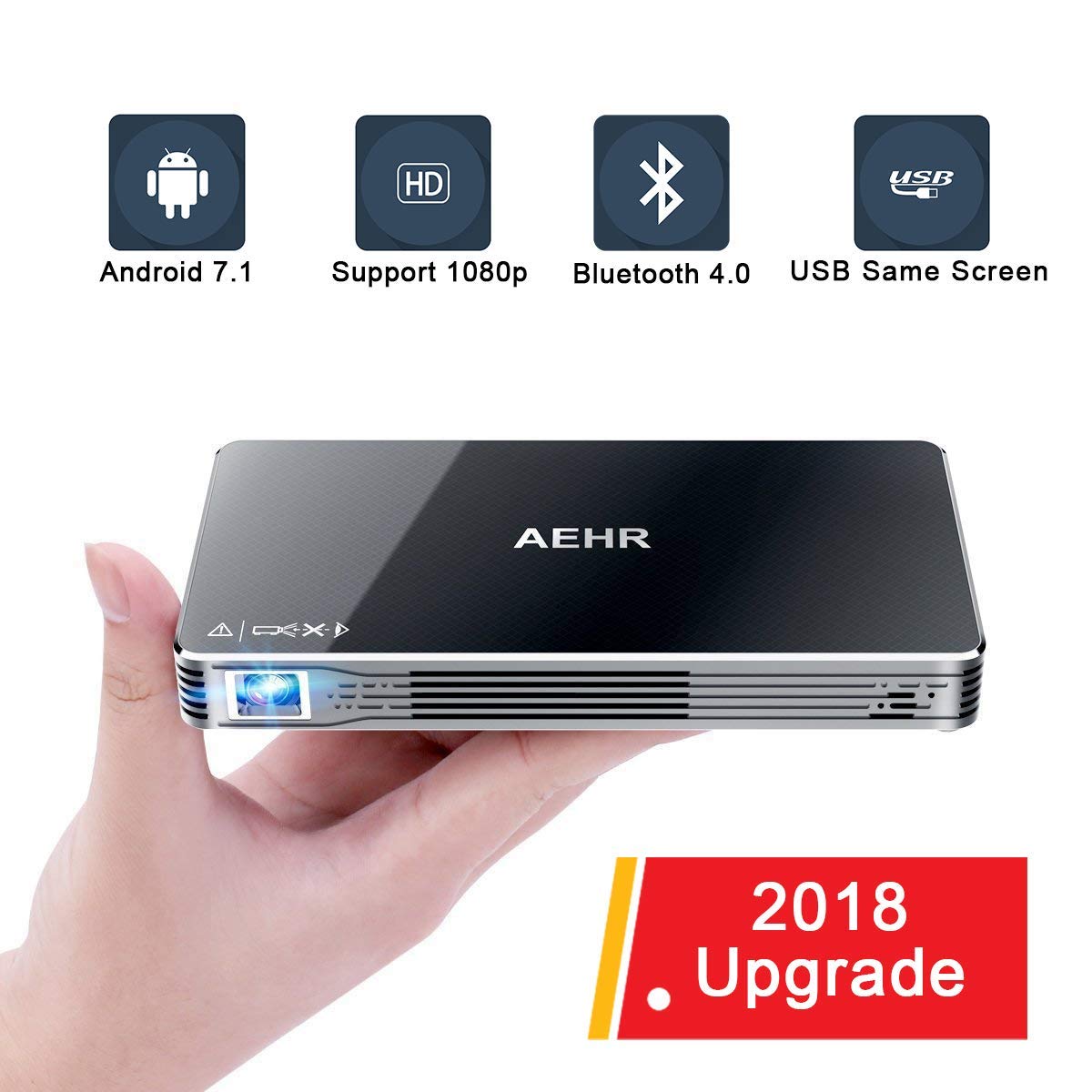 AEHR mini pico video projector is based on Android 7.1 system. This is a great projector for iPhone and Android phone. It has HD 1080 support resolution with large 120-inch image size. AEHR projector supports with wired and wireless connection. The projector is as small as an iPhone 8P that weighs approx 0.58 lb so it is very easy to carry. Since it is based on Android 7.1 OS so it runs faster than other projectors in its category. It perfectly supports a host of devices and you will be able to use HappyCast and AirPlay with the screen function connected with iPhone or iPad.
It comes with both off-axis effect and Keystone correction. The projector is based on the latest H3S DLP technology that has impressive brightness, rich color and contrast ratio of 2000:1.
[home]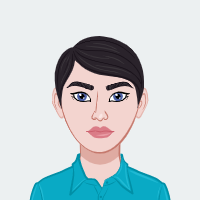 Nikita is a product reviewer who specializes in electronic products. She is an active member of several online forums and is always up-to-date on the latest products and research. Her reviews are detailed and honest, and her recommendations are always spot-on. If you're looking for a new electronic product, Nikita is the person to ask!