Samsung Smart Beam Portable Mini Projector (SSB-10DLFN08 Silver)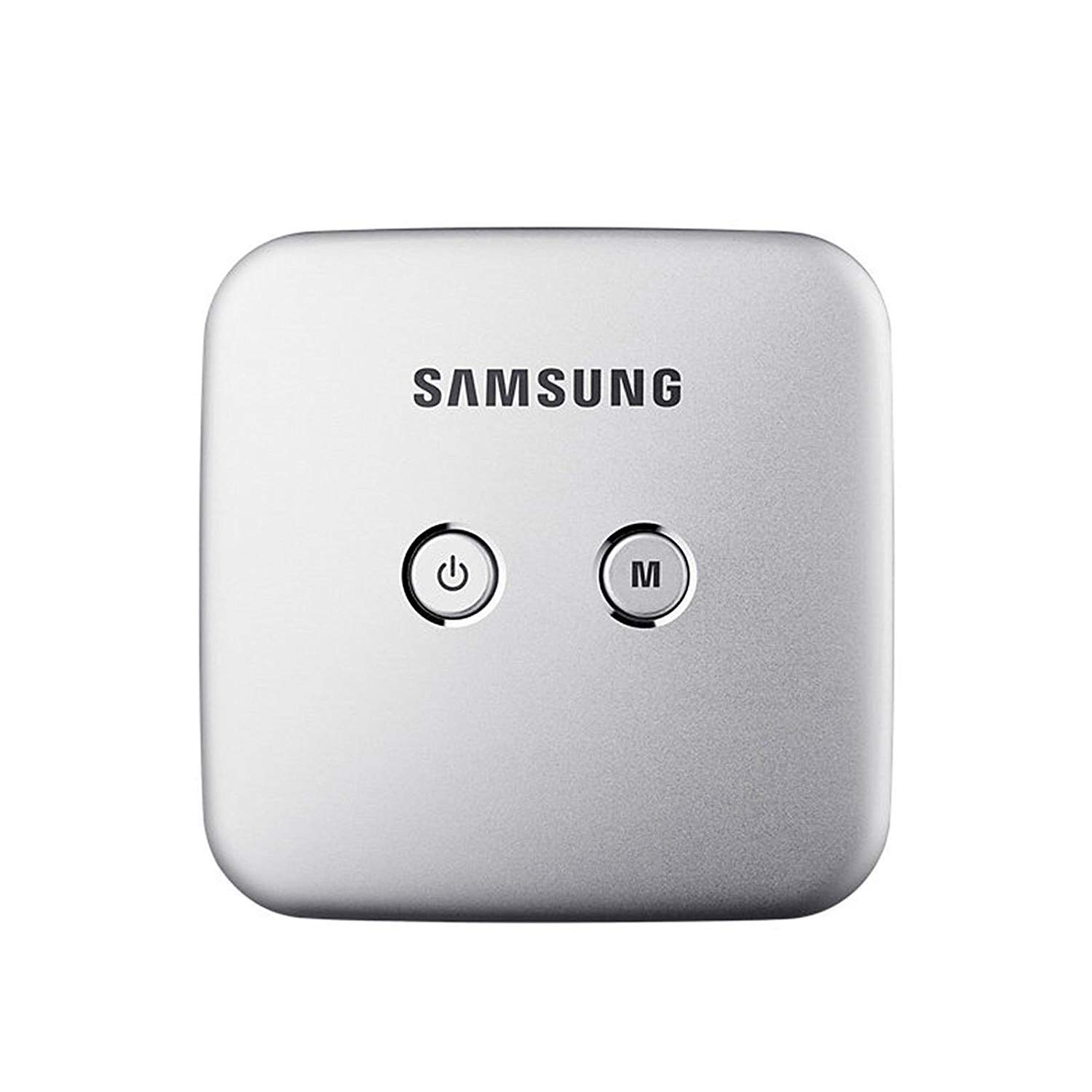 I have selected some best Samsung projectors so if you are looking to get more information on the best Samsung projectors then please read about these Samsung projectors.
You can check Samsung SSB-10DLFN08 silver mini smart beam projector that comes with good features and capabilities. This is a lightweight Samsung projector that weighs just 0.8 lb. It also comes with wireless connectivity options giving the connection flexibility to connect with your desired devices. The Samsung Smart Beam Projector is compatible with most Samsung devices such as Samsung phones, Samsung tablets etc.
Samsung SP-H03 Pico Projector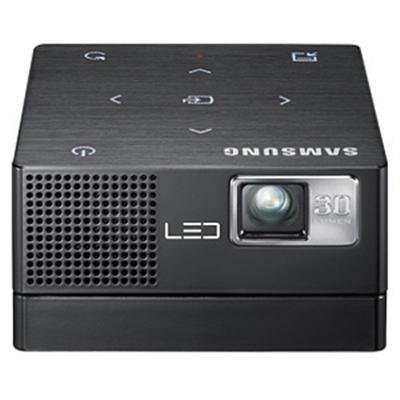 Samsung SP-H03 Pico Projector is made in a palm size with 30 ANSI lumens for WVGA (854 x 480) resolution. You can use both AC or battery to run this Samsung Pico projector. The batter will last for two hours in a single charge. Amazingly, the projector comes with 1GB of internal memory too. The 30 ANSI lumens projector has a long lasting lamp that has a 30,000 hours of life.
[home]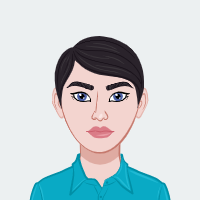 Nikita is a product reviewer who specializes in electronic products. She is an active member of several online forums and is always up-to-date on the latest products and research. Her reviews are detailed and honest, and her recommendations are always spot-on. If you're looking for a new electronic product, Nikita is the person to ask!