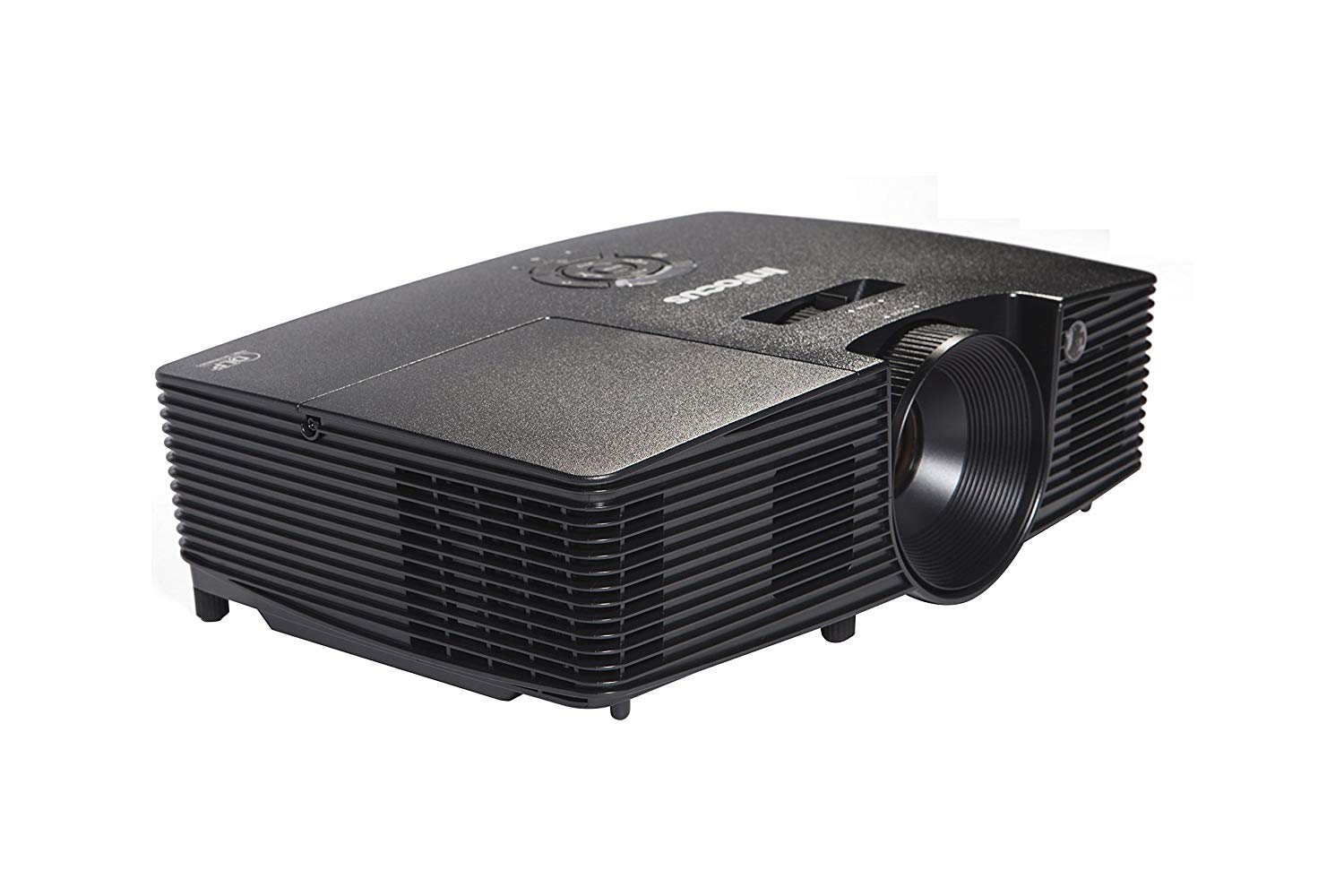 InFocus Corporation IN114x XGA DLP Projector features 3200 lumens of brightness, 15000:1 contrast ratio, many input interfaces (HDMI, 2 VGA, composite and S-video inputs), no filters to clean or replace, 1000 hours of lamp life, RS232C and VGA monitor out ports, 3D ready, built-in speaker and audio in/out ports.
This InFocus Corporation IN114x XGA DLP projector is lightweight that weighs less than 5 pounds providing great convenience for regular travelers.
It comes with Instant On feature to instantly restart if you change your mind and turn the projector on within 60 seconds of turning it off (this way it skips the warm-up time and save you some time as well).
Since, it supports HDMI input, you are able to play high quality videos and audio content using just the HDMI cable with many devices such as notebooks, tablets and other multimedia devices. Read more…
[home]
---