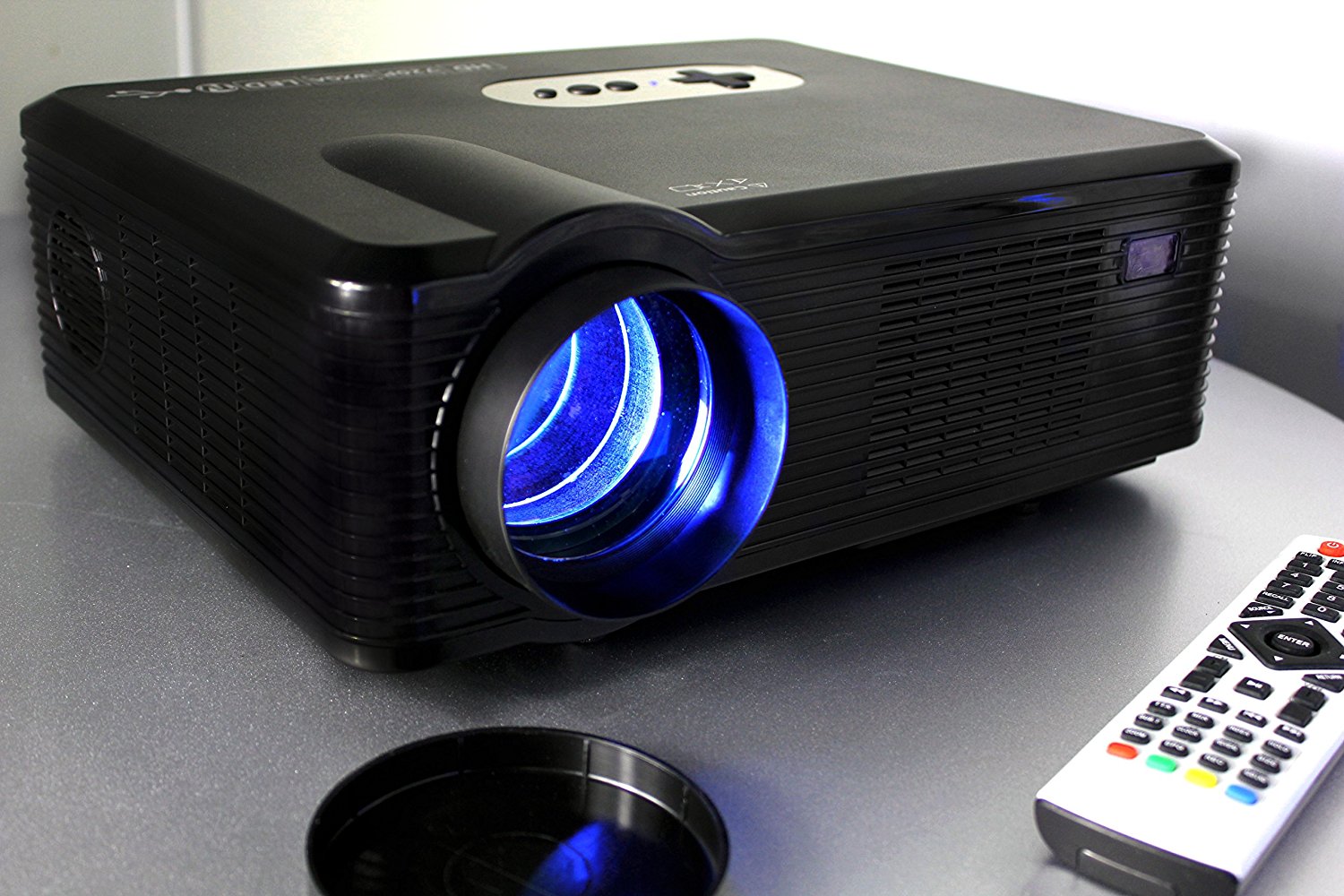 Fugetek FG-857 Home Theater Cinema projector has 1280 x 800 native resolution and works with 1080i/p. Fugetek FG-857 projector is perfect for your home theater, gaming, movie nights and TV. It has various input connections such as double HDMI / USB ports, VGA, YPbPr, composite A/V, audio out, aspect ratio and it is bright enough for small conference room.
It is very simple to set up, you just need to plug-in your device and you are ready to go. It has variable throw distances such as 72 inches at 6.8, 100 inches at 9.8, 120 inches at 11.09. The projector measures 12.6 x 10 x 4.5 inches and weighs 6.4 lbs. Fugetek FG-857 projector comes with one year of warranty, if you think that quality is not good at the price you paid, send it back. Read more…
[home]
---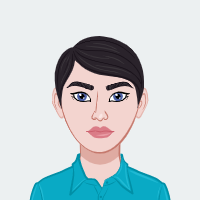 Nikita is a product reviewer who specializes in electronic products. She is an active member of several online forums and is always up-to-date on the latest products and research. Her reviews are detailed and honest, and her recommendations are always spot-on. If you're looking for a new electronic product, Nikita is the person to ask!