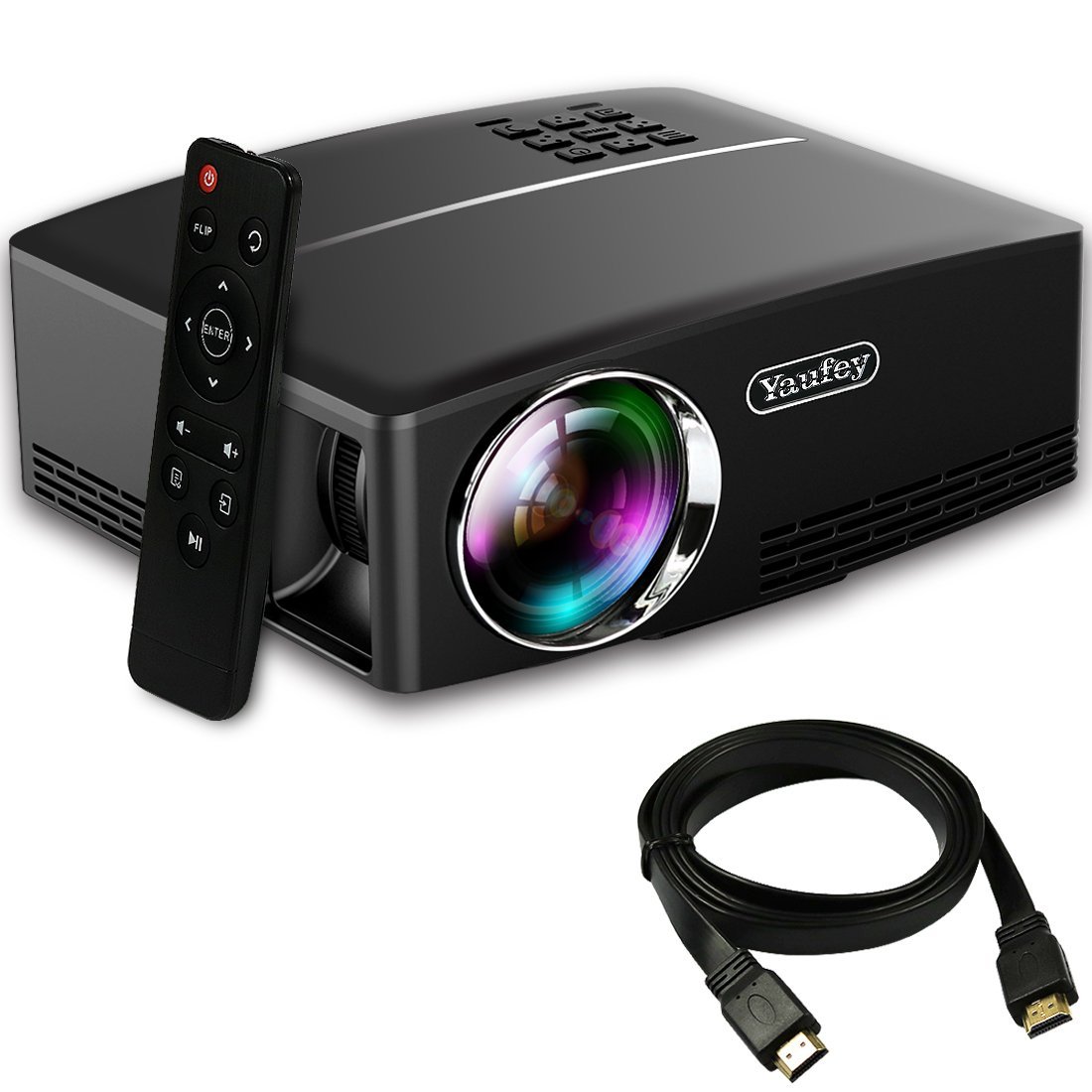 Artograph Tracer Projector and Enlarger
Artograph Tracer Projector and Enlarger easily makes enlargements up to ten times the size of the original artwork. You don't have to invest your time and energy for setting up this device. Amazingly, it can project in colors and black/white mode. You just need to simply place your artwork under the Tracer Projector and you will be able to see a large version projected against a screen or wall.
Artograph Tracer Projector and Enlarger is perfect for signs and murals. Copy size is 5 inches by 5 inches, projection range is 2 inches by 14 inches. A common ten watt bulb is also included. And it is UL certified also. Read more…
[home]
---
Images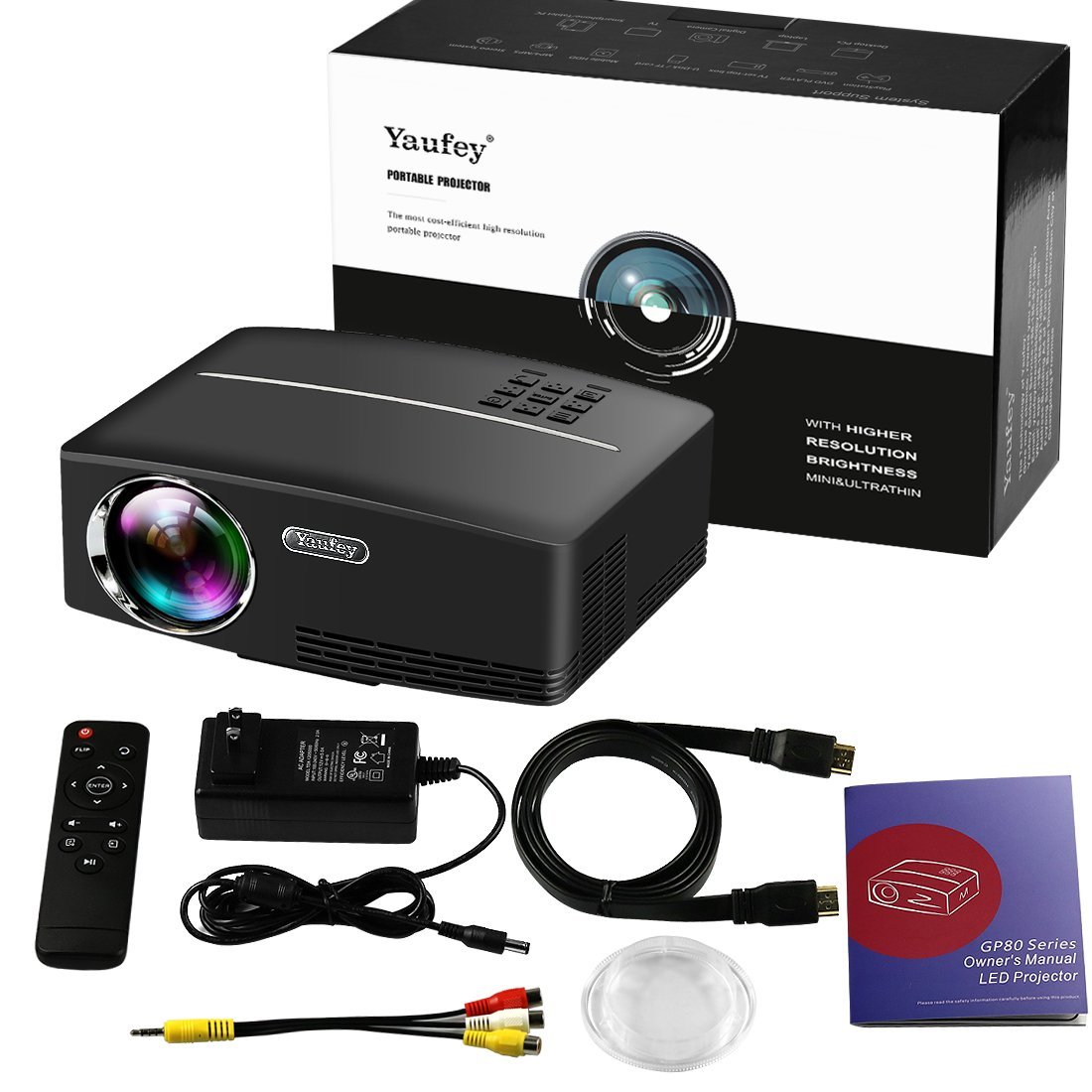 ---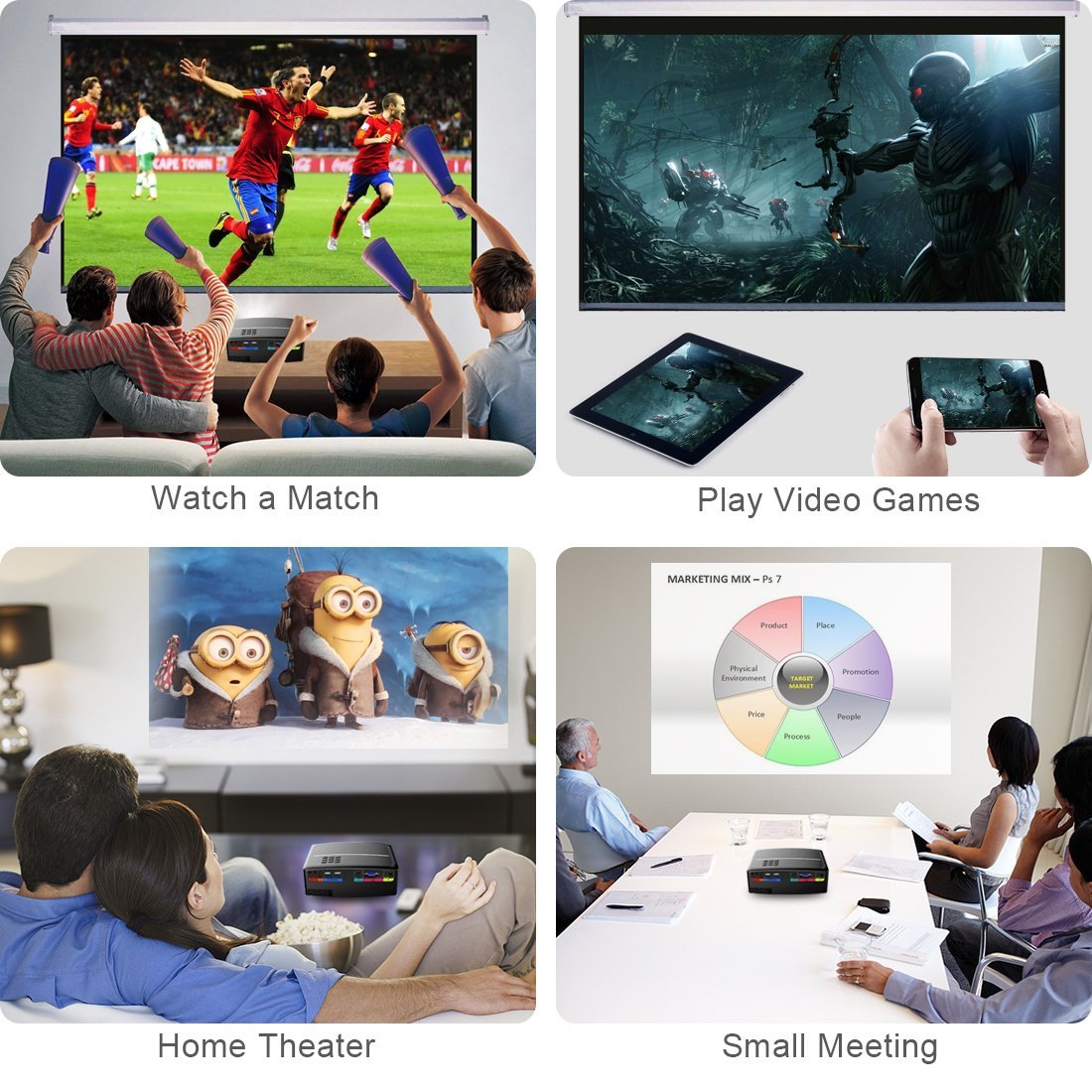 ---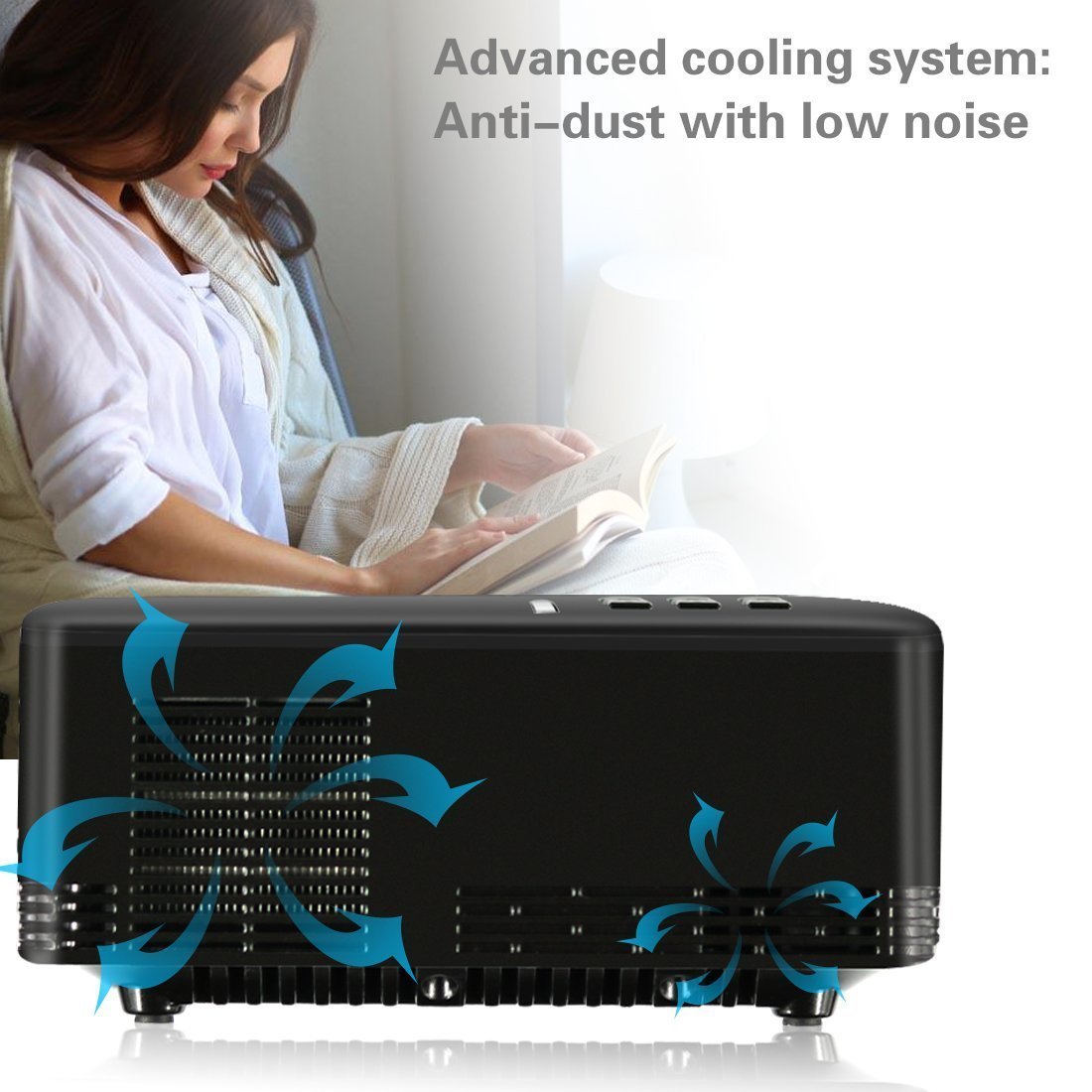 ---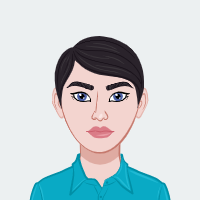 Nikita is a product reviewer who specializes in electronic products. She is an active member of several online forums and is always up-to-date on the latest products and research. Her reviews are detailed and honest, and her recommendations are always spot-on. If you're looking for a new electronic product, Nikita is the person to ask!