Brookstone 200-Lumen Wireless Mobile Smart Projector lets you download your apps and stream your favorite content directly to the projector.
It features 1280 x 720p HD resolution at up to 200 lumens of brightness. 200-Lumen Wireless Mobile Smart Projector lets you connect to your network or smartphone via Wi-Fi.
It features built-in speaker and 5-GB internal storage. The projector has HDMI port that lets you connect and stream content from other devices.
The Brookstone smart projector also has audio out cable to connect to external subwoofers.
200-Lumen Wireless Mobile Smart Projector comes with Bluetooth remote giving you pinpoint control over your apps (two AA batteries are included).
Brookstone 200-Lumen Wireless Mobile Smart Projector features auto keystone correction that automatically adjusts skewed images, auto focus with a touch of a button.
It has built-in speaker and 5GB internal storage and includes AC adapter and 28 inches HDMI compatible cable for wired connections.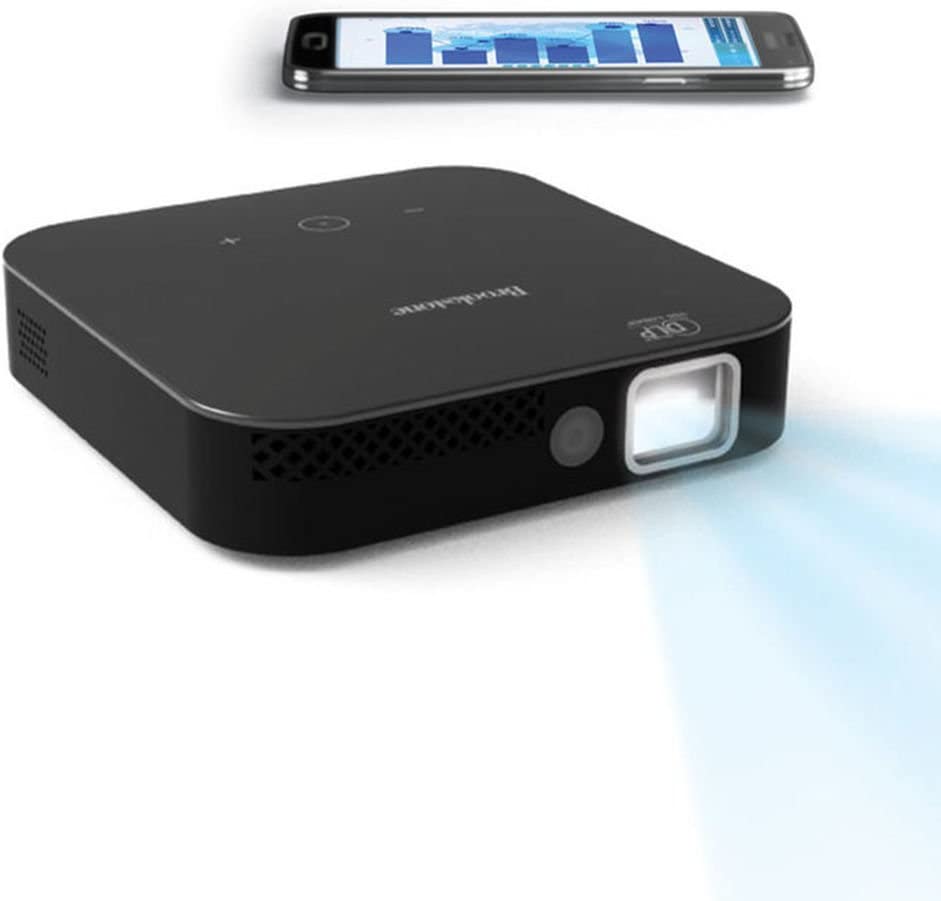 Brookstone 200 Lumens Wireless Mobile Smart Projector
Brand: Brookstone
Model Number: 200L/ANDROID
200 lumen brightness
Apps can be downloaded directly into the projector
1280 x 720 pixel high definition resolution
WiFi capability
5G internal storage
Built-in speaker
DLP projection technology
Auto keystone correction
Auto focus
Remote controllable
Can be connected to external speakers
Rechargeable batteries last for 1.5 hours
HDMI port to connect various HDMI-based devices
AC adapter and 28 inches HDMI cable are included
The key characteristics as well as specifications of the Brookstone smart projector are written above. Well, the 200 lumens brightness may not be enough but it is good for various situations. And, you pay the price accordingly. Of course, high brightness projector will cost you more than what you pay here.
The Brookstone wireless projector comes with many good features related to connectivity, picture adjustment, control, audio and visual. Therefore, it is highly recommended to buy.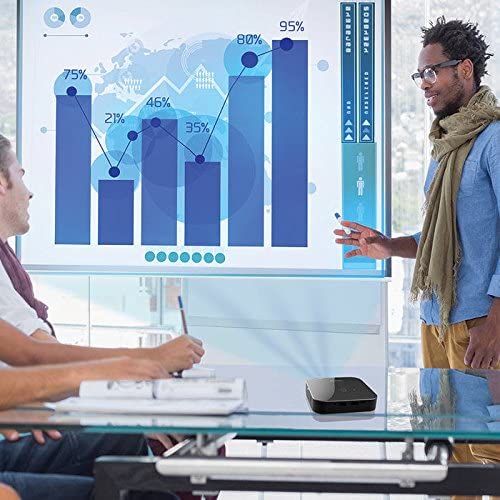 Pros
Delivers good pictures
Projects up to 100 inches image diagonally
Users are able to connect external speakers
Cons
When updated, the apps are removed so it is frustrating according to many users.
It has very low brightness so it will not work in daylight or lit-up room.
Some users complained that it stopped working after few months of use.
Depending on the pros and cons of this Brookstone projector, I will not advise buying this. This projector is a low-capacity unit so it will not be useful in many situations.
The main issue is that it comes with just 200 lumens brightness so it is not very useful. You may have to struggle related to the visibility of the picture.
Many users have written in their review that the installed apps have gone when updated the projector.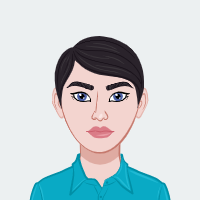 Nikita is a product reviewer who specializes in electronic products. She is an active member of several online forums and is always up-to-date on the latest products and research. Her reviews are detailed and honest, and her recommendations are always spot-on. If you're looking for a new electronic product, Nikita is the person to ask!