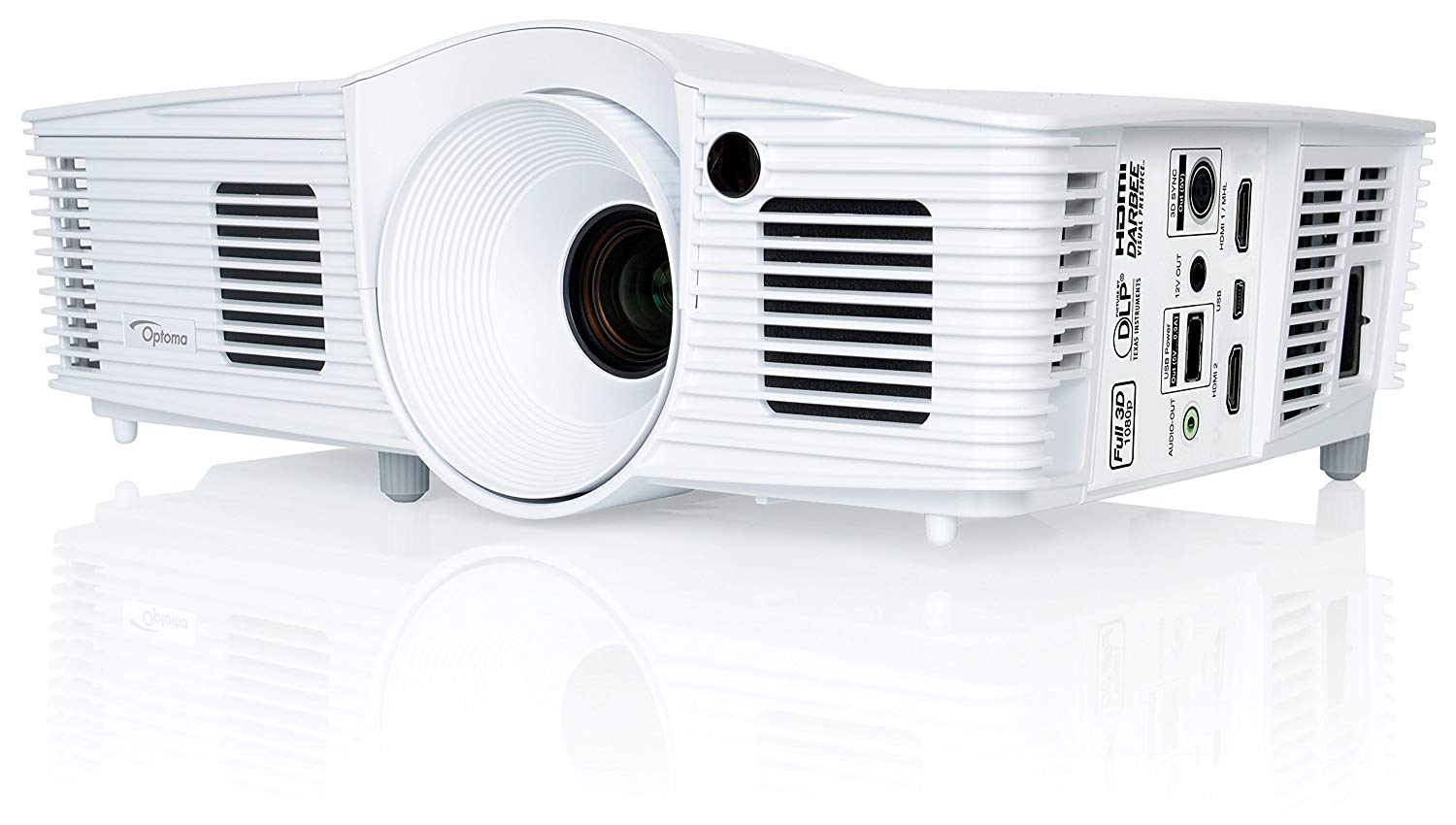 Optoma HD28DSE 1080p home theater projector is powerful enough when it comes to durability and longer lamp life.
This Optoma projector is made in a way that delivers great user experience with great detail and jaw-dropping eye candy in Xbox one and ps4 games, set-top box HDTV programming and Blu-ray movies.
It uses Darbee Image Enhancement Processor that is based on neuro-biologic algorithms to enhance detail and depth in skin tones, textures and reflective surfaces while noise filtering produces amazing image clarity.
Optoma HD28DSE home cinema projector lets you enjoy video games, hdtv programming and Blu-ray movies at very large screen.
Optoma HD28DSE comes with four-corner adjustment feature to quickly adjust trapezoidal image by adjusting the corners of the image in or out that simplifies installation and eliminates frustration.
Optoma HD28DSE home cinema projector has the finest digital media interface with many input supports such as MHL, HDMI ports etc.
You can easily connect devices such as Optoma's HD Cast Pro, Roku's Streaming Stick and Smart Phones to connect directly to the projector to enjoy movies, videos and games.
Optoma HD28DSE is really a great way to view pictures, and share web pages and other user generated digital media content.
---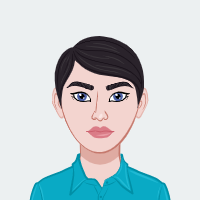 Nikita is a product reviewer who specializes in electronic products. She is an active member of several online forums and is always up-to-date on the latest products and research. Her reviews are detailed and honest, and her recommendations are always spot-on. If you're looking for a new electronic product, Nikita is the person to ask!