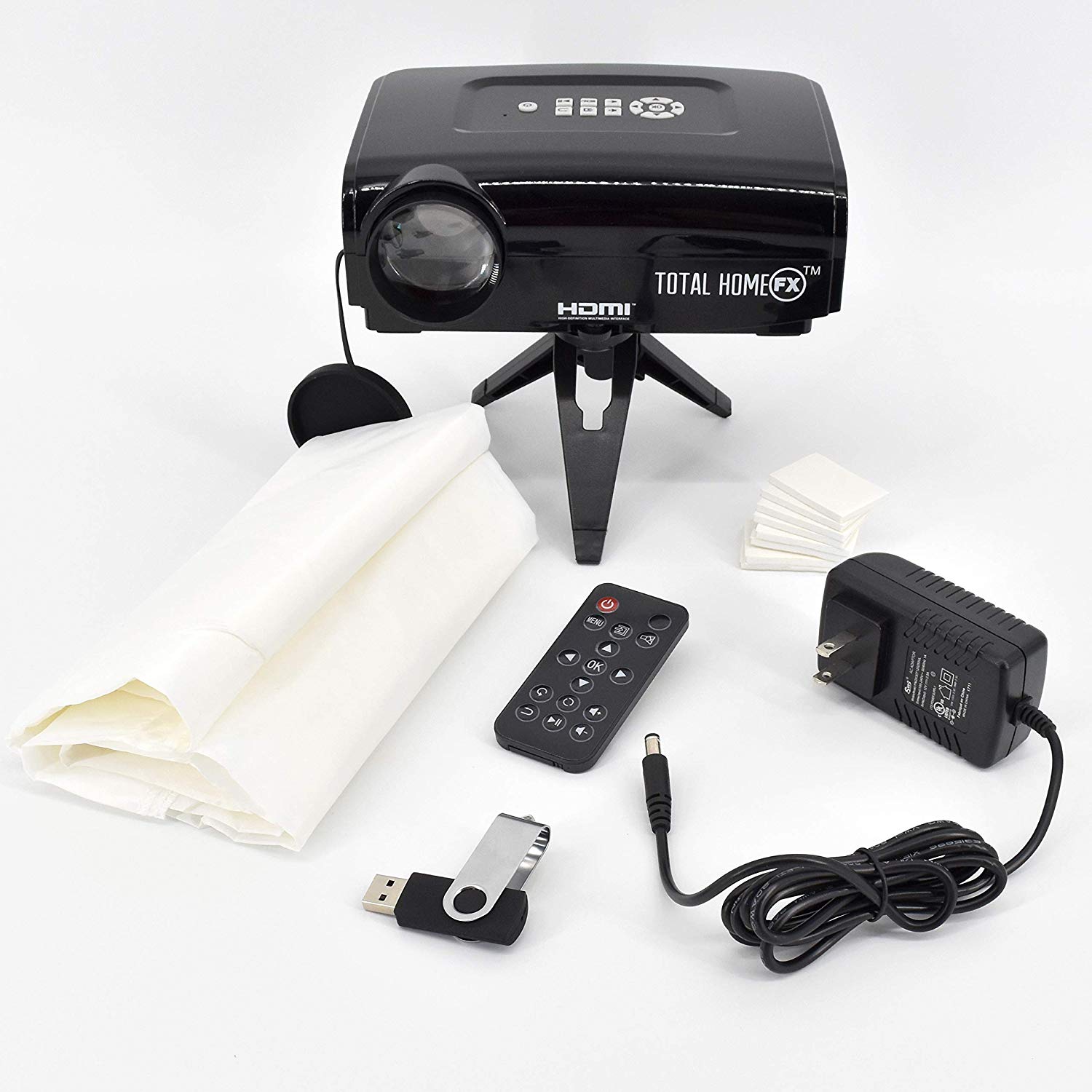 Total HomeFX PLUS Digital Projector Decorating Kit is perfect for projector related stuffs. Because it has a single 3.5 inch LCD panel for projection. Also, it comes with pre-loaded holiday and seasonal movies that include Halloween, Christmas and celebration videos.
Further, Total HomeFX PLUS Digital Projector Decorating Kit has 86.5 inch diagonal (measuring 4 feet by 6 feet) translucent projection screen so that you can easily project on windows. It also includes flex tri-pod stand as well.
This HomeFX Plus decorating kit has integrated speakers with 2W*2 stereo output. You can use your preferred streaming media devices including Roku, Google Chromecast, Amazon Fire TV Stick or you can connect with your mobile phones and console using the HDMI interface. Read more…
[home]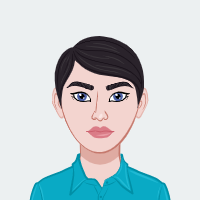 Nikita is a product reviewer who specializes in electronic products. She is an active member of several online forums and is always up-to-date on the latest products and research. Her reviews are detailed and honest, and her recommendations are always spot-on. If you're looking for a new electronic product, Nikita is the person to ask!