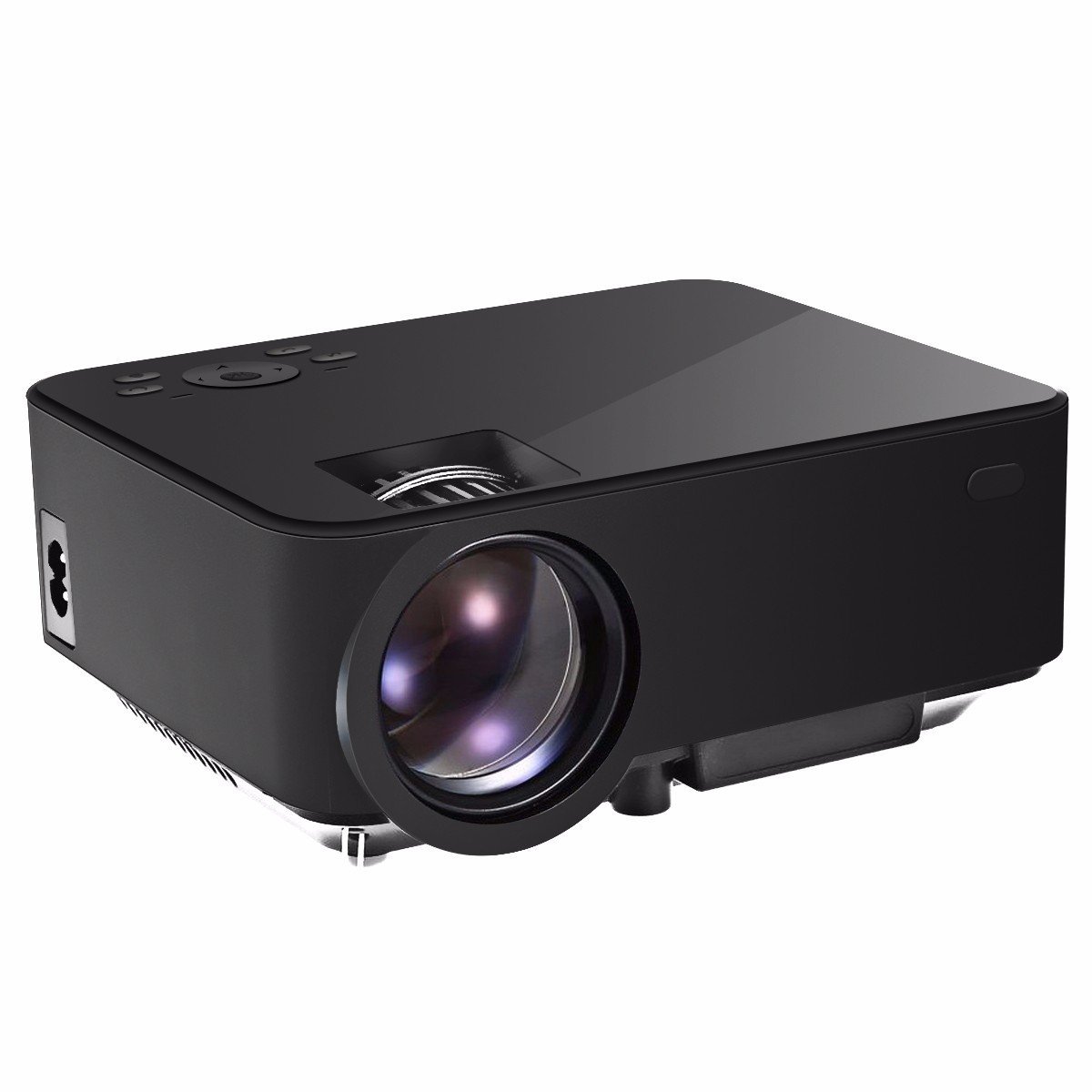 ELEGIANT Wireless LED Mini Portable projector comes with various ports such as AV, HDMI, SD card, VGA, USB and earphone. You can easily play SD card and USB disk files with direct access. It features high brightness of 1500 lumens with 1000 : 1 contrast ratio for clear image. The native resolution is of 800 x 480 pixels and the highest resolution support 1080p to make it clearer.
ELEGIANT wireless mini projector lets you switch picture from 16:10, 16:9 and 4:3 to serve you with multiple tests. Elegiant mini projector has the best projection distance of 2M. Since, it is a mini projector in the size of 7.4 by 6.22 by 3.35 inches so it is very lightweight and easy to carry anywhere you go. Elegiant wireless projector is perfect to share the happy moments with your relatives and friends. Of course, this Elegiant LED projector will give you a fantastic visual experience whether you are watching in parties, small room meetings or anywhere else. Read more…
[home]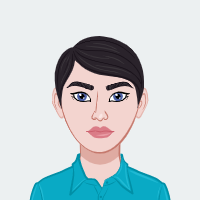 Nikita is a product reviewer who specializes in electronic products. She is an active member of several online forums and is always up-to-date on the latest products and research. Her reviews are detailed and honest, and her recommendations are always spot-on. If you're looking for a new electronic product, Nikita is the person to ask!