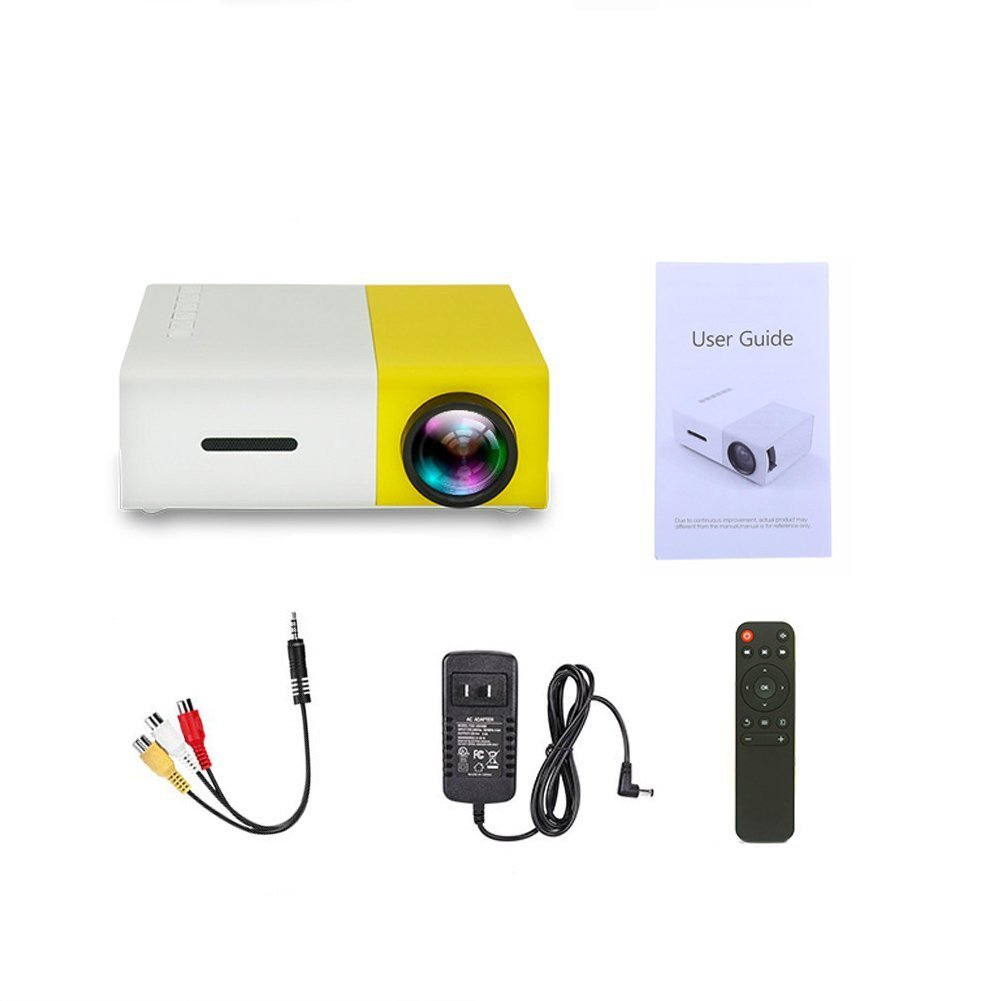 ALPTA Mini Projector Portable LED Projector Outdoor Home Cinema Theater with PC Laptop USB/SD/AV/HDMI Input Pocket Projector for Video TV Movie Party Game Home Entertainment Pico Projector
ALPTA Mini Outdoor Portable LED Projector has gotten a cute design that is even very easy to take and travel. It measures 4.7*3.7*1.9 inches, so it is made in a mini size that weighs just 10oz. Further, the power consumption is just 10W to 24W so it is also an energy saver you can say.
This high grade ALPTA mini projector can be a good helper for children education and creative art work projection as well as an attractive children toy.
Amazingly, ALPTA outdoor mini LED projector has numerous connectivity options as it has many multimedia ports including USB, AV, SD, HDMI enabling you to virtually connect pretty much everything from laptops, computers, DVD players, gaming machines and digital camera as well.
This high efficiency, simple to operate mini video projector from ALPTA comes with 480*320 native resolution, 400 lumen with LED light source and 800:1 contrast ratio. When it comes to multimedia support format then it supports audio files such as WMA, MP3, APE, WAV, FLAC, AAG, OGG and image files such as JPEG,BMP,PNG as well as many popular video files. Read more…
[home]
---
Images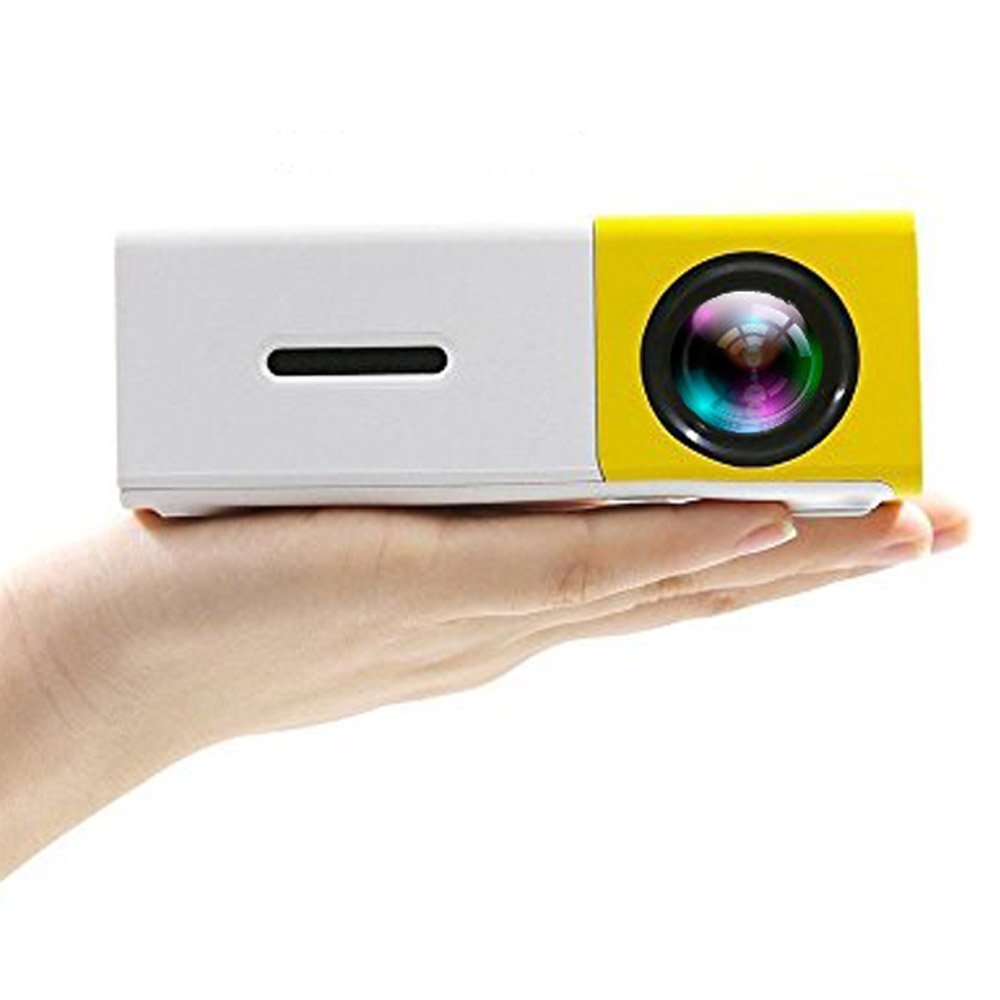 ---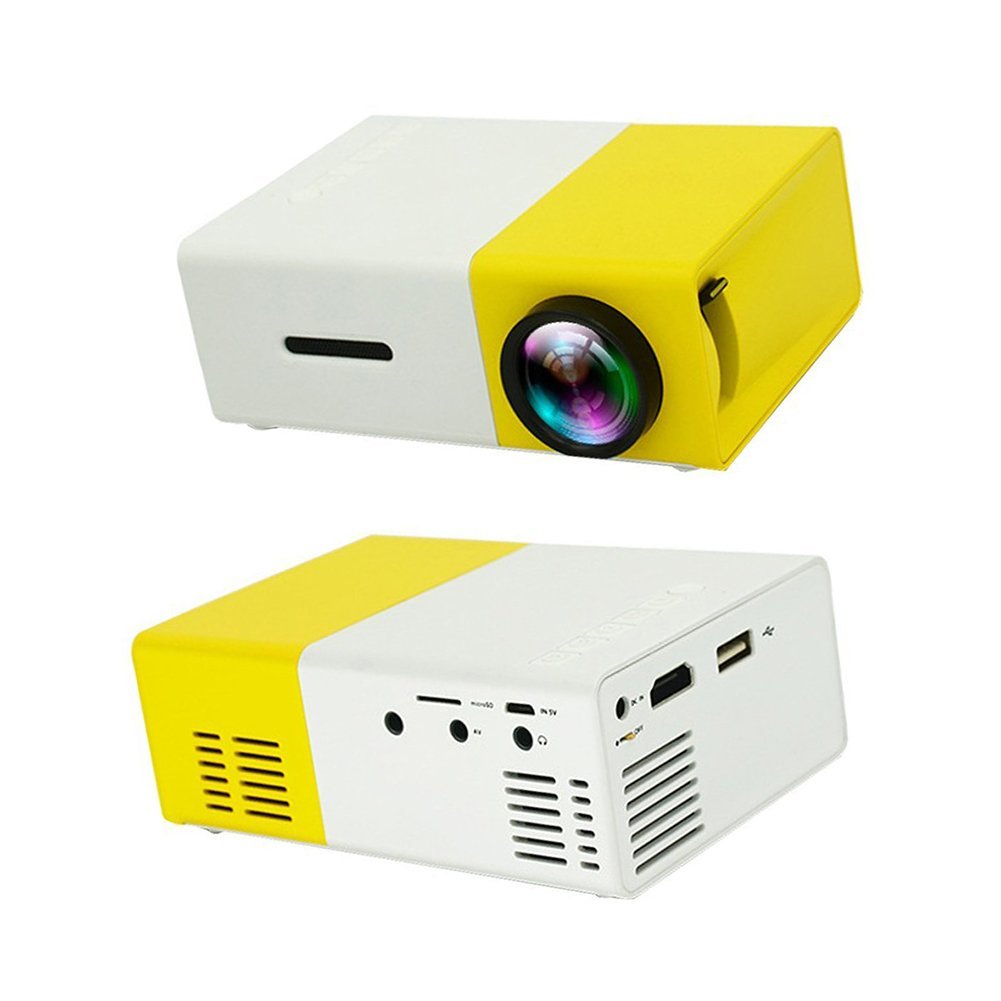 ---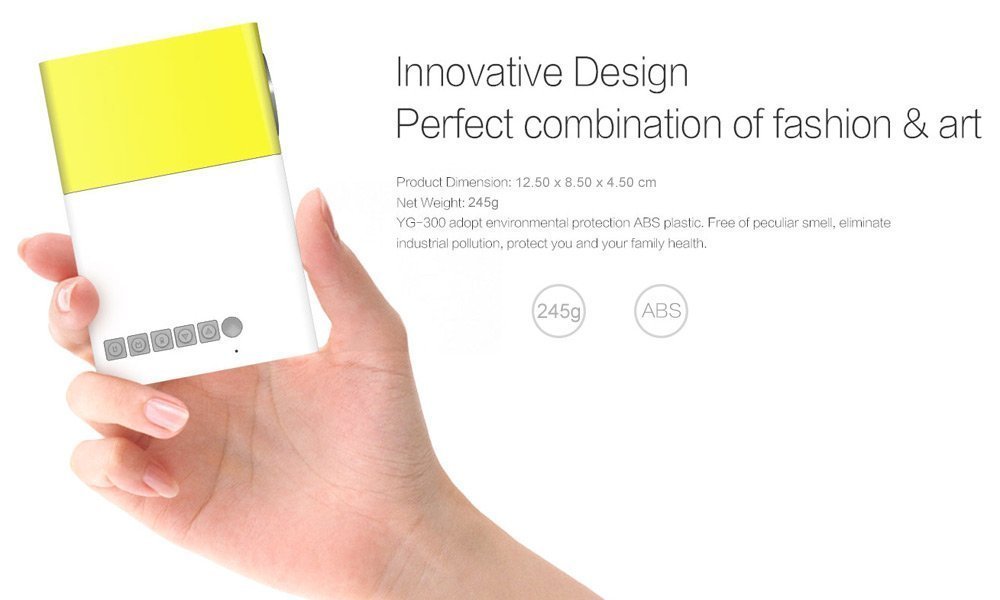 ---