ViewSonic is a famous name. I do not need to explain much about it as you already know about ViewSonic as a projector brand name.
In case, you want to buy a performance-oriented projector with good specifications and feature then ViewSonic is the best choice. There are many good things in ViewSonic projectors that may not be available in other brand projectors, even high-price projectors as well.
The ViewSonic 4K projector has all the settings, features that you may be looking for. It is a great home theater projector with auto keystone, dual HDMI and 300-inch wide viewing area. The ViewSonic projector is good for watching Netflix content. For the Netflix streaming, you need a dongle then you will be able to watch on a large 300-inch screen anywhere you want.
The ViewSonic 4K UHD projector is now available in three different styles in regards to the brightness power. These are 3100 LED lumens, 3200 ANSI lumens and 4000 ANSI lumens brightness projectors. Please remember the model number, which is PX701-4K. It has hardware interfaces such as dual HDMI, USB 2.0 and others.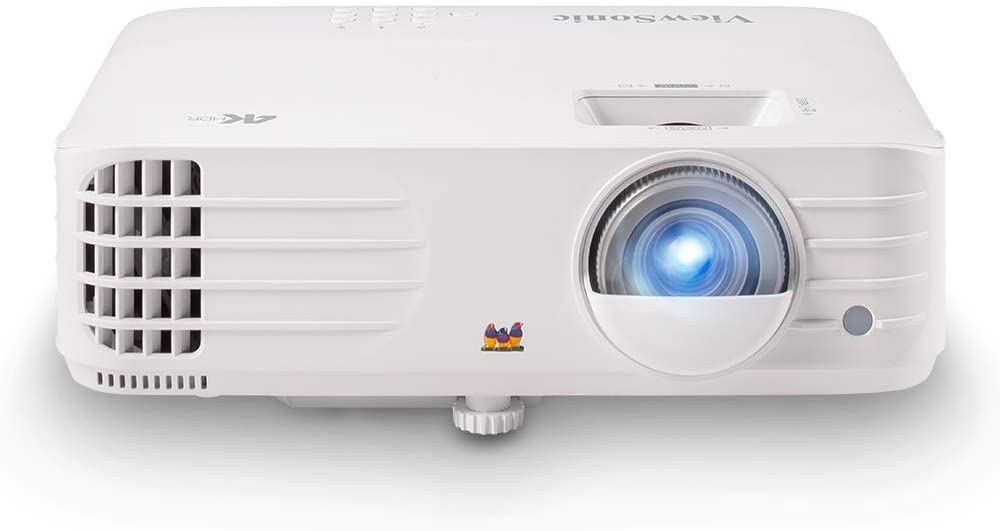 ViewSonic 4K Projector Is Perfect for Large Size Movies and Games
From this ViewSonic 4K projector, you will receive theater-like watching experience because it has immersive theater-oriented colors, natural colors with 4K UHD resolution. You will be able to enjoy your favorite content on a big 300 inches screen.
Bright Images – from this UHD projector, you can expect bright images without any doubts. For the bright images it has 3200 ANSI lumens brightness and super-high contrast ratio. Therefore, from ViewSonic PX7014K, you will be able to enjoy videos, TV shows in bright and dark environments.
Cinema-Like Colors and High-End Gaming Experience
Cinematic Color Performance – The ViewSonic projector is capable to offer you rich colors because it is based on the patented SuperColor technology supported with HDR/HGL. Therefore, you will be pleased with the color performance that comes from this 4K ViewSonic projector.
Next-Level Gaming Performance – As this projector brings you a large 300-inch viewing area so it is perfect for gaming. You will be able to experience the intensity of gaming on the huge screen. From the projector, you will receive fast response as it has 4.2ms low input lag and 240Hz refresh rate.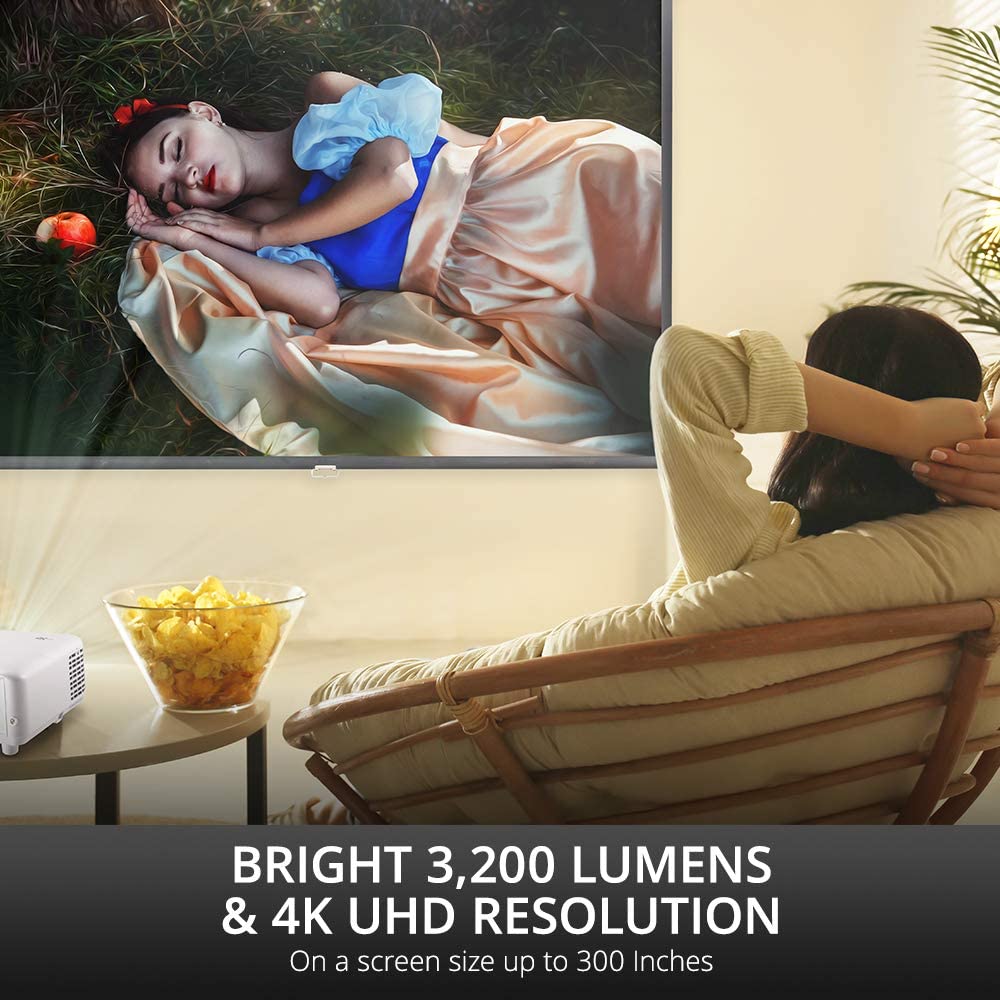 Easy to Stream, Flexible Setup
As stated earlier, the ViewSonic projector supports live streaming from Netflix. So, you will be able to enjoy all the content that comes from the popular Netflix channel. From this ViewSonic projector, watching the Netflix content is really a good attribute as most projectors on the market do not support live streaming from Netflix and other similar channels. As soon as your projector started Netflix streaming, you will be able to enjoy the latest videos, movies, shows and much more. Please know, for viewing Netflix content, you will need a dongle. The dongle is not included with this package, you may have to buy it separately.
Easy Setup – setting up this projector is really easy and straight forward. It is easy to setup because it has 1.1x optical zoom, anti-warping stabilization and automatic vertical and horizontal key-stoning. Therefore, you will be able to use the ViewSonic PX701-4K at any place you want taking the benefit of the simple setup. If you want, you can easily setup on a curved surface.
20,000 Hours Lamp Life – in a projector, who does not want a long lamp life? In this ViewSonic home theater, you get 20,000 hours of long lamp life. If you run the projector 5 hours daily; it will last for more than 10 years. The projector comes with SuperEco mode to reduce power consumption and to increase the lamp life.
ViewSonic 4K UHD Projector Highlights
4K home theater for family
3200 ANSI brightness
Breathtaking clarity
PX701-4K model
ViewSonic brand
Up to 300-inch viewing area
USB and HDMI hardware interfaces
Available in different brightness styles such as 3200 ANSI lumens, 3100 LED lumens and 4000 ANSI lumens
240Hz refresh rate
Cinematic colors
Bright images in any environment
SuperColor technology
1.1x optical zoom
Vertical and Horizontal auto keystone
20,000 hours lamp life
Ultra-fast 240Hz 4K HDR home theater
Pros of ViewSonic PX701-4K Projector
Accurate color
4K content
Keystone setup is easy and perfect
No rainbow effect
Bright in semi-light and window room
According to a user, compared to an Optoma projector, this one has better performance, better warranty and better picture.
Nice input lag
Excellent sharpness
Great picture adjustability
Cons of ViewSonic PX701-4K Projector
Some users experience picture signal related problems
For some users, the remote control did not work expectedly.
Zoom and focus do not work properly.
Pros and cons of ViewSonic 4K projector are mentioned above. The UHD projector has both pros and cons. Since it is a high price projector so users expect more than others. According to the cons mentioned here, the ViewSonic projector has zoom related issues. For some users, the remote control did not work very well. While some users experienced signal related issues. On contrary, the 4K projector has various pros, which are mentioned above. The main pros is the picture quality. This projector has good picture quality and it can work in any lighting environments.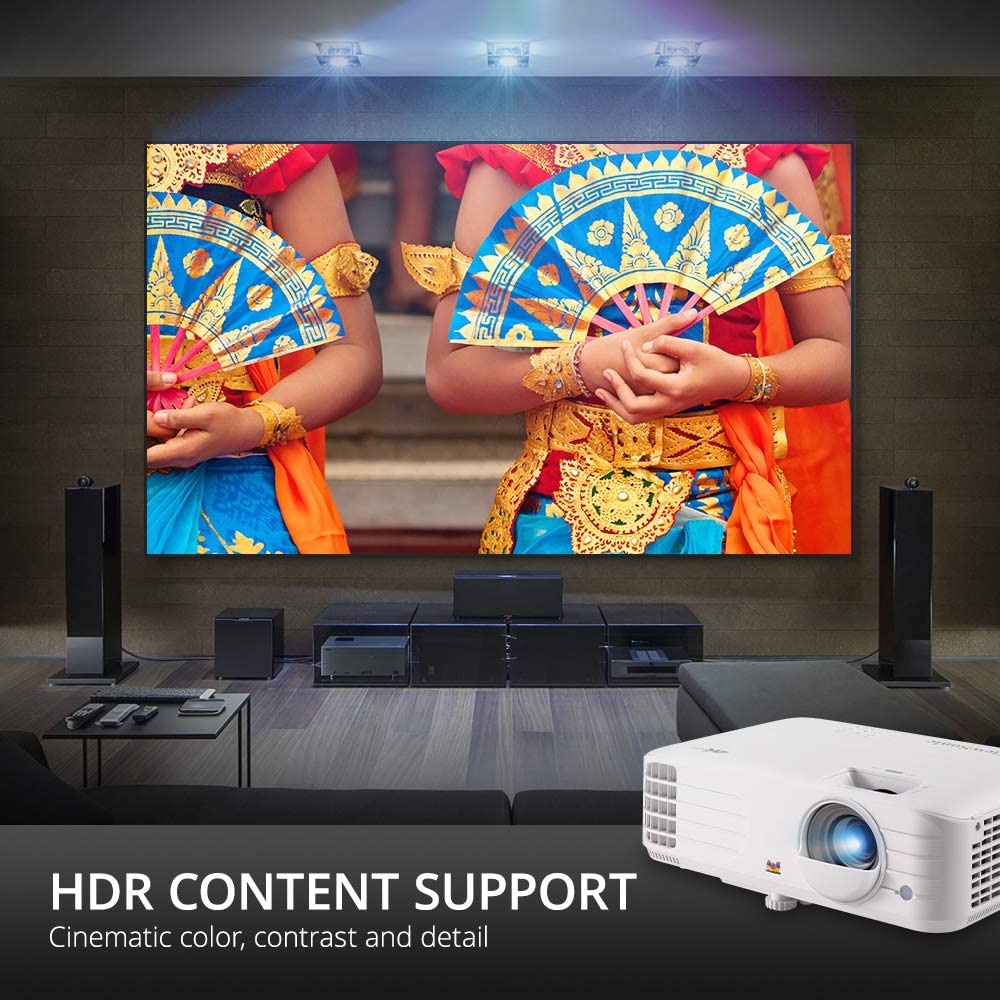 Conclusion – 4K UHD Home Theater
In short, the ViewSonic 4K projector looks good. It has earned both positive as well as negative reviews. Since the users have to pay more than what they pay for other projectors so they demand more than others.
According to the users' reviews, the 4K projector delivers good picture performance. It has great brightness level. The lamp life is of 20,000 hours that will last for more than 10 years if you watch 5 hours daily. In case, you are looking for a projector with good performance and good quality and you want to pay a little higher, you should definitely go with this.
Images of ViewSonic 4K Projector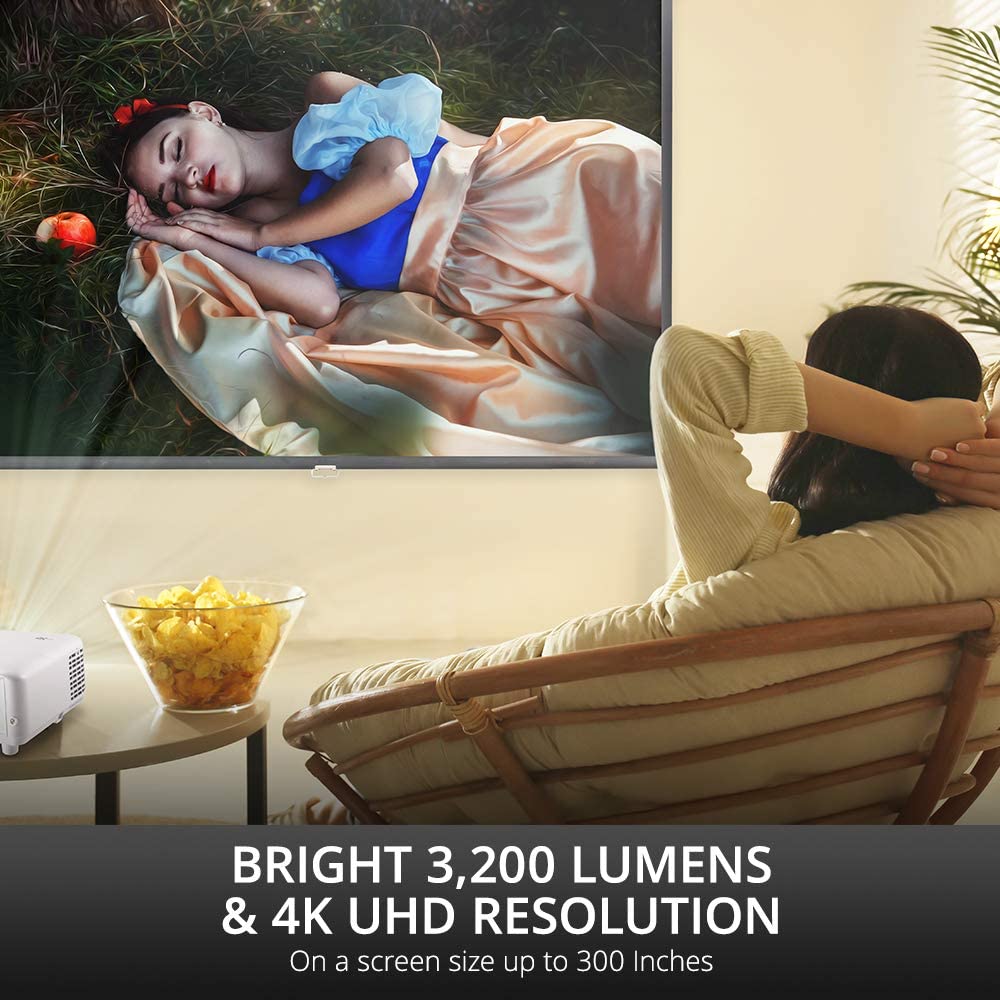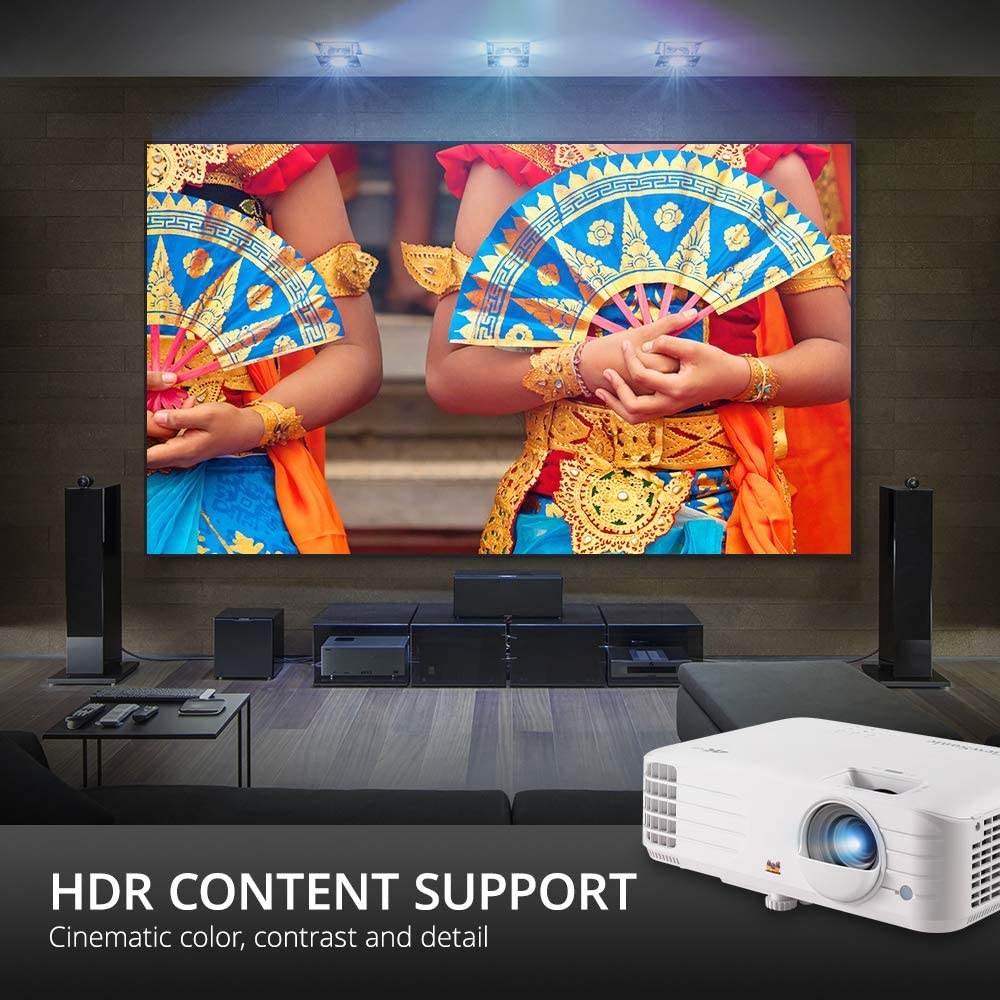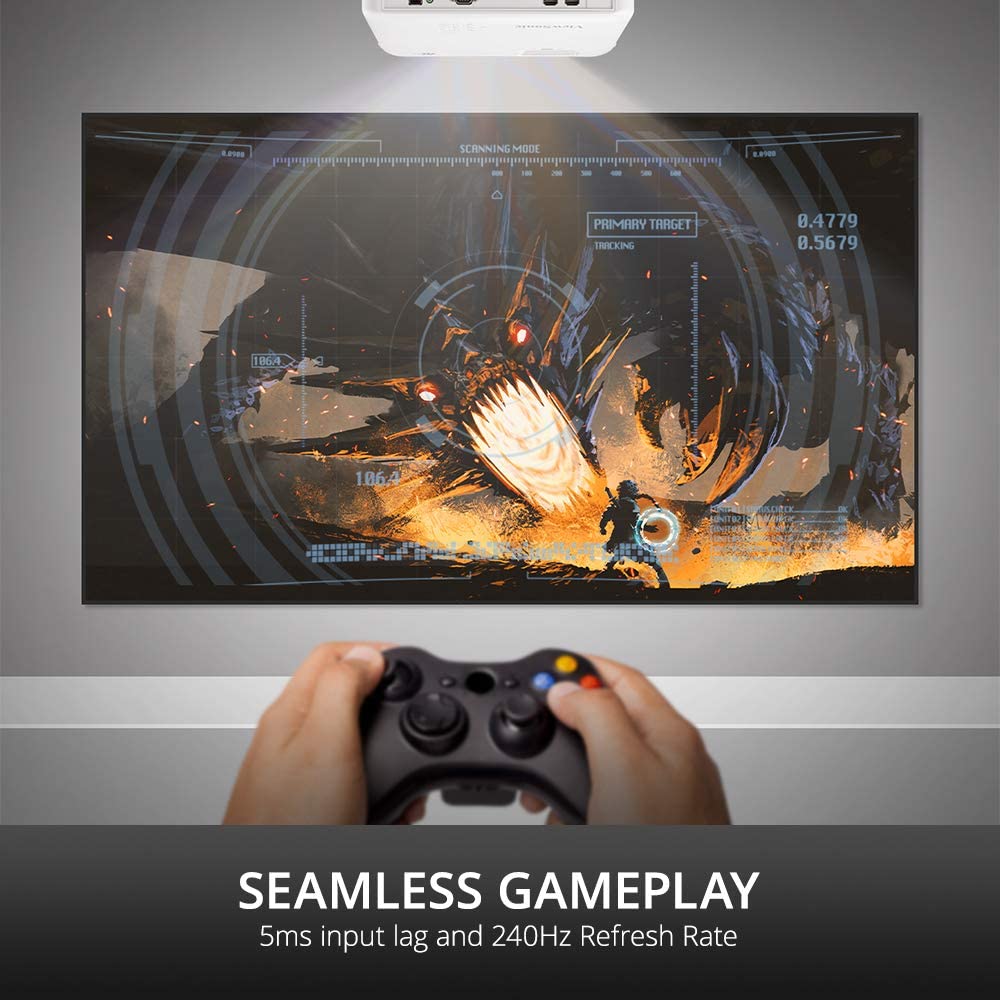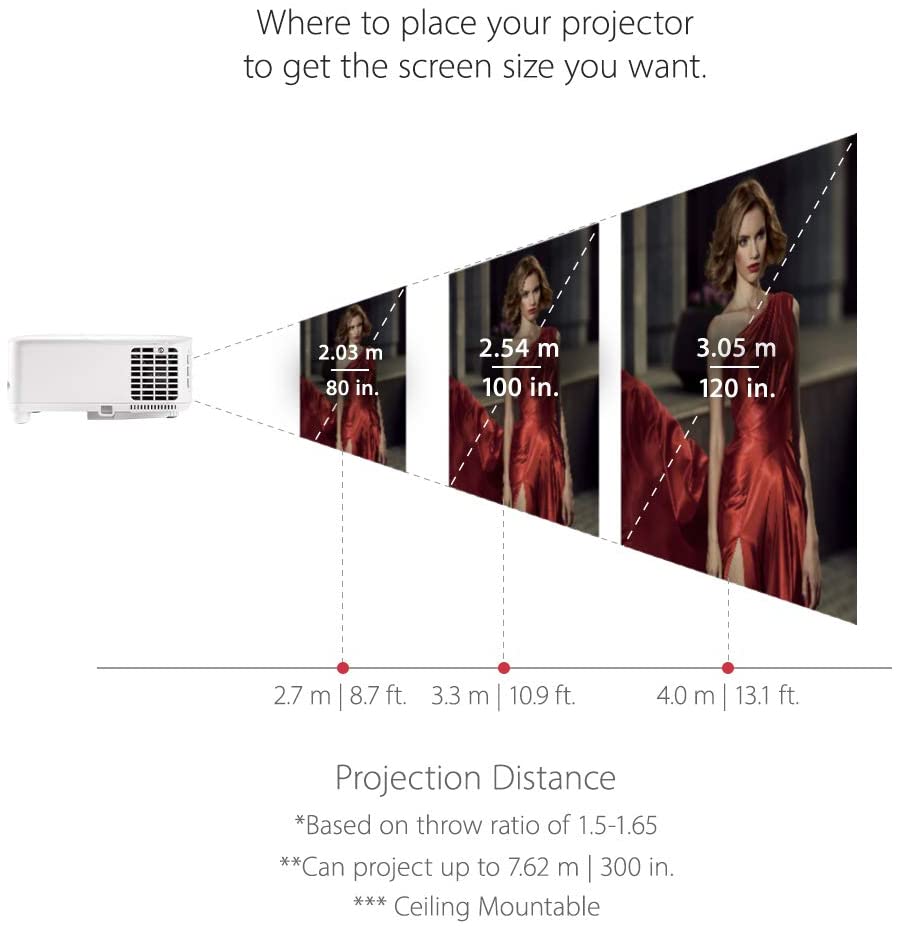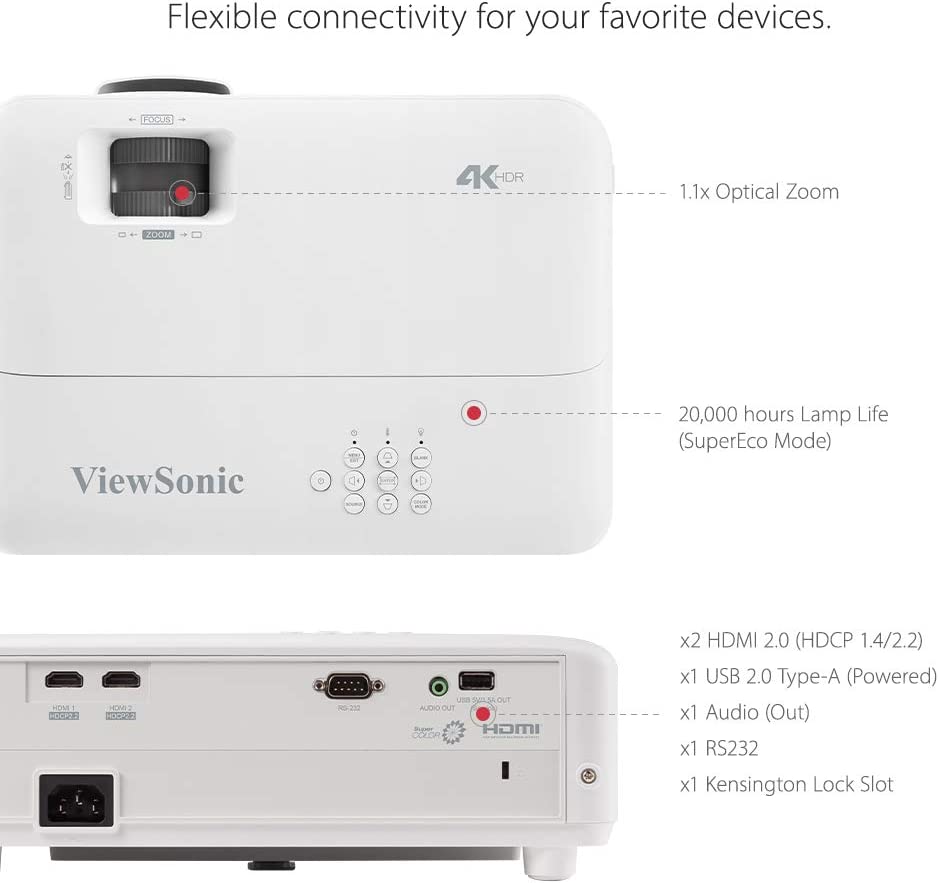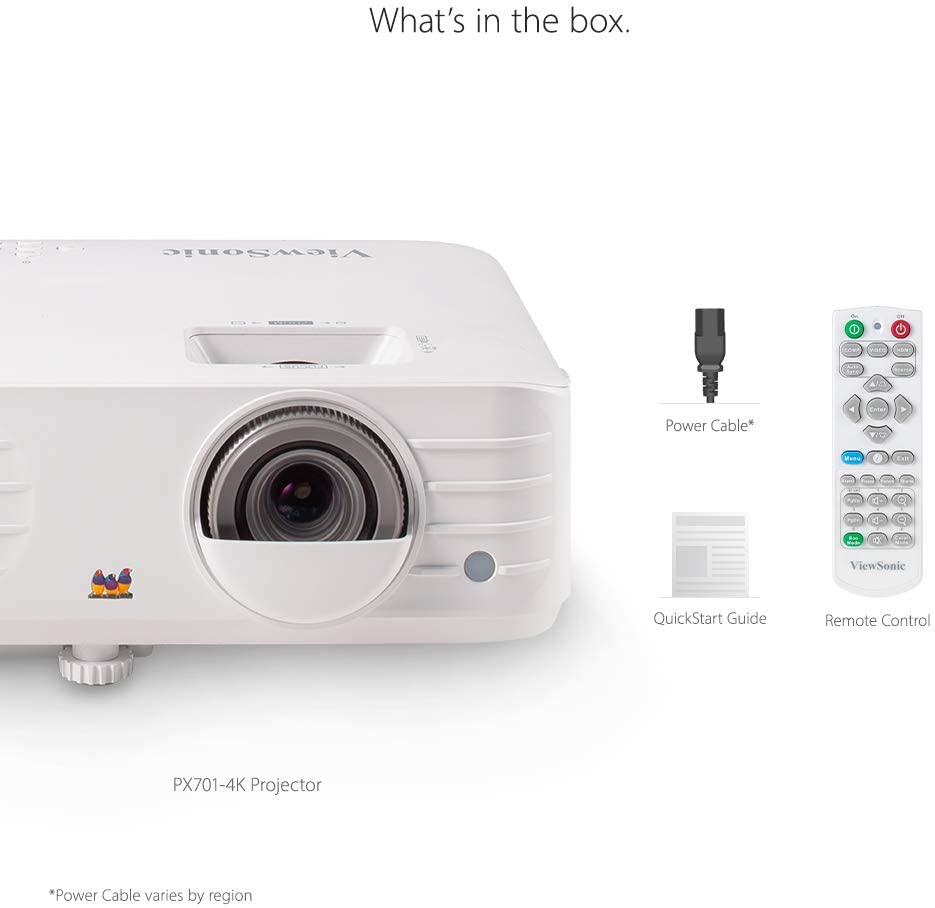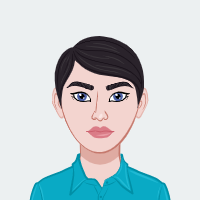 Nikita is a product reviewer who specializes in electronic products. She is an active member of several online forums and is always up-to-date on the latest products and research. Her reviews are detailed and honest, and her recommendations are always spot-on. If you're looking for a new electronic product, Nikita is the person to ask!