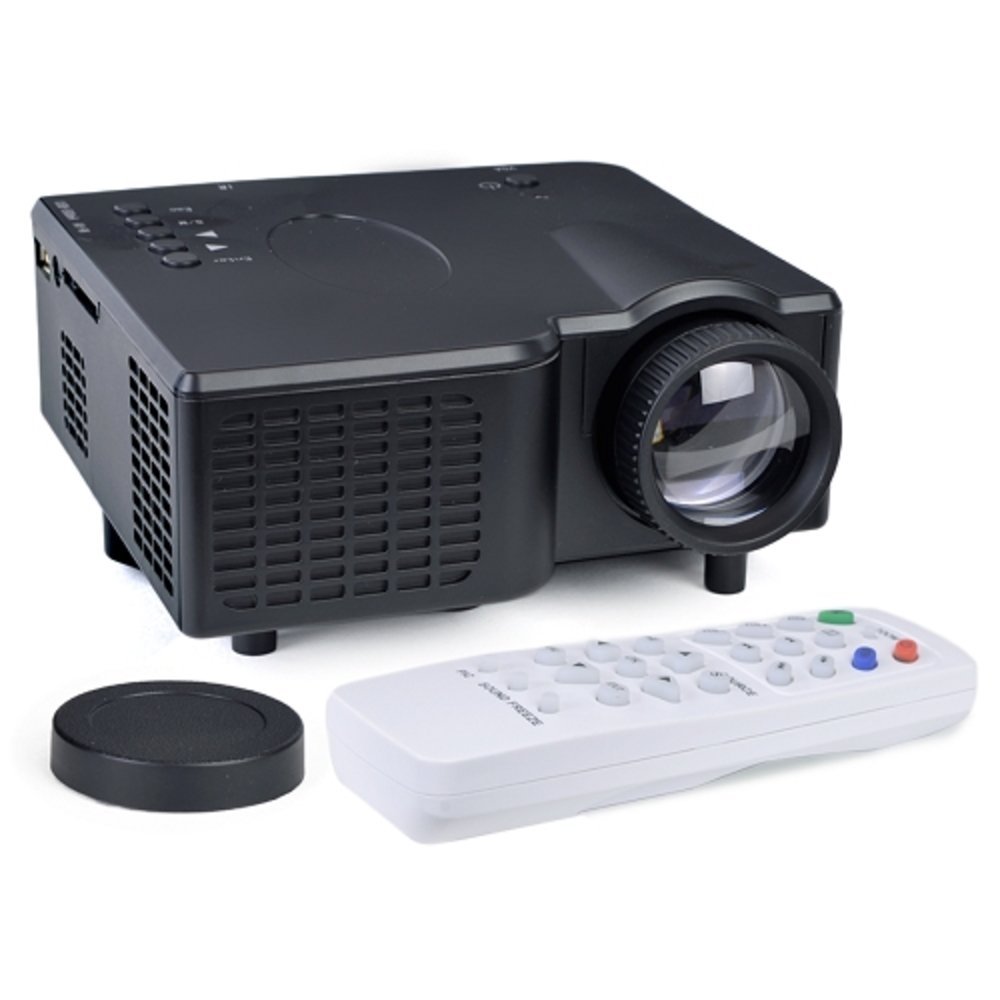 Alta Portable Mini LED Projector has 320 X 240 native resolution and the projection screen is 8 to 80 inches with 0.5 to 3 meters distance. It supports inputs such as SD, USB, HDMI and VGA and earphone output. Aspect Ratio is 4:3 and 16:9 and 300:1 contrast ratio.
This Alta mini LED projector is aimed to give presentations or be entertained on the go. It uses LCD projection technology and LED light source.
LED HDMI portable projector is good for multimedia players such as image play, audio play, video play and AV video play. It has 24W of power consumption. Amazingly, it has energy saving mode where you can listen separately (sound only). You can operate it with remote or manually.
[home]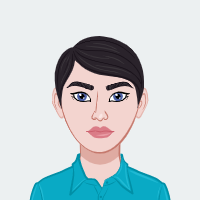 Nikita is a product reviewer who specializes in electronic products. She is an active member of several online forums and is always up-to-date on the latest products and research. Her reviews are detailed and honest, and her recommendations are always spot-on. If you're looking for a new electronic product, Nikita is the person to ask!