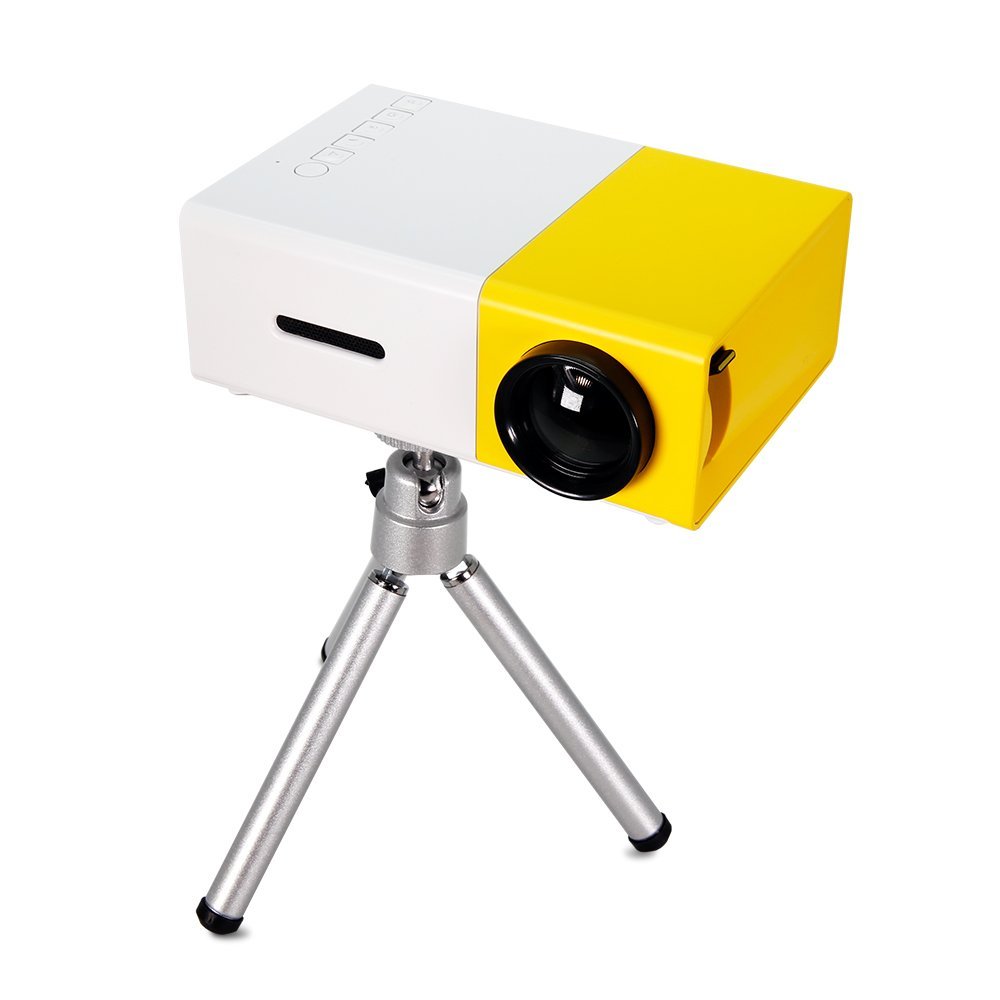 ULBRE YG 300 mini pocket projector has high efficiency. It has 320 * 240 native resolution, 600 lumen with LED light source, 800:1 contrast ratio. Further, it greatly supports multimedia files such as mp3, ogg, aag, ape, wma, wav, flac and image files such as png, bmp and jpeg. Also, this Ulbrey YG mini projector removes the limitations imposed by screen size so you can rediscover mobile media.
On the other hand, it has wide compatibilities because it offers many multimedia inputs including hdmi, usb, sd and av to connect with popular devices such as laptops, computers, tablets, smartphones, dvd players and gaming consoles.
Further, it comes with a remote control to navigate through menu options and you can use buttons on this Ulbre projector as well.
[home]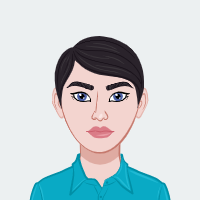 Nikita is a product reviewer who specializes in electronic products. She is an active member of several online forums and is always up-to-date on the latest products and research. Her reviews are detailed and honest, and her recommendations are always spot-on. If you're looking for a new electronic product, Nikita is the person to ask!